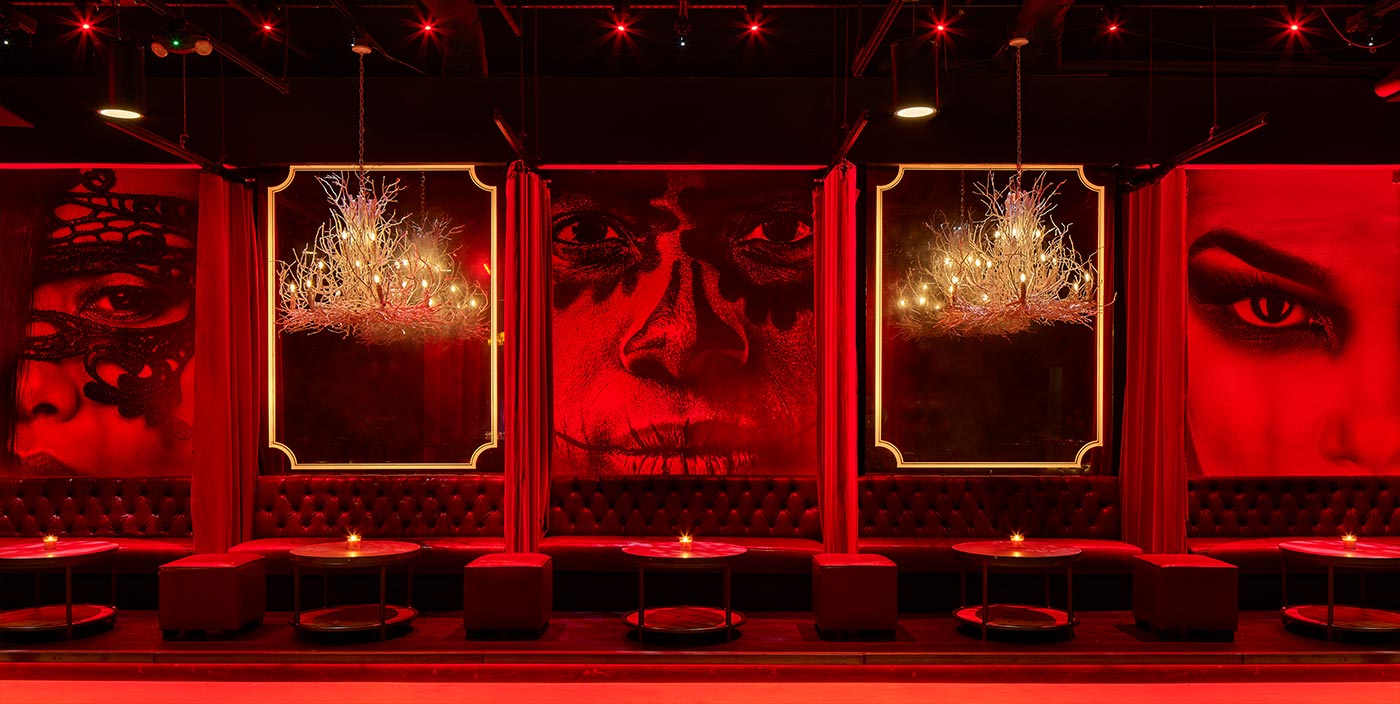 27 Jun

News – Firmwide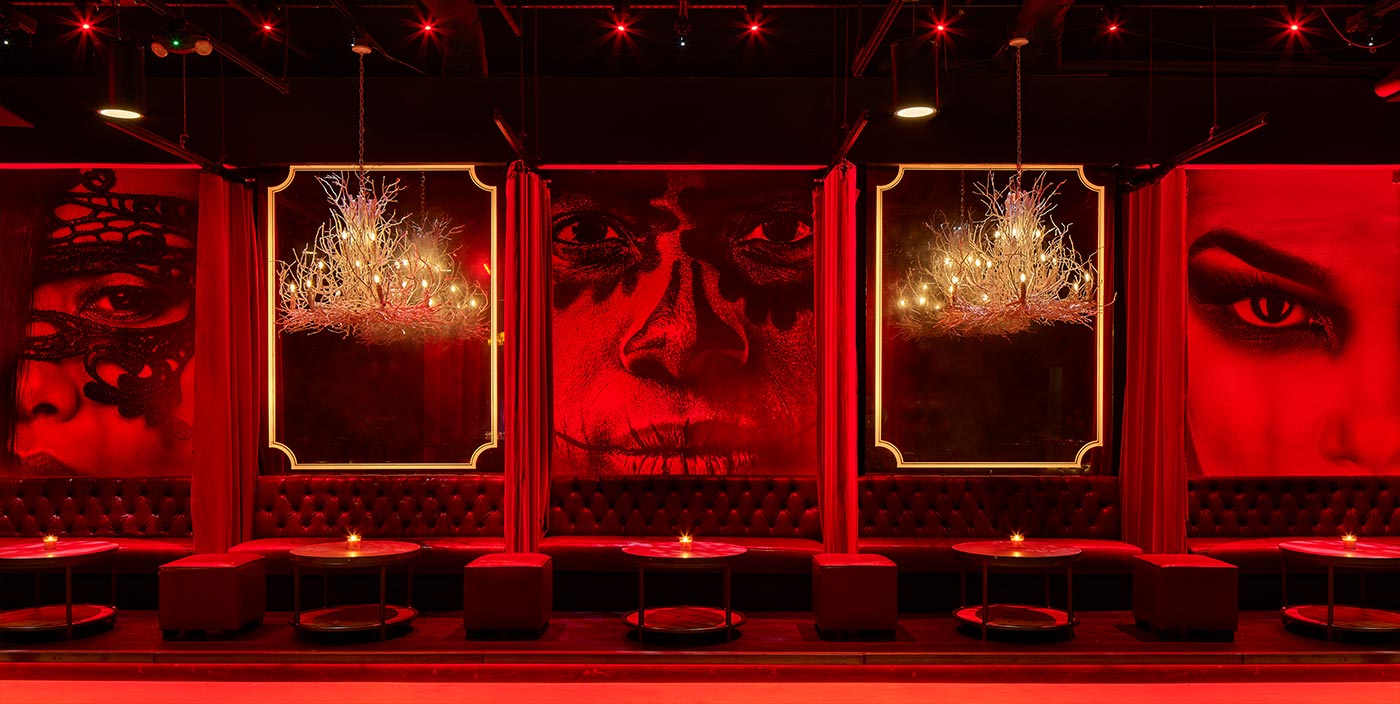 EwingCole Named Among 2019 American Institute of Architects Los Angeles Restaurant Design Award Winners
Philadelphia, PA (June 2019) – EwingCole, one of the nation's leading architecture, engineering, and interior design firms, is pleased to be named the 2019 Citation Award winner for Lounge/Nightclub design by the American Institute of Architects | Los Angeles. These awards celebrate and encourage design excellence that must resolve demanding functional needs while furnishing exemplary placemaking. EwingCole was recognized for The Fillmore New Orleans.
EwingCole's design of the venue's VIP lounge, one of the more dramatic features, pays tribute to classic masquerade balls and voodoo magic. The charred-wood bar is surrounded by faux-alligator skin wall treatment, a sultry light fixture made of dozens of candles, and custom candelabras made from reclaimed hickory branches. Floor to ceiling murals of Mardi Gras masked eyes, printed on sheer drapery, playfully overlooks the top of the private VIP banquettes.
"We love the touch of the candles of different lengths over and arranged around the bar. It highlights the voodoo theme nicely. This [design] is all about the mood," the judges' panel said.
Each year, a designer with strong restaurant design experience, a restaurateur, and a food critic serve on the RDA jury. The 2019 jury was composed of: Ezequiel Farca, Intl. Assoc. AIA – CEO/Founder, Ezequiel Farca; Hans Rockenwagner – Owner, Rockenwagner Bakeries/Cafes; and Garrett Snyder – Food Editor, Los Angeles Magazine.
Restaurants, bars, cafes, and lounges from as far afield as Toronto, Canada, Austin, Texas, and Detroit, Michigan were among the fourteen winners of the 2019 AIA|LA Restaurant Design Awards announced in Downtown LA on June 22nd.
FOR IMMEDIATE RELEASE
Media Contact:
Zachary De Ritis
Communications Specialist
215-409-4249
zderitis@ewingcole.com