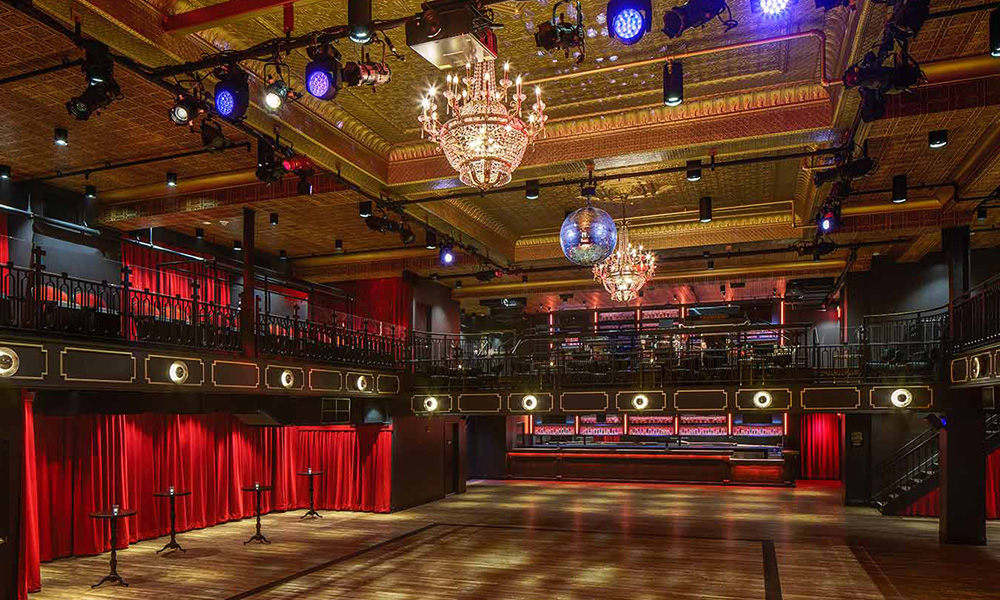 15 Sep

Irving Plaza Earns ENR 2021 New York Award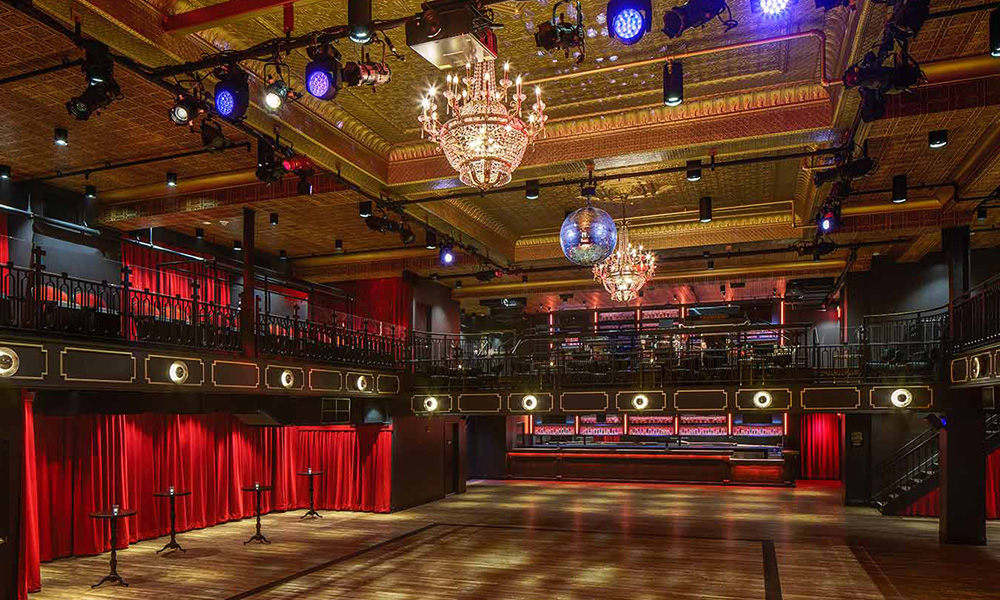 Irving Plaza Earns ENR 2021 New York Award
It's been a hectic year and a half, especially for those in the live entertainment industry. Fortunately, one of EwingCole's Sports & Entertainment projects, Irving Plaza, was completed and reopened to the public. Despite the challenges 2020 threw our way, this incredible interior design project won the Merit Award for ENR's 2021 New York Regional Awards for the category of Interior/Tenant Improvement.
Irving Plaza is just latest in a list of projects EwingCole designed for Live Nation, the world's leading live entertainment company. To check out more of our designs and our extensive Live Nation projects, visit our Design Portfolio.
About the Project
Irving Plaza is one of New York City's most beloved and storied live music venues. Before 1870, the structure was three separate dwellings, later becoming a hotel – changing its name and identity four times over the proceeding decades before becoming a local music venue in the 1990s. EwingCole designers sought to imagine what those spaces might have looked like during the early 20th Century and bring those features and elements to life. Victorian in nature, the design beautifully weaves the décor of a historic NYC home with a modernized version of the theatre's punk, metal, and indie rock legacy. Fans can expect a heightened visual and auditory experience upon seeing their favorite live music acts. Improvements and new additions to the theatre include a refreshed entry and lobby, a new lobby bar, a revitalized music hall, improved sightlines and seating from the mezzanine, and a new VIP, speakeasy-style cellar bar and lounge.
To view more of this project, click here.
About the Awards
Engineering News-Record's 2021 New York Region is dedicated to honoring the best construction projects and the companies that designed and built them in the U.S. and Puerto Rico. Projects compete in 20 specialized categories, ranging from airports to sports/entertainment.
Independent juries of industry leaders in design and construction from each of ENR's 10 regional editions will judge the projects using five criteria, including safety, innovation and teamwork. The winners will be honored at an awards ceremony later in the year and will be featured in the regional editions of ENR. Projects deemed best in category will automatically compete in the Best of the Best Projects, a national juried competition appearing in ENR.
For the full list of winners, click here.
# # #
About EwingCole:
EwingCole, in practice for nearly 60 years, is a nationally recognized, fully integrated architecture, engineering, interior design, and planning firm of more than 450 professionals in Baltimore, Charlotte, Irvine, New York, Raleigh, Philadelphia, Pittsburgh, and San Diego. Our multi-disciplinary practice is built on the core values of professional excellence, design quality, and collaboration. Our goal is to provide the best total solution for our clients, the community, and the environment.