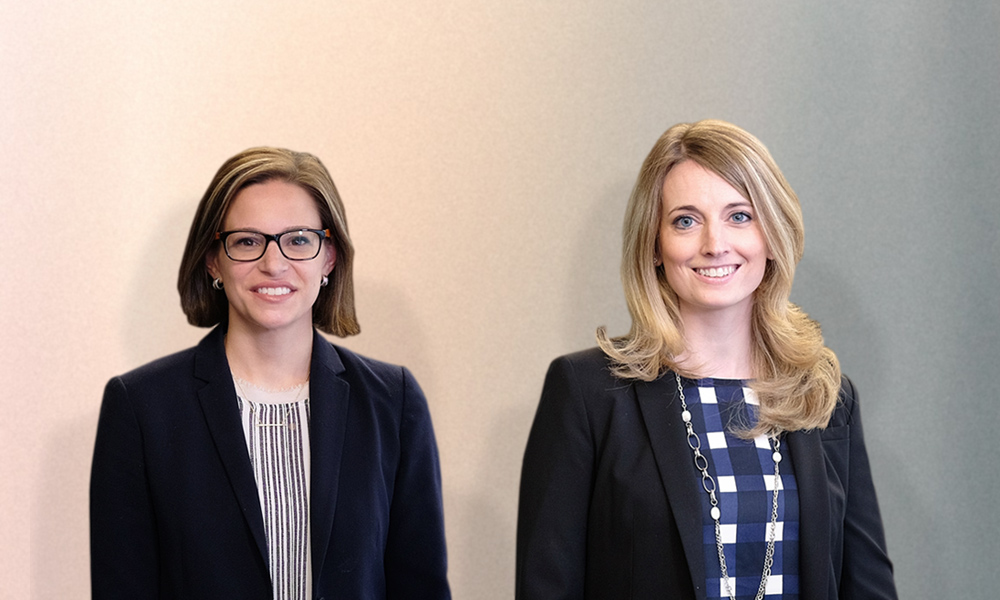 13 Jun

EwingCole Announces Two New Directors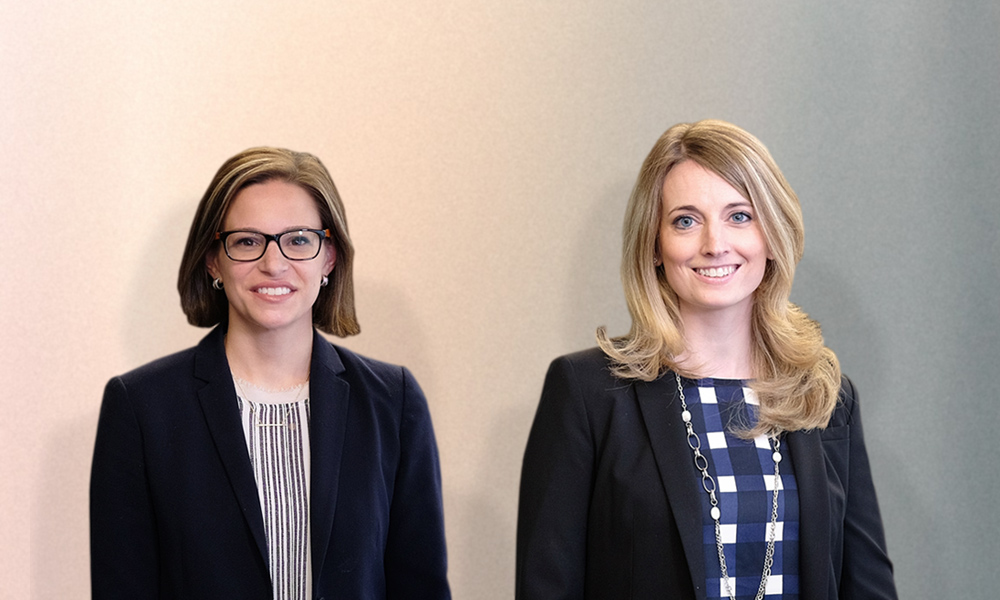 EwingCole Announces Two New Directors
Philadelphia, PA (June 2022) – EwingCole, an award-winning architecture, engineering and interior design firm, is pleased to announce that associate Christy Rogers, PE, LC, LEED AP has been named Director of Lighting Design. She succeeds Angela Matchica, PE, LC, LEED AP who has been named Director of Cultural projects.
"EwingCole's culture is one of continuous growth as we recognize the importance of a renewed vision," said Robert McConnell, EwingCole's president. "Each of these individuals brings to EwingCole years of experience, a commitment to service and a complementary set of talents to their new positions."
As Director of Lighting, Rogers oversees the group's range of projects across EwingCole's various market segments. She has over 15 years of experience as a senior electrical engineer and lighting designer. Her specialties in lighting design, lighting control, and energy analysis have created environments that improve visitor experiences, working conditions, and overall energy expenditures. She has led the lighting design efforts on many of the firm's most notable and large-scaled projects, including those for the Philadelphia Phillies, Live Nation and United Therapeutics. A graduate of Penn State University, Rogers is actively engaged in the lighting design community, currently serving as a board member and past-President of the IES Philadelphia Section and voting member of the IES National Sports and Recreational Areas Lighting Committee.
Matchica, who began her career with EwingCole in 2007, is taking on new responsibilities as the firm's Director of Cultural projects where she will take the lead on client-specific growth initiatives. She has 15 years of experience in the planning, design, and construction of cultural projects for the Smithsonian Institution National Museum of American History and the National Museum of Natural History, Susquehanna Art Museum, and Winterthur Museum, Garden & Library. Her passion for sustainable design leads to innovative solutions to minimize energy use and reduce the carbon footprint while maintaining high quality environments, critical for collection-based institutions. A graduate of Penn State University, Matchica is a member of the American Alliance of Museums, and the Mid-Atlantic Association of Museums.