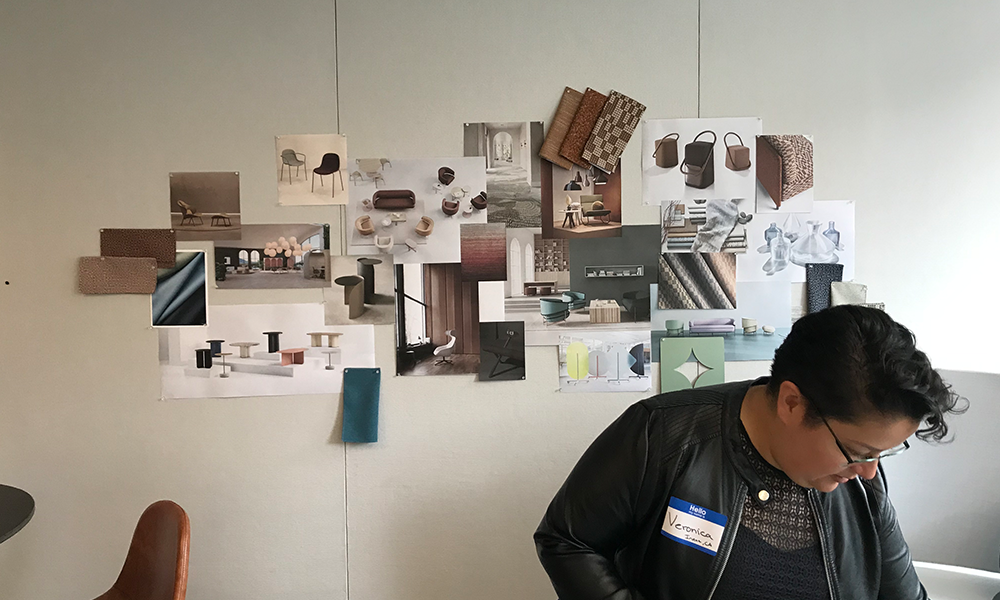 27 Jun

What's Happening – Philadelphia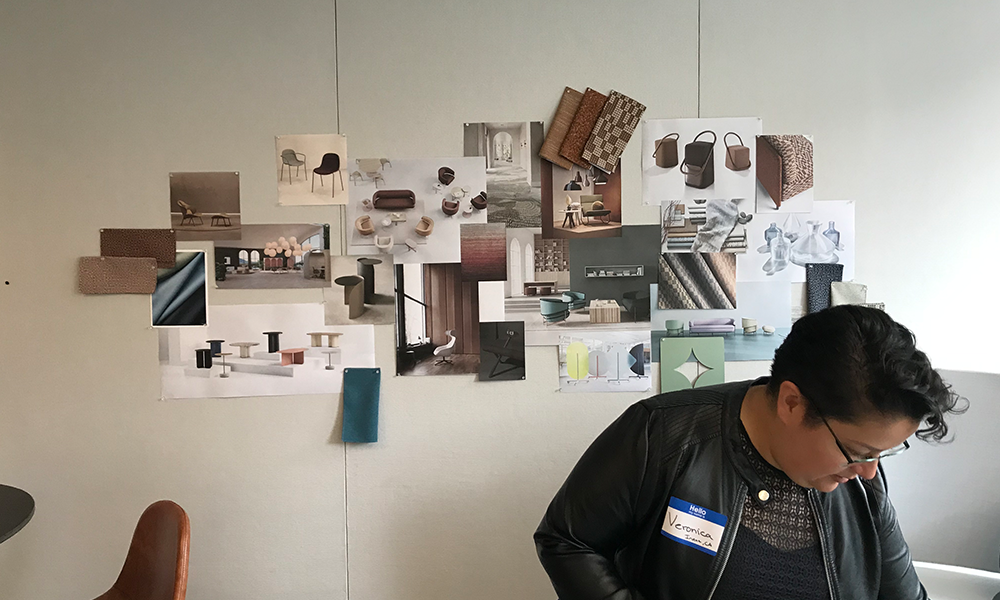 EwingCole NY Office Hosts Interior Design Summit 
New York, NY (June 2023) – On Friday, June 23, our New York team hosted EwingCole interior designers from each of our ten offices around the U.S. for our Interior Design Summit.
As a firm, we value collaboration and engagement with one another. The Interior Design Summit was created to provide our team with the space to  come together and share knowledge, resources, and ideas to tackle our biggest design challenges. Our designers took the opportunity to share their work, discuss emerging design trends, and take a look at some incredible material products.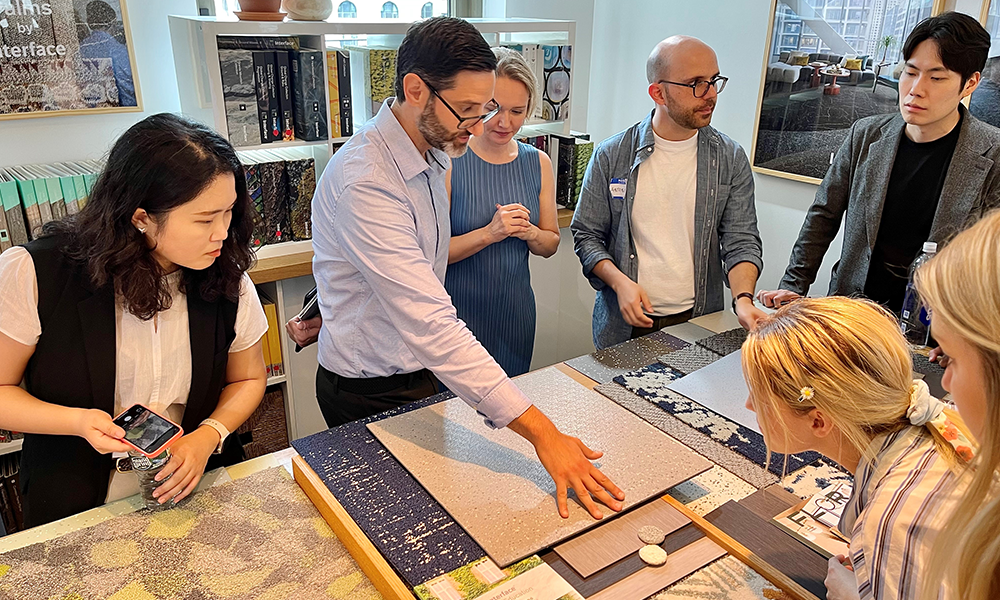 The day started with a tour of our recently completed New York office renovation, designed in-house. The team shared their motivations for certain design elements and discussed their strategy for improving employee satisfaction by utilizing various modes of hoteling stations, privacy rooms, and an open concept that provides access to the surrounding urban scenery.
The team also had the pleasure of meeting Royce Epstein of the Mohawk Group, who stopped by to discuss design trends driven by solving what she calls our "big, wicked problems" – pandemic, climate change, social inequality – and how emerging cultural shifts are affecting design today.
The team toured several product showrooms around Lower Manhattan for the remainder of the day, meeting vendors and discussing trending products.
A gathering like this is just one of the ways our national team stays connected, collaborates, and listens to one another. Special thank you to the New York office for sharing your space and time with everyone and for organizing this enlightening event.