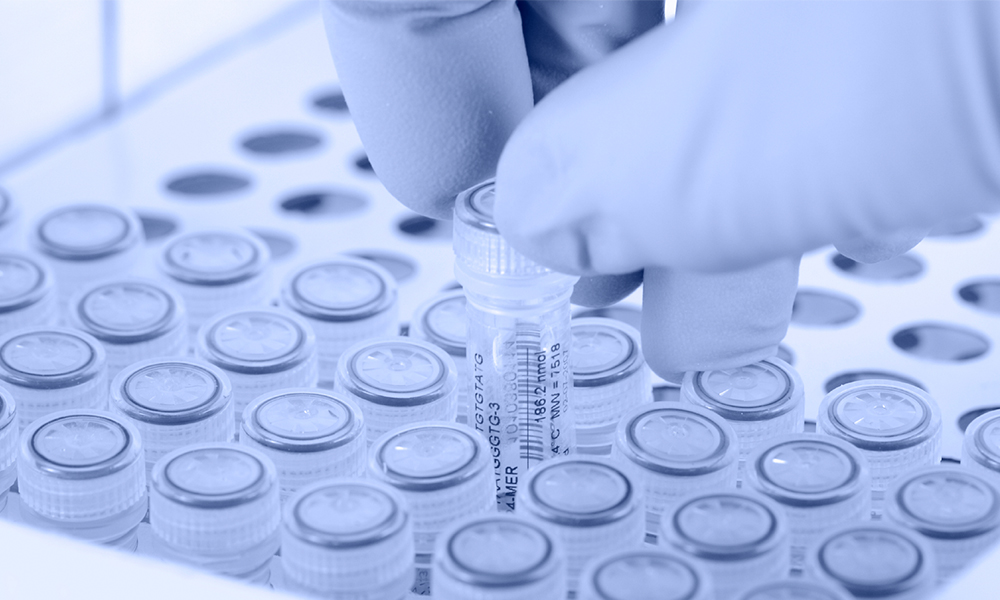 13 Mar

Tessa Therapeutics to Open Asia's Leading Commercial-Scale Cell Therapy Manufacturing Facility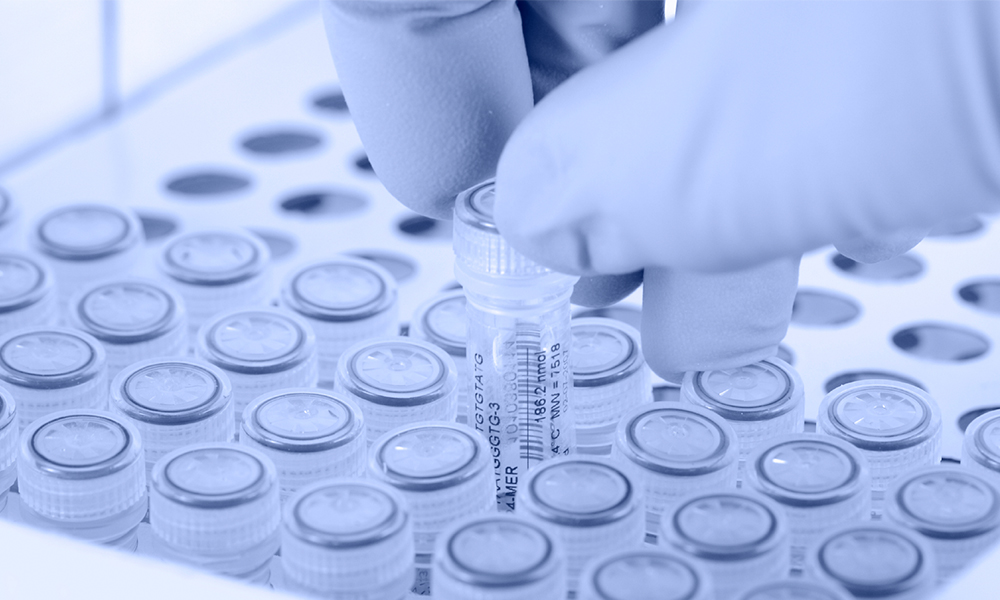 Tessa Therapeutics to Open Asia's Leading Commercial-Scale Cell Therapy Manufacturing Facility
EwingCole Led the Initial Planning and Design of the State-of-the-Art Facility.
Philadelphia, PA (February 2019) – Tessa Therapeutics (Tessa), a clinical-stage cell therapy company focused on the development of innovative cell therapies to treat cancer, announced plans to open a 90,000 square foot commercial-scale cell therapy manufacturing facility in Singapore by the end of 2020. This will be one of the leading commercial-scale cell therapy manufacturing facilities in Asia.
EwingCole, a nationally recognized architecture, engineering, and interior design firm based in Philadelphia, led the programming and concept design and prepared scoping documents for detailed design implementation by local A/E in Singapore. The facility is optimally designed for both early phase clinical development and commercial manufacturing of cell and gene therapy products that are compliant with Current Good Manufacturing Practices (cGMP) guidelines from the U.S. Food and Drug Administration, European Medicines Agency, and key regulators in Asia.
"This facility will strengthen our ability to bring innovative cell therapies to thousands of patients around the world," said John Ng, Chief Operations Officer of Tessa Therapeutics. "As one of the very few manufacturing facilities globally designed with the capabilities to meet clinical trial and registration requirements from multiple geographies, Tessa is poised to rapidly advance its role as a leading innovator of next-generation cancer cell therapies."
"The primary goal was to develop a space that allows Tessa to safely and efficiently deliver its cell therapies to a higher patient population," said EwingCole director of engineering and principal Eric Joesten, PE, LEED AP. "We also know the industry's constant evolution, so we designed a space flexible enough for rapid reconfiguration."
The entire manufacturing hub, totaling 130,000 square feet, includes cell therapy manufacturing suites and their support spaces as well as office space to house Tessa's corporate headquarters. The design is the result of a collaborative effort between EwingCole's design team, Tessa and EPCM Contractor Lendlease.
More information on Tessa's new facility is available at: https://www.tessatherapeutics.com/2019/12/19/tessa-therapeutics-to-open-90000-square-foot-commercial-scale-cell-therapy-manufacturing-facility-in-singapore-in-2020/
###
About EwingCole:
EwingCole, in practice for nearly 60 years, is a nationally recognized, fully integrated architecture, engineering, interior design, and planning firm of more than 450 professionals in Baltimore, Charlotte, Irvine, New York, Raleigh, Philadelphia, and Pittsburgh. Our multi-disciplinary practice is built on the core values of professional excellence, design quality, and collaboration. Our goal is to provide the best total solution for our clients, the community, and the environment.