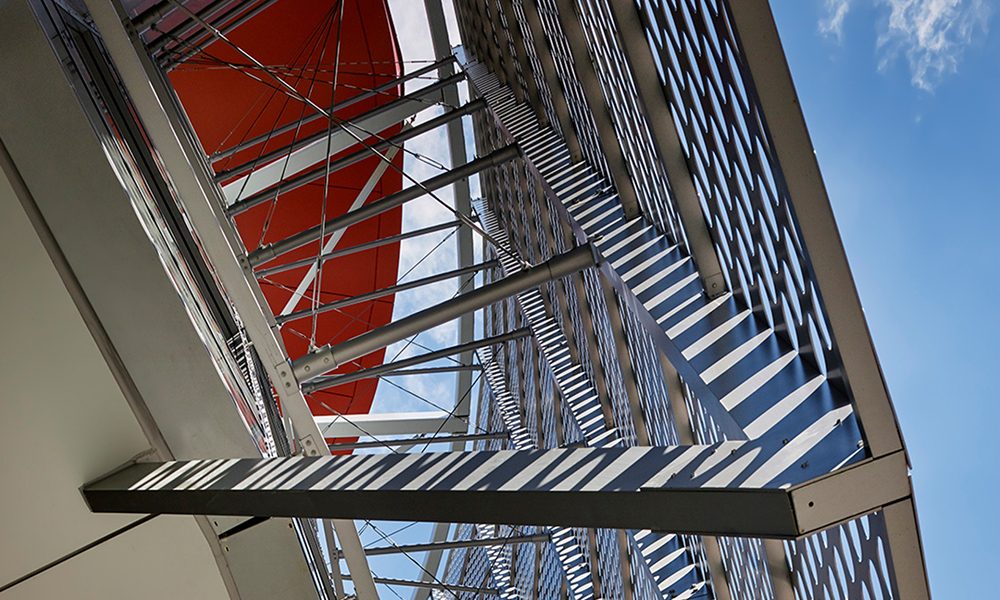 08 Nov

Striving for Net Zero: EwingCole Signs SE 2050 Commitment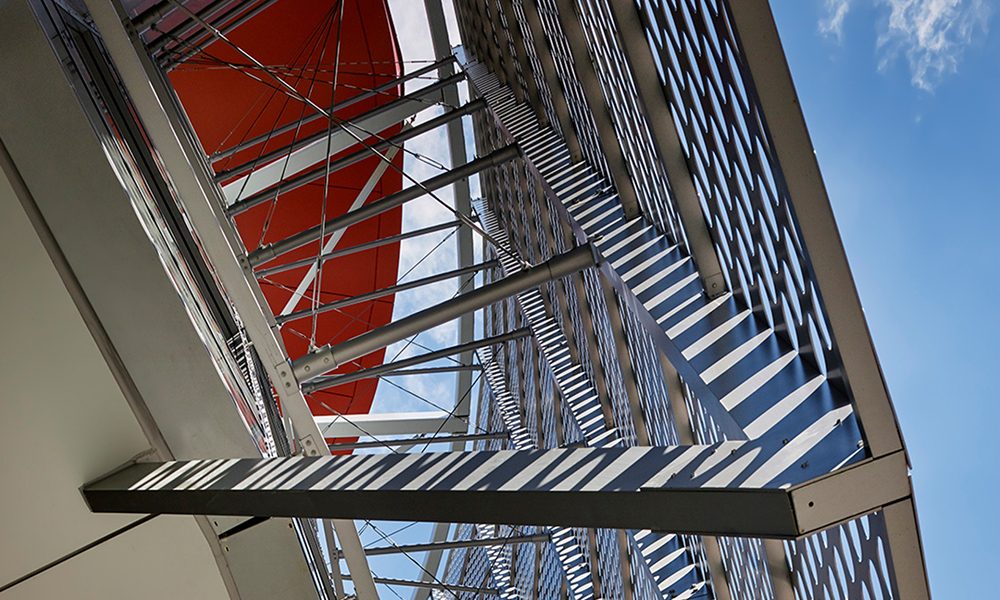 Striving for Net Zero: EwingCole Signs SE 2050 Commitment
October 2021 (Philadelphia, PA) – The places where we live, work and play represent the largest source of greenhouse gas emission in America, as well as around the world.  The design and construction industry has made significant strides toward creating high-performance buildings, of all types and uses, by deeply reducing operational energy use and improving efficiency. As a result, the industry is positioned to have a profound impact on CO2 reduction efforts by now committing equal focus to reduce the embodied carbon of building materials, therein reducing building-related greenhouse gas emissions globally.
We're taking critical steps in reducing the built environment's impact on the health of our communities and planet. That's why EwingCole signed onto the SE 2050 Commitment, joining our peers in taking the next step toward building a regenerative future. The SE 2050 Commitment directly engages our structural engineering team to understand, reduce, and ultimately eliminate embodied carbon in building structures by 2050.
As signatories of the SE 2050 Commitment, we will complete and annually update an Embodied Carbon Action Plan, track embodied carbon metrics for projects and share them with the SE 2050 project database, and provide internal education on embodied carbon.
Our world-class engineers and architects understand the need to exercise leadership in our role in creating the built environment.  Altering current practices of design and construction to realize significant reductions in embodied carbon aligns with our commitments to tracking and improving upon building energy performance each year, and to selecting building materials that support health, equity, and ecosystems around the globe.  As a firm, this trio of commitments – SE 2050 Commitment, AIA 2030 Commitment, and AIA Materials Pledge – frame our accountability for deep reductions in operational and embodied carbon emissions and keep us focused on the core principles of sustainability – equity, environment, and economy.