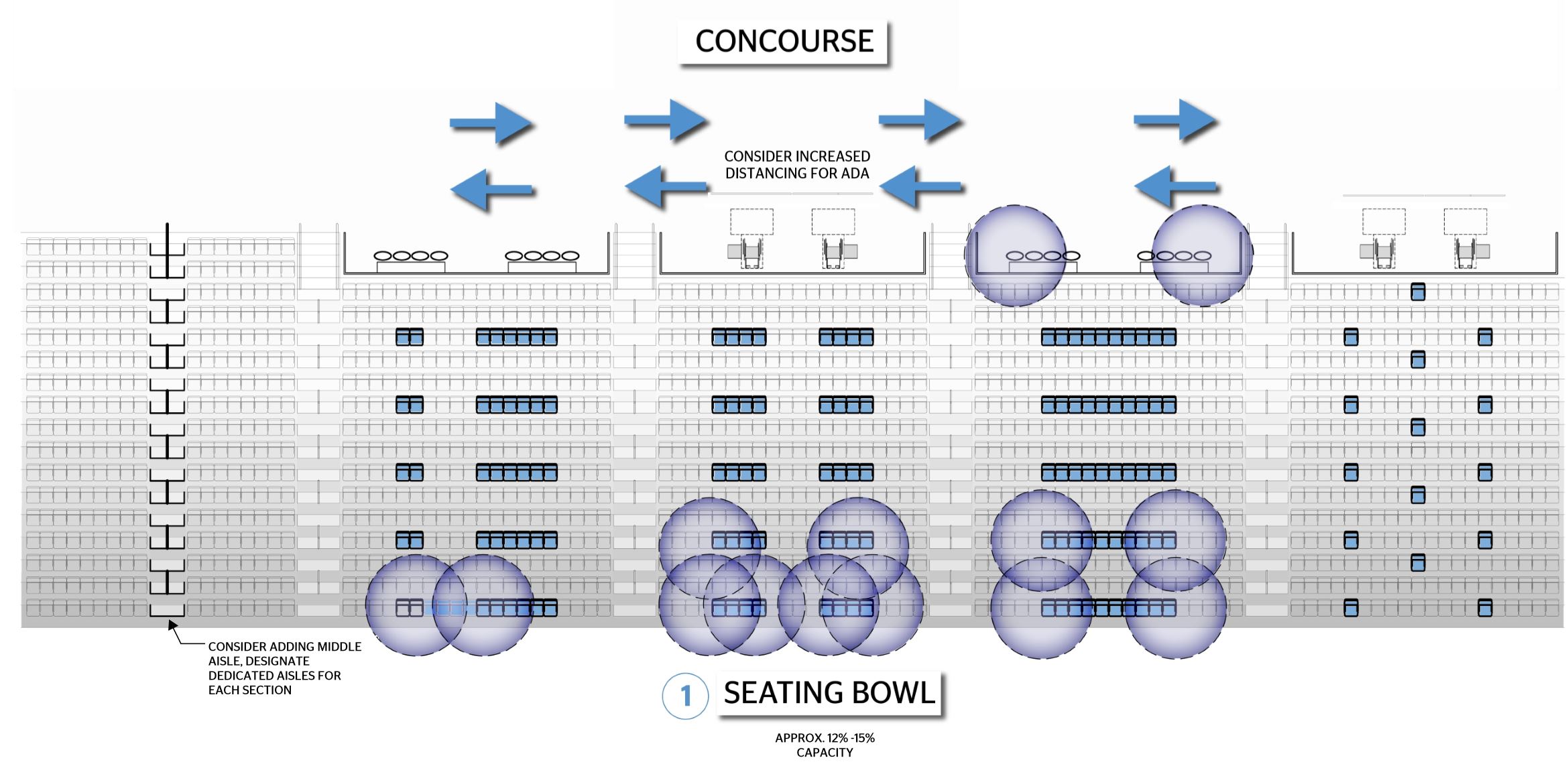 04 Jun

Press – What would sports look like with smaller or no crowds?

Posted at 15:02h

in

Press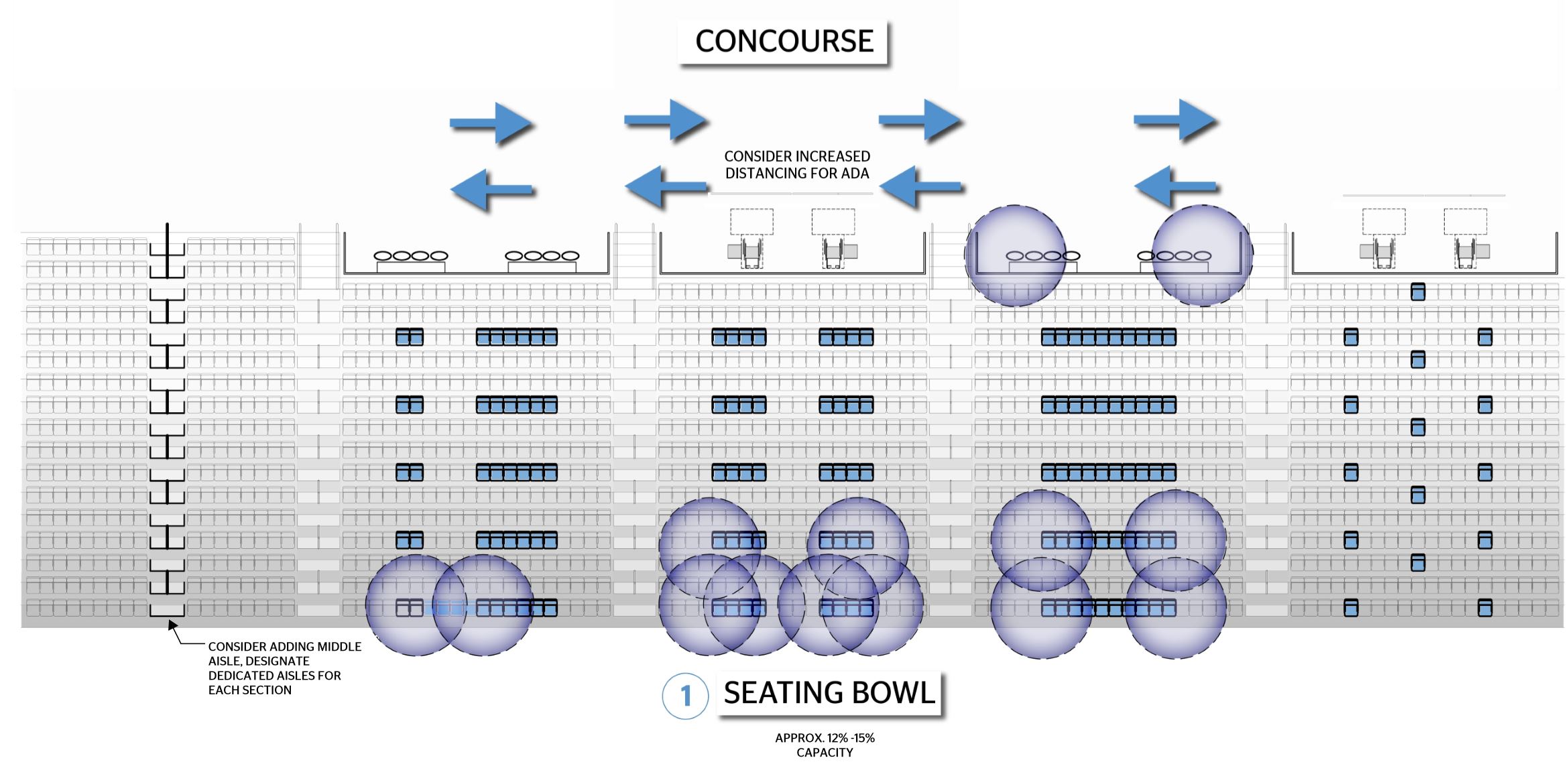 What would sports look like with smaller or no crowds?
By Mike Jensen
If you'd never heard the word coronavirus, all this might sound futuristic. Imagine a sports world of timed tickets into games, getting in early for warmups or batting practice, or maybe paying a top premium for game-time arrival.
It's not that hard to imagine concessions purchased only through your phone, the only way to get your snack or a soda. Maybe your order includes a pickup at a concession stand, no money or credit cards changing hands.
What about games without fans — seen on television, sure, or more through the prism of virtual reality? Say, purchasing a ticket for a fifth-row seat, except you're sitting in your living room. You want to pay a little less for the upper deck? Maybe that could be arranged. Videoed on one phone, shown on your phone.
These kinds of discussions, these small leaps of imagination, are happening right now. Can sports come back without people? What about with social distancing? For architects and design experts, and the heads of organizations that bring sports fans into their own buildings, these are not philosophical questions. There is a quickening need for precise answers, even at a time when most answers seem to bring up more questions.
Read the Full Article Here