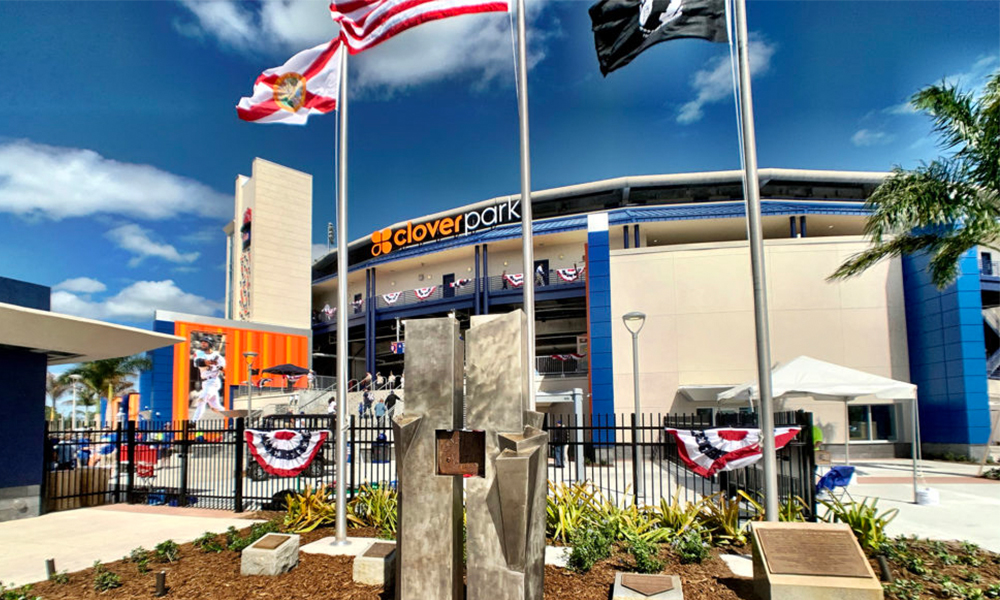 02 Mar

Press – Meet the Mets at the 2020 Clover Park Renovations

Posted at 16:29h

in

Press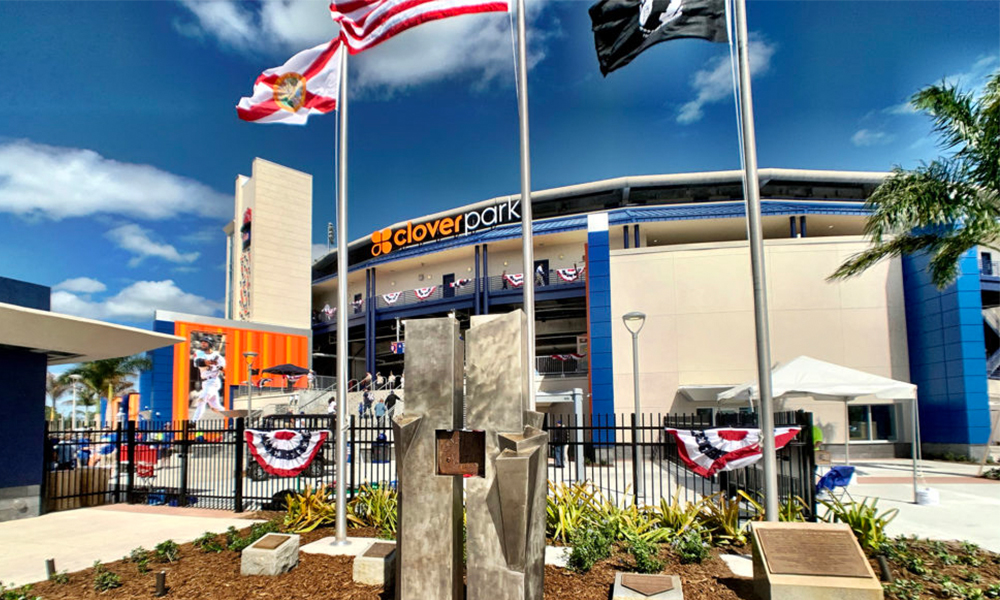 Meet the Mets at the 2020 Clover Park Renovations
With a new exterior, a cheerier color scheme, upgraded player facilities and expanded fan spaces, Clover Park was unveiled Saturday by the New York Mets to a boisterous, happy crowd in Port St. Lucie.
The spring home of the Mets since 1988, the former Thomas J. White Stadium / Tradition Field / Digital Domain Park / Mets Stadium / First Data Field has undergone several renovations in recent years, including the addition of a right-field party deck, a left-field Tiki bar and new exterior signage. Despite the plethora of ballpark names, the Mets have been stable on the spring-training front, with only two homes since 1962 expansion placed the team in the National League: St. Petersburg's Al Lang Field (1962-1987) and Clover Park (1987-present). This sort of stability is rare in spring training; only the Detroit Tigers and Pittsburgh Pirates have trained for longer in their current Grapefruit League ballparks.
The length of the team's tenure, however, led to an unfortunate side effect: upgrades to the facility were few and far between. Changes over the years were relatively modest: a new Tiki bar down the third-base line, a new party deck and bar in right field, an upgrade of the outfield berm, and a new exterior façade that never really fit in with the rest of the ballpark. There was still plenty to love in the ballpark—the huge grandstand canopy provides plenty of shade, and the bucolic nature of the surrounding area is the epitome of the spring-training ethos.
With the lease up, the Mets and St. Lucie County embarked on a $57-million renovation to Clover Park, with improvements both on the fan side and on the player side, and plenty of overlap between both. We toured the renovated facility with EwingCole President Bob McConnell and EwingCole Principal Craig J. Schmitt, co-director of the firm's sports practice.