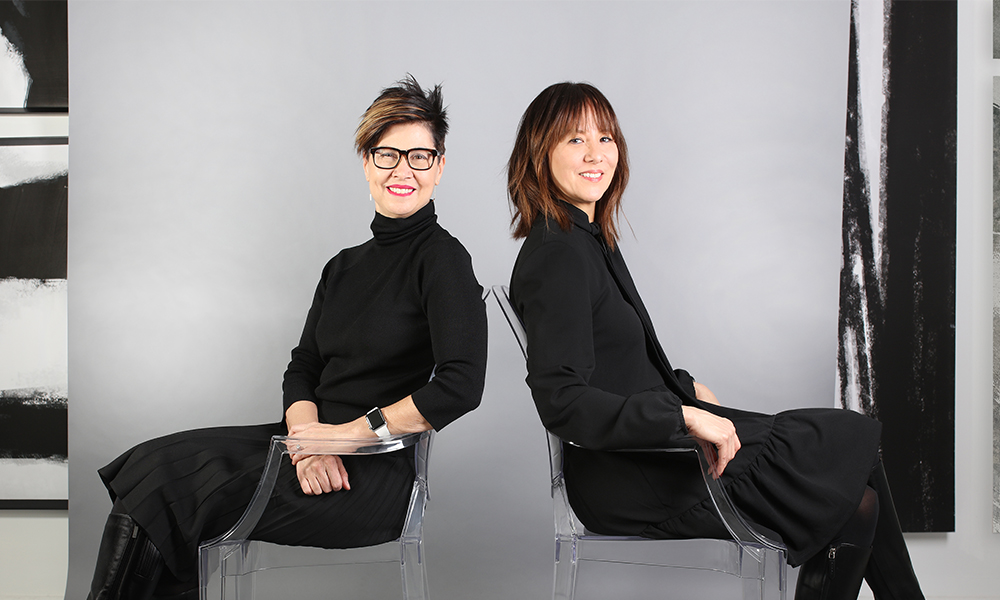 27 Feb

Press – Elevate and Evolve

Posted at 15:04h

in

Press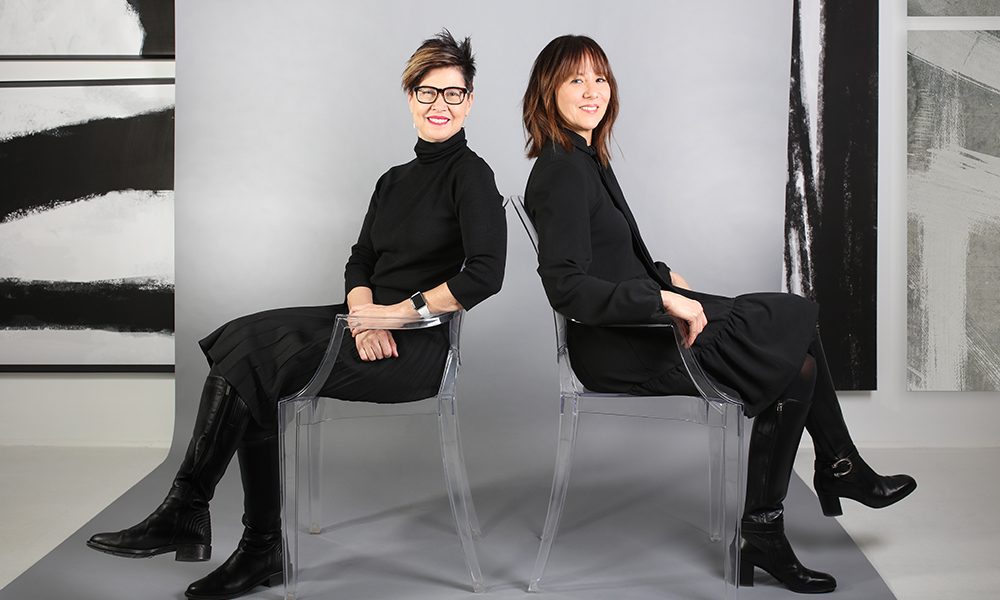 In 2011, Memorial Sloan Kettering Cancer Center (MSK) was acting on a strategic plan to roll out regional facilities in New York's tri-state area, bringing care and services delivered at its main campus in Manhattan closer to where patients live outside the city. Two had been completed, one in New Jersey and another in Long Island, N.Y., prior to a significant change taking place: the hiring of Suzen L. Heeley as executive director of design and construction for MSK.
Heeley came to the organization after spending 16 years at New Jersey's Hackensack University Medical Center, where, as director of design and construction, she helped guide the hospital's development as it tripled in size and worked to take on big-city competitors. A major component of that strategy was taking risks and pushing the envelope on patient experience, she says.
But when Heeley landed at MSK, she saw something different in those regional projects being delivered. "I noticed that each location and project had been done well, but each project looked very different. Coming from a hospital that was creating a new brand, I thought it strange that MSK, which already was a very well-known brand, wasn't creating branded environments in its facilities. I made it my mission as we moved forward to create spaces that have a common thread tying them together," she says.
The origination of that common thread largely came from one key project, MSK Westchester in West Harrison, N.Y., and one key collaborator, Mary L. Frazier, principal at EwingCole (New York). EwingCole had already been working with MSK since 2001, but the Westchester site was the first that brought Heeley and Frazier together, launching a nine-year partnership that's inspired a design evolution in MSK's facilities and set a new standard for cancer center design.