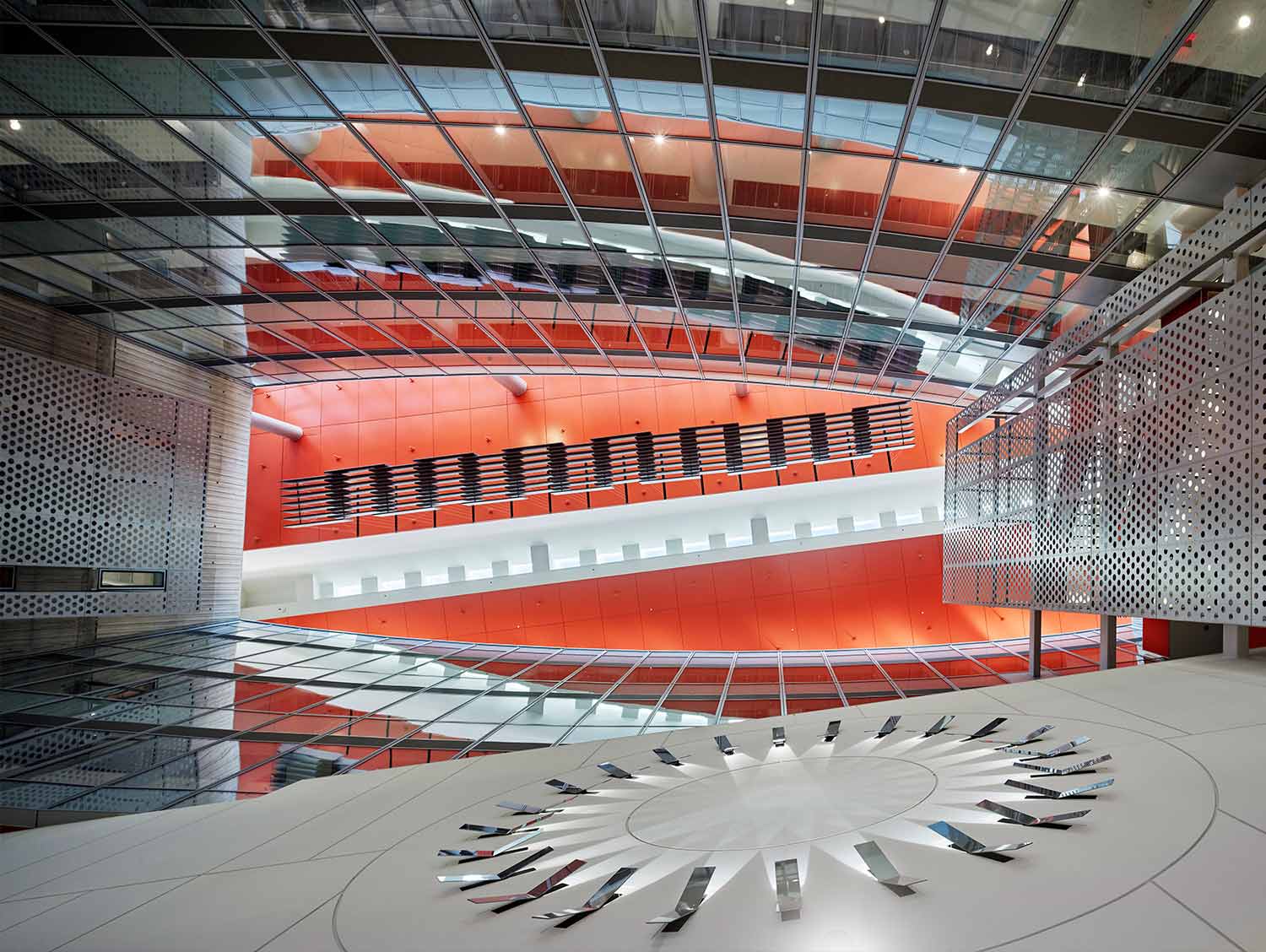 01 Jun

Press – Balance of Power

Posted at 16:47h

in

Press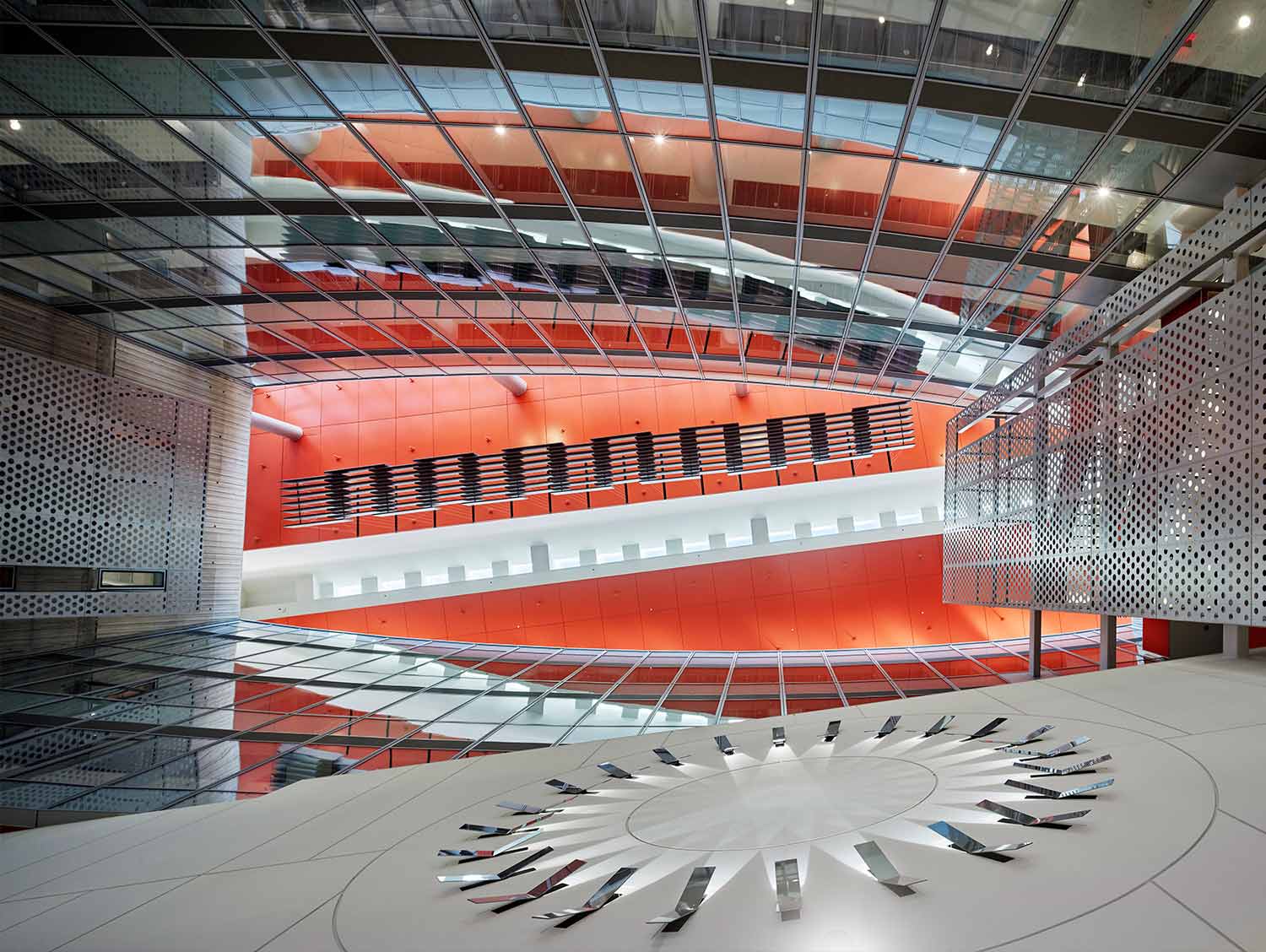 Balance of Power
Unisphere's massive net-zero building delivers ROI that's good for the grid.
By Sara Fister Gale
Not even the best-laid plans could guarantee that a project to build one of the world's largest net zero energy commercial buildings would deliver on its ambitious promise. "We worked hard on the energy model," says Jason Fierko of EwingCole, the design and engineering firm that created the new 210,000-square-foot (19,509-square-meter) headquarters for biotech company United Therapeutics. "But until the data comes in, you just don't know."
Now they do. More than a year after the Unisphere building opened in Silver Spring, Maryland, USA, the facility is well on its way toward achieving net-zero certification by demonstrating that it uses no more energy than it produces for a full year.
The building generates all of its electrical and thermal energy via on-site renewable energy systems. In the first nine months, it returned 237,192-kilowatt hours (kWh) of energy back to the grid—enough to power nearly 23 U.S. homes per year. Fueled by solar panels and a vast mix of other renewable energy technologies, the project has exceeded energy-swap expectations.
Read the Full Article Here