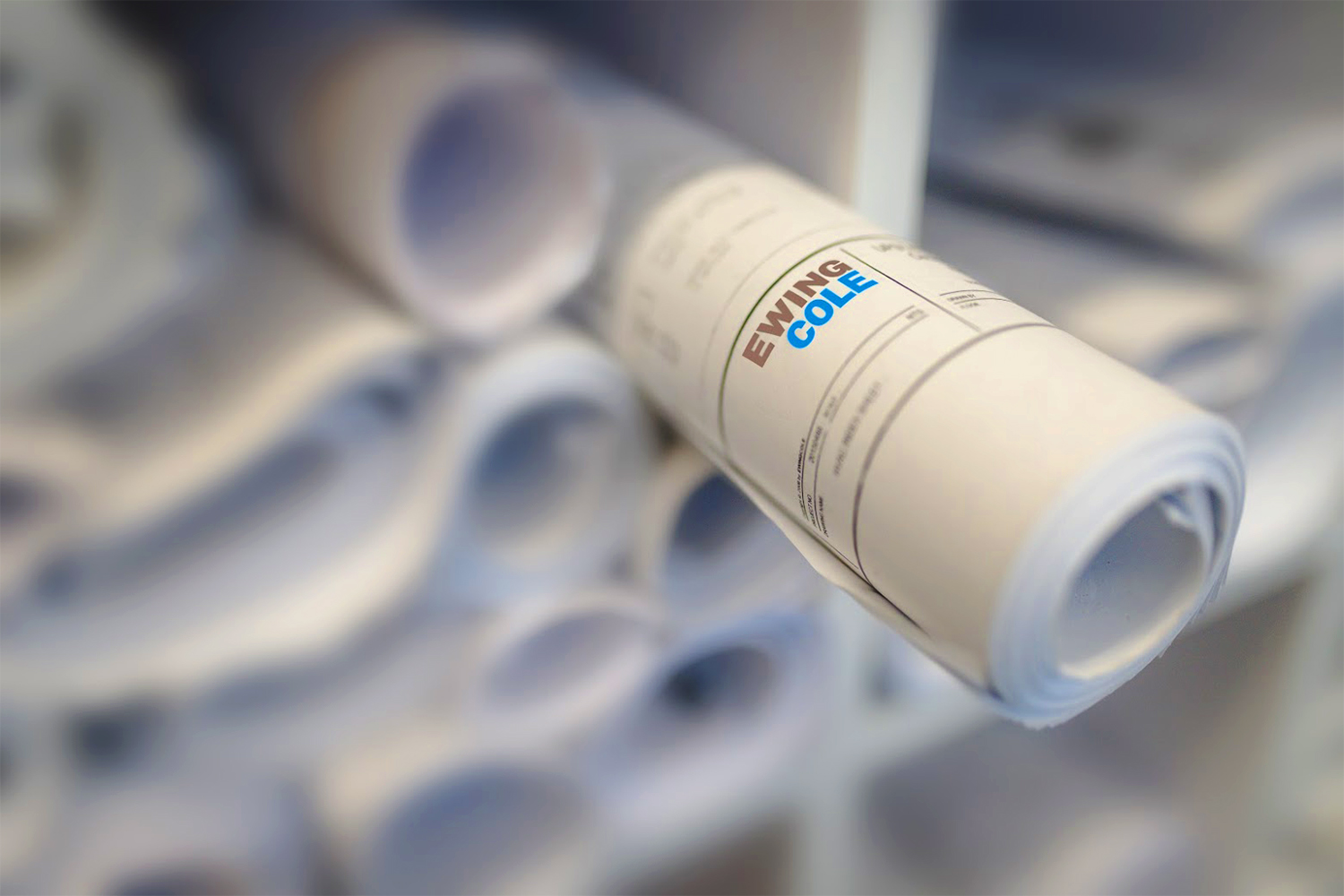 On the Road to Success – Maximizing Your Strategic Master Plan
Historically, larger health systems view a master plan as a more static tool revisited every eight to ten years or after hospital administration changes. In contrast, smaller community hospitals may not even have a master plan. For both, having a master plan and regularly reviewing it can add value because it allows a more extensive, integrated review of the institution's mission and goals and the facilities that support those goals.  Most businesses (and individuals) review their financial situation annually, and a regular review of the master plan should not be any different.  Master planning gathers information on operations, strategies, facilities, and the regulatory environment and fuses them into a cohesive road map to guide institutions on an informed path forward.  It is an incredibly valuable tool that, once done, should be updated at regular intervals to assess new information, competitive threats, or policy updates.  Also, a master plan review is critical during disruptive, black swan events to evaluate both short term responses and longer-term implications.  For instance, during the short term, the COVID-19 pandemic has impacted everything from telehealth to the need for administrative office space. While we can't know if the initial impacts of COVID-19 will result in longer-lasting changes, it emphasizes that a single event can be a potential disruptor to a facility plan and requires a comprehensive review.
The world around us is moving faster than ever before.  We have a 24-hour news cycle.  Information is disseminated instantly with the click of a button.  And finally, technology connects us to new products and services every day.  As planners, we cannot understate the importance of technology and its impact on a master plan. The elevation of the IT professional to the C-Suite acknowledges the essential importance of securing digital health information and the potential for leveraging technology for strategic advantage. Technology allows an institution to expand their reach beyond their immediate geographic region.  Neurologists and behavioral health specialists can be available to patients in rural areas, critical care monitoring can be conducted regionally, and more home-based services allow a patient to remain in their home while receiving care.  All these situations can impact the amount of space needed and its distribution.  This fluidity requires a new framework and a new timeline to get the most out of a master plan.
Like the maintenance schedule for your car, EwingCole recommends a tiered structure for the master plan review process.  Some tasks are needed annually (15,000-mile maintenance), while other tasks can be done less frequently (at 30 or 60,000-mile intervals).
Baseline Strategic Plan
Every facility should have a baseline strategic plan as a starting point. The closer a plan is developed to the release of updated census statistics, the better the demographic information to forecast future clinical trends. In addition to all healthcare institution stakeholders (nursing/physician leadership, finance, operations, IT, and facility leadership), it is essential to add strategic/business experts and architectural/engineering consultants to the team. Although larger health systems may have strategists and architects/engineers already on staff, there is value to having an outside perspective.  Also, with the full-time responsibility of managing the day-to-day operations, the facility staff may not have the time or expertise to consider buildings/property as strategic assets.  EwingCole's healthcare practice is data-driven and includes a research component that regularly assesses the implications of current trends and new technologies.  The baseline plan starts with a comprehensive review of all aspects of the operation and should include a 10-year time horizon:
Mission and Goals – What is the mission that drives everything and what are the goals needed to achieve that mission?
Financial Position –What level of capital investment is needed to achieve system goals and what are the options to financing those goals?
Competitive Environment – What are the competitive threats to the institution and what will lead to a competitive advantage?
Demographic Information/Forecasts – What is the baseline information on the regional population and how can that be leveraged?
Public Policy Initiatives – What is the best response to current public policy?
Technology – How will technology improve back-end efficiencies, patient satisfaction, or care management? What is the vetting process for new technologies and the cost to implement them?
Facility and Real Estate Holdings – How much space does the institution have and how is it distributed between the different clinical practices?  Also, what is the physical condition of the various properties and what are the short-term maintenance priorities?  And finally, is there enough flexibility to accommodate new initiatives?
Annual Review
At the opposite end of the timeline is the annual review.  All the institution's stakeholders must participate jointly during the annual review – from marketing and finance to facilities and technology. Outside consultants may be included for a limited review of specific questions on an as-needed basis.  In any case, an annual review allows a collective assessment of the current status so that the institution can make incremental, proactive adjustments to their strategy.  The intent is to check the alignment of current activities with the longer-term goals. While regular reviews can't capture every eventuality, it can smooth the peaks and valleys and reinforce the institution's priorities to the primary stakeholders.
Goals – What events have impacted longer-term goals and are any adjustments needed?
Financial Position – Have capital constraints changed in the prior year and how will that impact future initiatives?
Competitive Environment – What is the status of current marketing, recruiting, or technology initiatives and what additional efforts or changes are needed?
Public Policy Initiatives – How will the federal administration modify future coverage and reimbursement policy?
Technology – What new technologies are available, what value do they bring, and can they build upon existing investments?
Facility and Real Estate Holdings – Do the existing facilities meet current clinical and infrastructure needs? Are there any infrastructure or maintenance issues that would impact the longer-range plans?  If major mechanical units are approaching the end of their useful life, it may prompt consideration of different facility options.
Intermediate Review
An intermediate review (done every +\- five years) is more comprehensive than an annual review and should include the external consultants again – strategists, architects, and engineers.  This review will assess progress at the mid-point of the previous plan and establish a new 10-year horizon for goals/strategy.
Are any departments constrained by their physical environment?
Is there under-utilized space on the campus?
Has technology impacted the amount of space needed to perform clinical or administrative operations?
While regular reviews are critical to staying on course, additional pop-up reviews may be necessary to assess the impact of black swan events.  While we wouldn't advocate a significant shift in strategy during highly disruptive events, a short pit stop is valuable for weighing options and measuring an appropriate response.
There is great value in generating a strategic master plan because of the opportunity to think beyond the day-to-day operations and establish larger institutional goals. But there are even more significant benefits if the master plan is treated as a living document.  An annual review is an opportunity to "kick the tires," update information, and adjust strategies.  It allows an institution to test assumptions and be proactive rather than continuously reactive.
Because our master planning process investigates forward-thinking ideas on telemedicine, clinical trends, and support services, we can maximize the investment in bricks and mortar to support your institution's mission.  Also, because EwingCole has many long-term relationships with healthcare clients, we are a reliable partner to maintain that investment with a regular tune-up. If your institution doesn't already have a master plan, now may be a good time to invest in one.