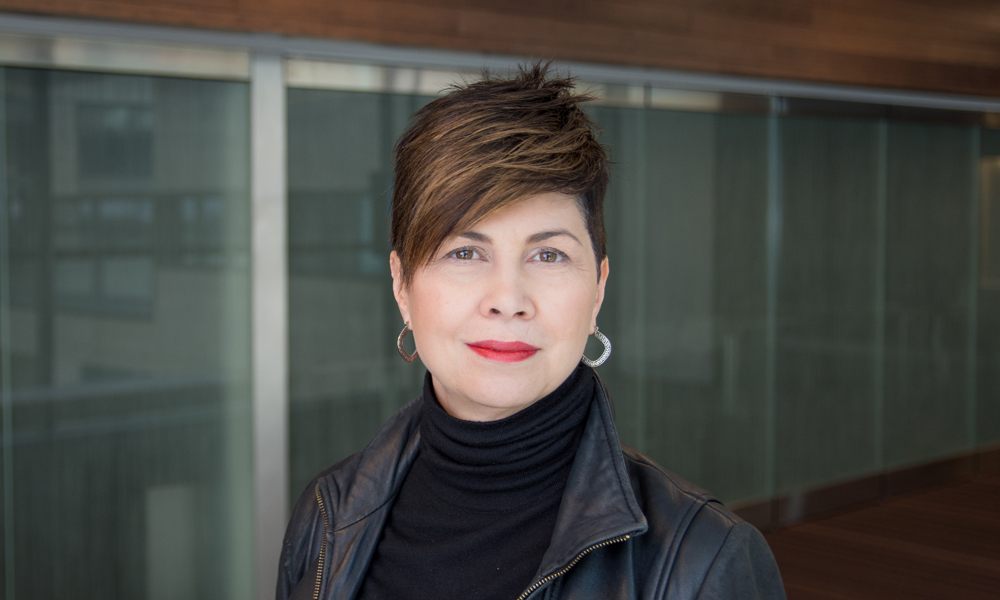 21 May

News – New York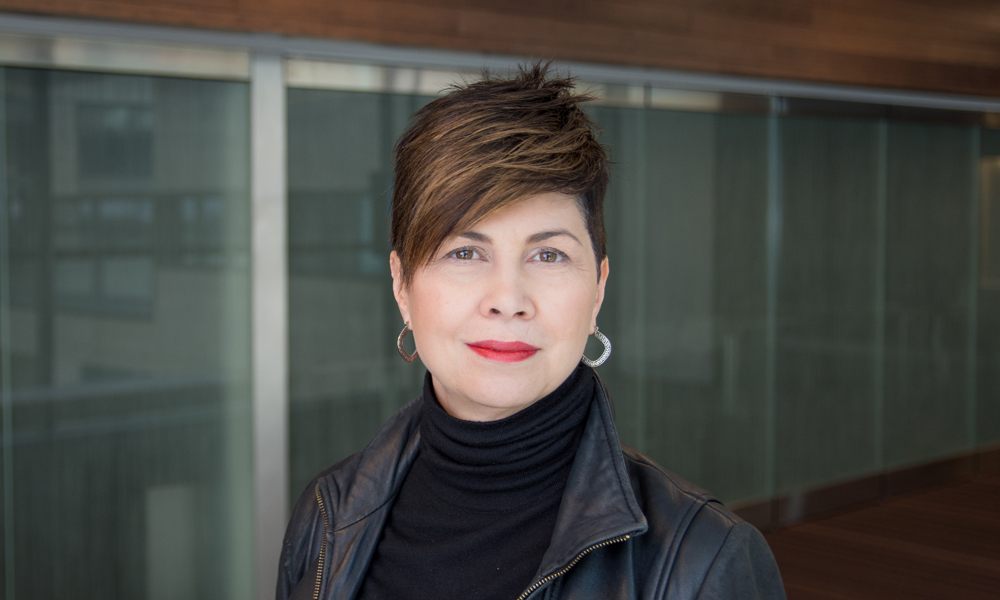 EwingCole Announces New York Office Leadership Transition
EwingCole is pleased to announce that Mary Frazier, AIA has been appointed Managing Principal of its New York office. She will succeed Andrew Jarvis, AIA who has performed the role since opening the office in 2012.
"EwingCole goes through planned leadership transitions every six years," stated Jarvis. "These transitions provide opportunities for new growth and stimulate professional innovation. The depth of Mary's skills makes her well suited to lead our New York City office."
Frazier, who has worked side-by-side with Jarvis to expand EwingCole's New York office over the past six years, will lead efforts to strengthen EwingCole going forward. "EwingCole's culture of continuous growth recognizes the importance of a renewed outlook and vision with a focus on delivering significant client benefits," said Frazier.
Frazier will also be responsible for accelerating the growth of EwingCole's New York office and ensuring that clients continue to receive a high degree of service. She will focus on investing in and developing new talent, expanding disciplines, and pursuing strategic opportunities that support EwingCole's core practices.
"Expanding our presence in New York City is key to our national growth strategy as we continue increasing our physical footprint as well as our practice expertise," said Jared Loos, EwingCole's Chief Executive Officer. "This is truly an exciting time for our firm, and we have full confidence in Mary's ability to lead this office into the future."
Frazier joined EwingCole in 2006, was elected shareholder in 2011, and currently serves on the Board of Directors. In addition to her new role as Managing Principal, she will continue to lead the planning and design of projects for healthcare clients. Jarvis, who joined EwingCole in 1983 and has served as both its president and chief executive officer, will focus on the planning and design of projects for the firm's clients.