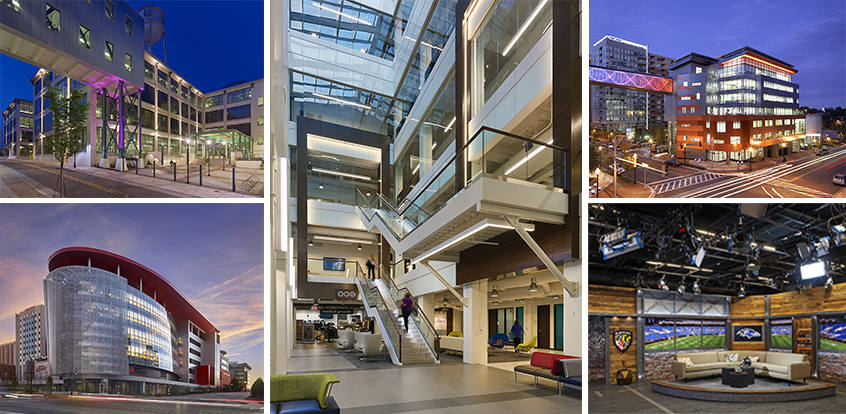 07 Nov

News – Firmwide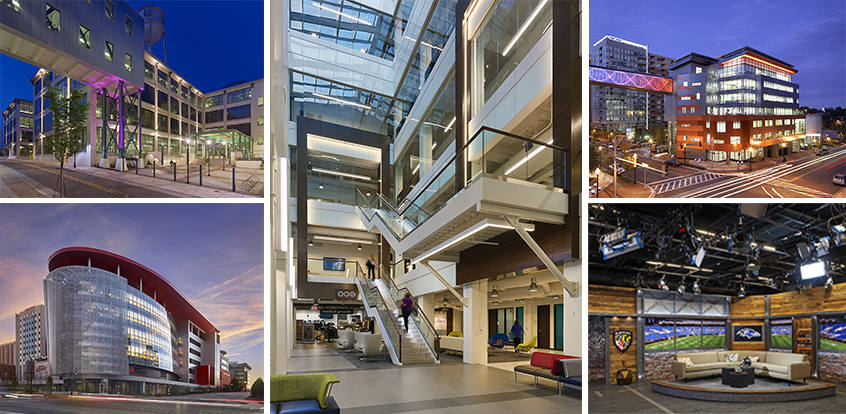 Gaudreau Joins EwingCole

Strengthening Its Position in the Science & Technology, Education, and Corporate Markets
Philadelphia, PA (November 2019) – EwingCole, one of the nation's leading architecture, engineering, and interior design firms, is pleased to announce that Gaudreau, Inc. has joined EwingCole.  Founded in 1927, Gaudreau is an award-winning, Baltimore-based architecture and planning firm offering specialized expertise in science & technology, academic, and corporate facilities design.
"Gaudreau is one of the region's top design firms," said Jared Loos, EwingCole's chief executive officer. "The opportunity to have their specialists as part of our team enhances our position to deliver value to our clients in the region."
"We are thrilled to be joining such a well-respected industry leader," said William Gaudreau, CEO and president of Gaudreau. "EwingCole immediately and significantly broadens our client service capabilities across all of our markets."
The joining of these two firms creates a client list that reads like a who's who of industry leaders including United Therapeutics, REGENXBIO, Eisai, The National Institutes of Health, Wake Forest University, McCormick and Company, and the Baltimore Ravens.
###
About EwingCole
EwingCole, in practice for over 55 years, is a nationally recognized architecture, engineering, interior design, and planning firm of more than 400 professionals in Charlotte, Irvine, New York, Philadelphia, Pittsburgh, and Raleigh. We explore and design inventive solutions to complex projects that better our clients' everyday lives, our community, and our world. Our vision is to design places that elevate the human experience by building a culture that transforms the most common buildings and landscapes into meaningful experiences. By bringing together research, creativity, and technology we create places where people live, learn, heal, work, and play.
About Gaudreau, Inc.
Gaudreau, Inc. is a privately held architectural design and planning firm serving clients across the country in a wide variety of markets, offering special expertise in corporate facilities design, academic communities, and in the science and high technology sectors. They are committed to creating buildings that are environmentally sound, that engage the human spirit and fulfill the vision of our clients and the communities within which they work.