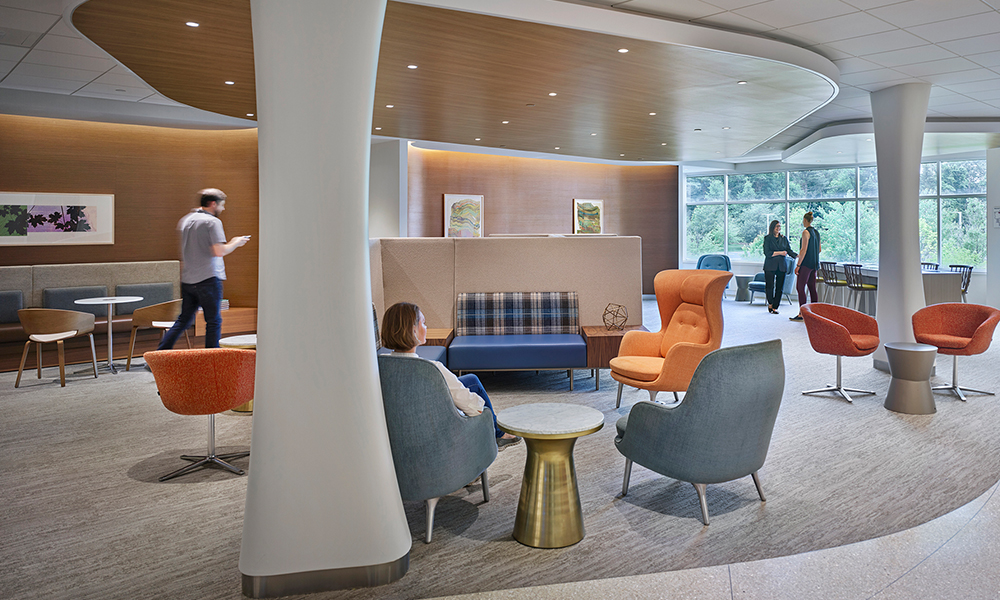 17 Nov

Healthcare Design: Nurturing Wellness in Hospitals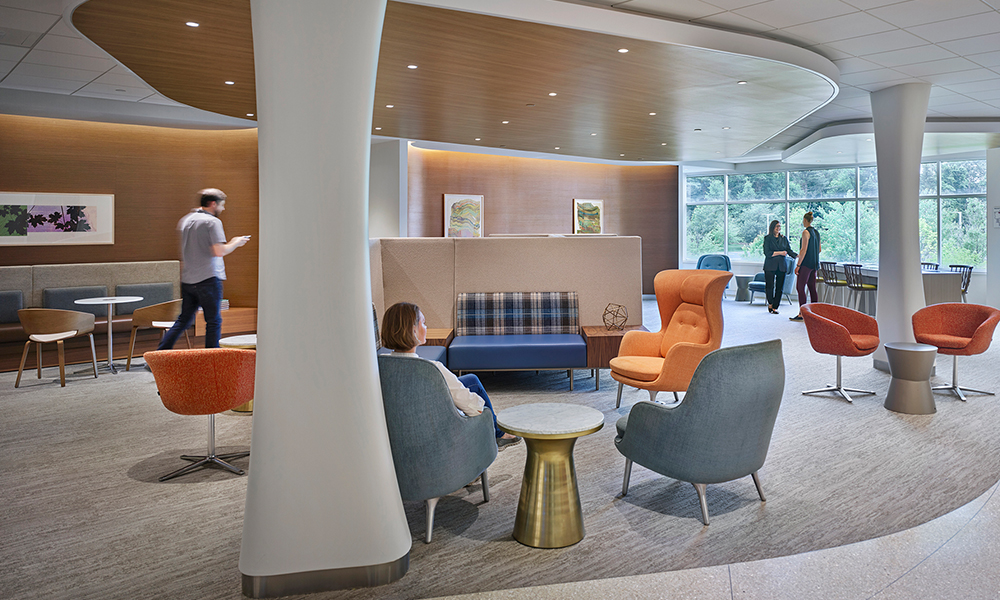 Healthcare Design: Nurturing Wellness in Hospitals
Fohlio Blog
Ingrid Valasquez | November 15, 2020
More and more, hospitals and other healthcare facilities are upping their interior design game. And it's not about spaces that look the most beautiful or the most Instagram-worthy, either.
This move is all about the experience. According to Gillian Ryan, president and CEO of ROLD Design, "positive patient experiences aren't created by just putting in new furniture and wall color."

Creating an Illusion
Perhaps a more explicit example is the Memorial Sloan Kettering Cancer Center in Bergen. Cancer diagnoses are often devastating, which is why EwingCole's managing principal Mary Frazier designed the facility to be a "magical environment" to help offset the clinical atmosphere and grim mood.
"Hospitals should be hospitable," Frazier says.
The treatment center is awash in natural light, thanks to massive, floor-to-ceiling windows. White, gently curving columns disappear into the ceilings, while generous armchairs create spaces that afford privacy for sensitive conversations between doctors, patients, and loved ones.
Read the Full Article Here