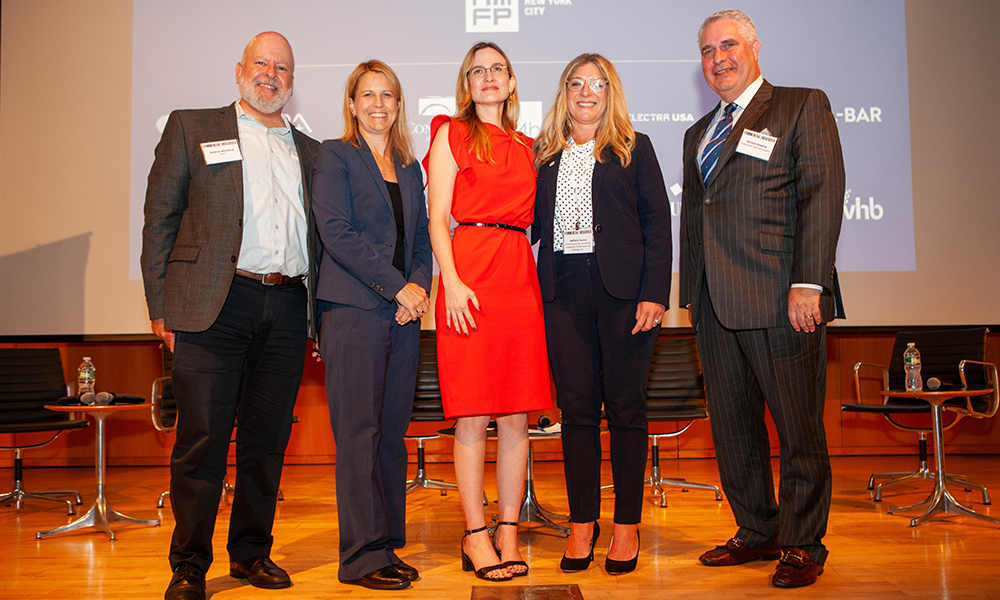 19 Sep

Health Care Construction Digs Deep to Meet Changing Demands

Posted at 16:56h

in

Press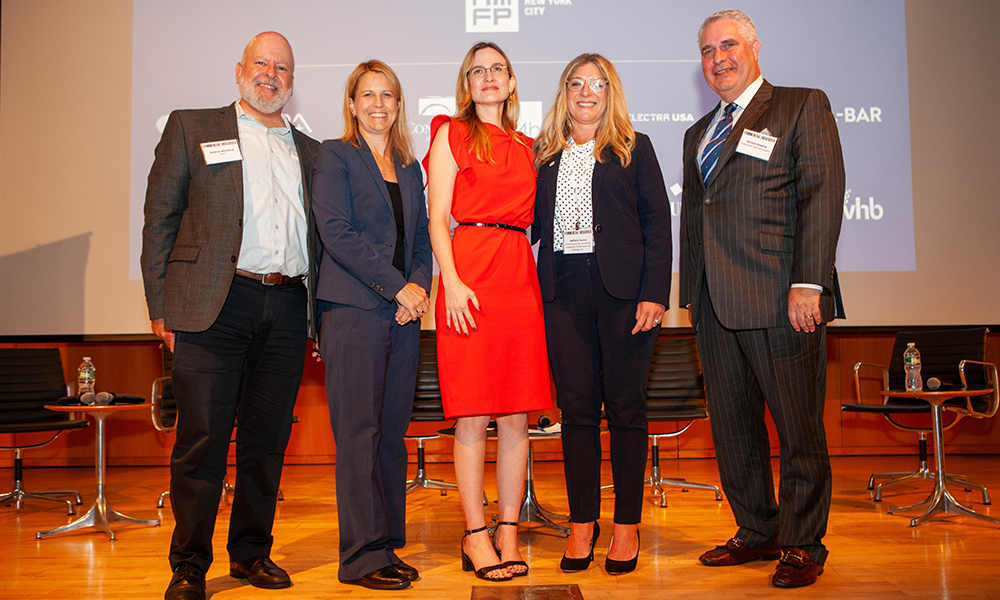 Health Care Construction Digs Deep to Meet Changing Demands
A recent Commercial Observer forum drew some of the biggest names in New York-area health care construction
There's no cure-all for the health care industry's needs, but, fortunately for leaders in design and construction, there are at least growing pains.
Commercial Observer's Design and Construction Healthcare Forum kicked off Tuesday morning at CUNY Graduate Center in Midtown with some of the industry's biggest names discussing the problems and solutions that are changing the way medical facilities are being built.
Mount Sinai Health System's Douglas Carney and Shawmut Design & Construction's Jay Quackenbush, the moderator, opened the show with a keynote: "The Rejuvenation of the National Healthcare Real Estate Market."
"The key to institutional predictive modeling is to be hand in glove with your strategy people and to do what we're in the middle of right now at Mount Sinai, which is a comprehensive master plan," Carney said. "We have about 30 workstreams that are looking at everything that drives our demand for facilities."
The next panel, "Modernization and Expansion of the Healthcare Market on Long Island," saw Catholic Health's Christine Flaherty, architecture and engineering firm EwingCole's Sophie Buttiens, Hospital for Special Surgery's Michael Rawlings, engineering consultancy Vanasse Hangen Brustlin's Raffaela Dunne and Association of Medical Facility Professionals' Andrew Weinberg, who moderated, talking about the changing needs of facilities beyond New York City's limits.
Panelists talked a lot about how to compete by bringing a mix of different services under the same roof so patients can have both convenience and a choice of options when seeking care.
"Consumers expect to be in control and feel confident on the level of care and the location where they're receiving that care," Buttiens said. "What we continue to see is a push, especially on Long Island, for consolidating those physician practices. You're not building six or seven smaller practices, but you're really combining them into one holistic care setting. So you can go and see your doctor and you can perhaps get an X-ray and schedule a surgery all within the same building."