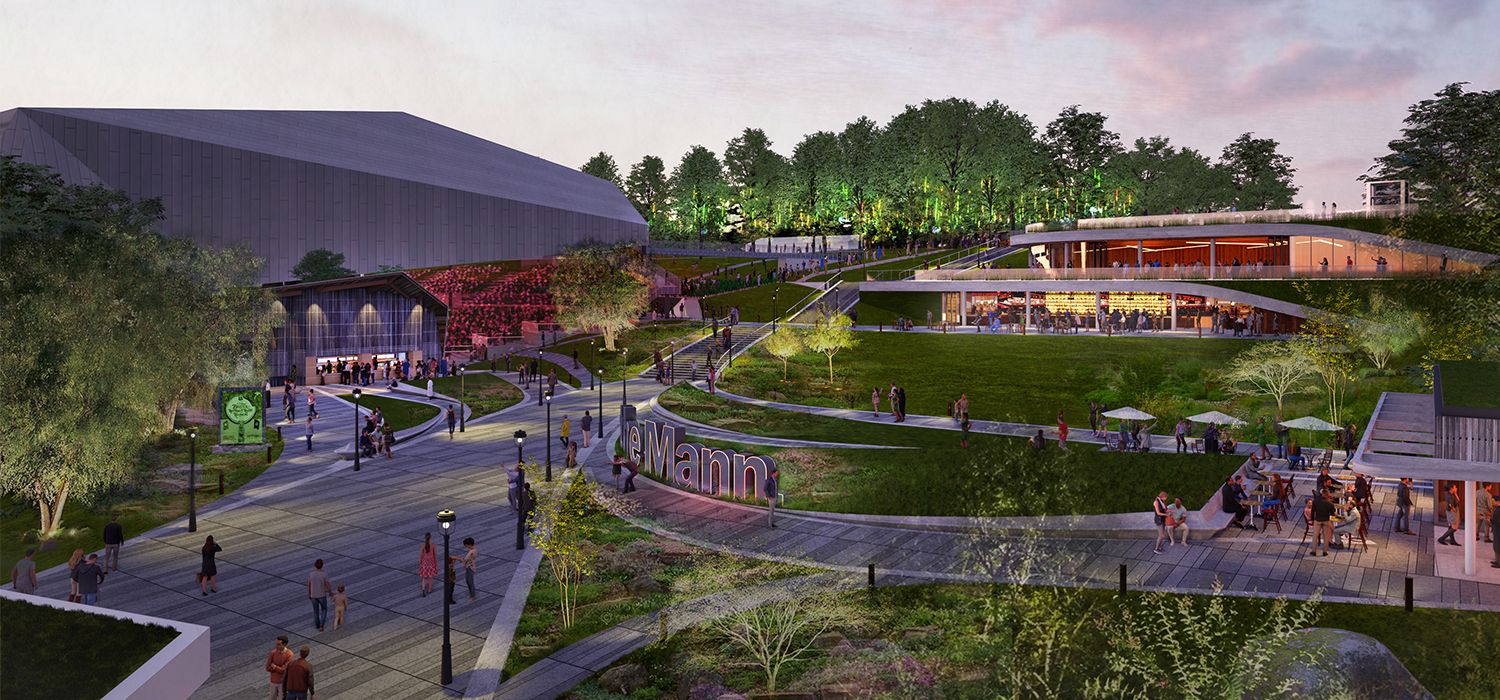 24 Mar

Federal Funding to Launch First Phase of Mann Center Master Plan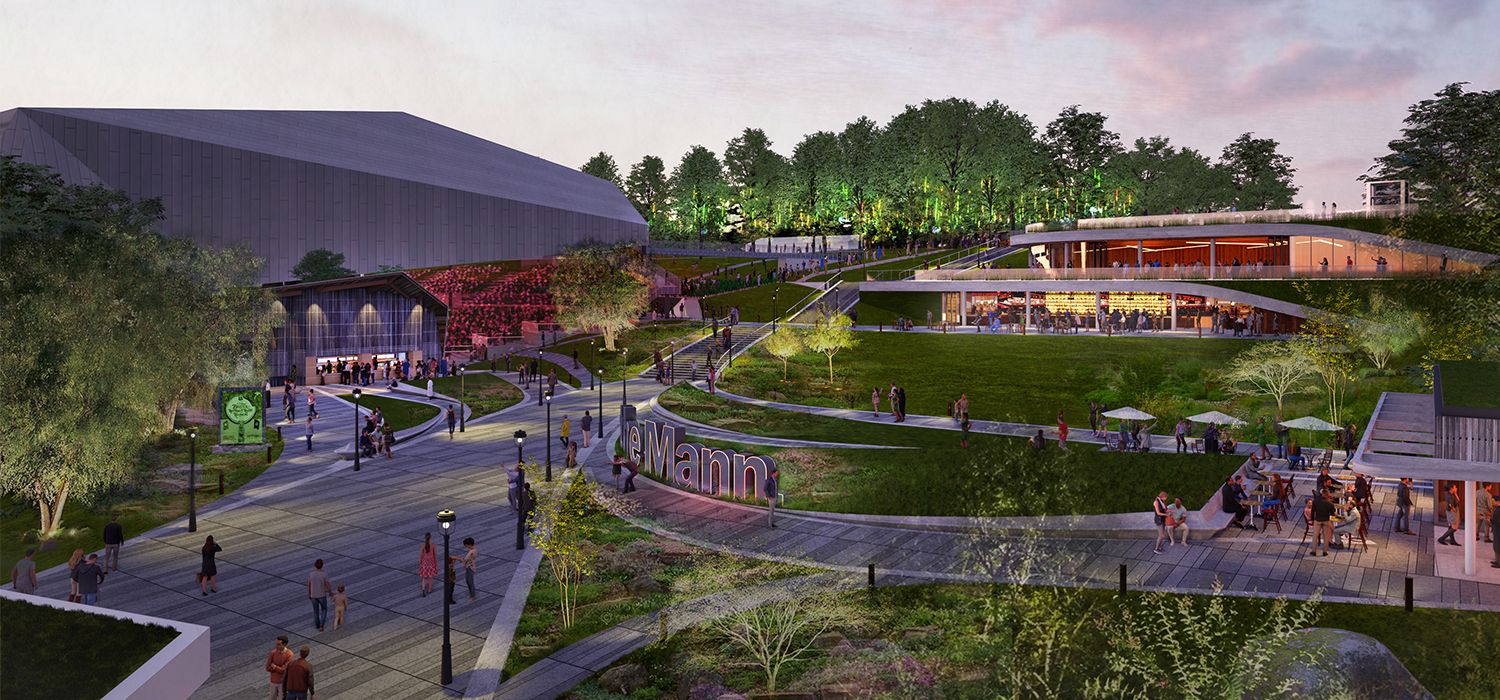 Federal Funding to Launch First Phase of Mann Center Master Plan
$1 million in federal funding will be put toward launching the first phase of the Mann Center for Performing Arts' new master plan.
Philadelphia (March 2022) – Congressman Dwight Evans (D-PA-3rd) announced Wednesday that he secured $1 Million in federal funding for the Mann Center for the Performing Arts in Philadelphia.
"I was pleased to designate this $1 million in federal funding for the Mann Center, a major cultural and economic driver in Philadelphia, in the government funding bill that President Biden recently signed into law," Evans said.
The additional funds will be put toward the first phase of the Mann Center Master Plan. Design components of the first phase are expected to include pavilion restoration, electrical grid expansion, rainwater management, installation of a second permanent Skyline Stage, and renovating the entry plaza to increase revenue generation. Evans added that the project will support over 550 jobs during construction and create 35 additional permanent jobs long-term.
Developed by EwingCole in 2019, the Mann's new master plan is a bold 20-year vision that seeks to provide a 21st Century guest experience and expand the Mann's world-class entertainment, education, and community outreach programs.
The Mann Center drives over $50.4 million in local economic impact and typically brings a total of 564 full-time and seasonal jobs. The Mann strives to embody Philadelphia's diversity, working with minority-owned businesses and women-owned businesses and continuing to diversify the presentations and artists on its stages. In the 2019 season, including the Roots Picnic, 58% were artists of color. The Mann also serves nearly 30,000 Philadelphia students through free music education and arts programming.
To learn more about the Mann Center Master Plan, visit our Design Portfolio.