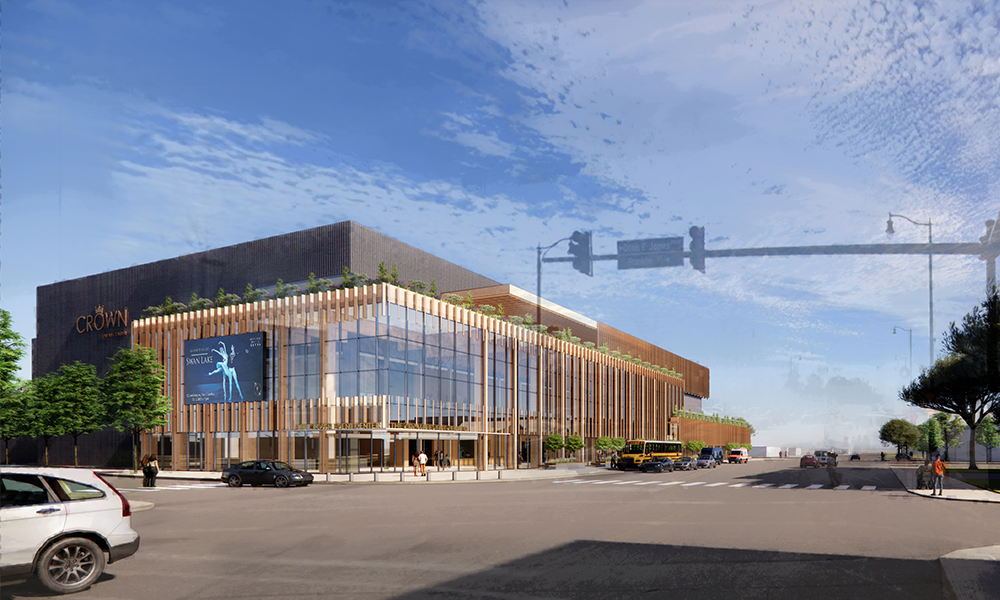 21 Aug

Fayetteville on Track for New Crown Event Center After Design Approved

Posted at 17:12h

in

Press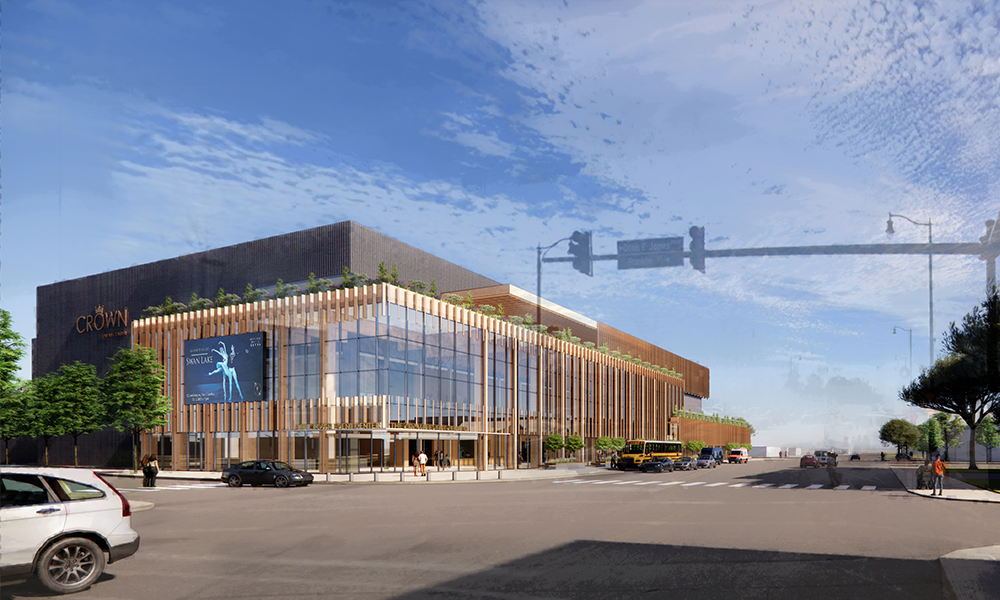 Fayetteville on Track for New Crown Event Center After Design Approved
Published: August 2023
FAYETTEVILLE, N.C. – Fayetteville is on track for a new Crown Event Center after a schematic design for the new center were approved.
The new Crown Event Center will be constructed on what is currently the parking lot in front of the Cumberland County Courthouse downtown. It would replace the current Crown Theatre and Arena set to close Oct. 31, 2025.
Project architect Bill Koonz, regional director for EwingCole, showed the committee leading the charge for the new center several renderings of the building's exterior which includes glass curtainwall facing Gillespie Street with wood-look column enclosures and a roof terrace that includes plantings and an exterior shade canopy.