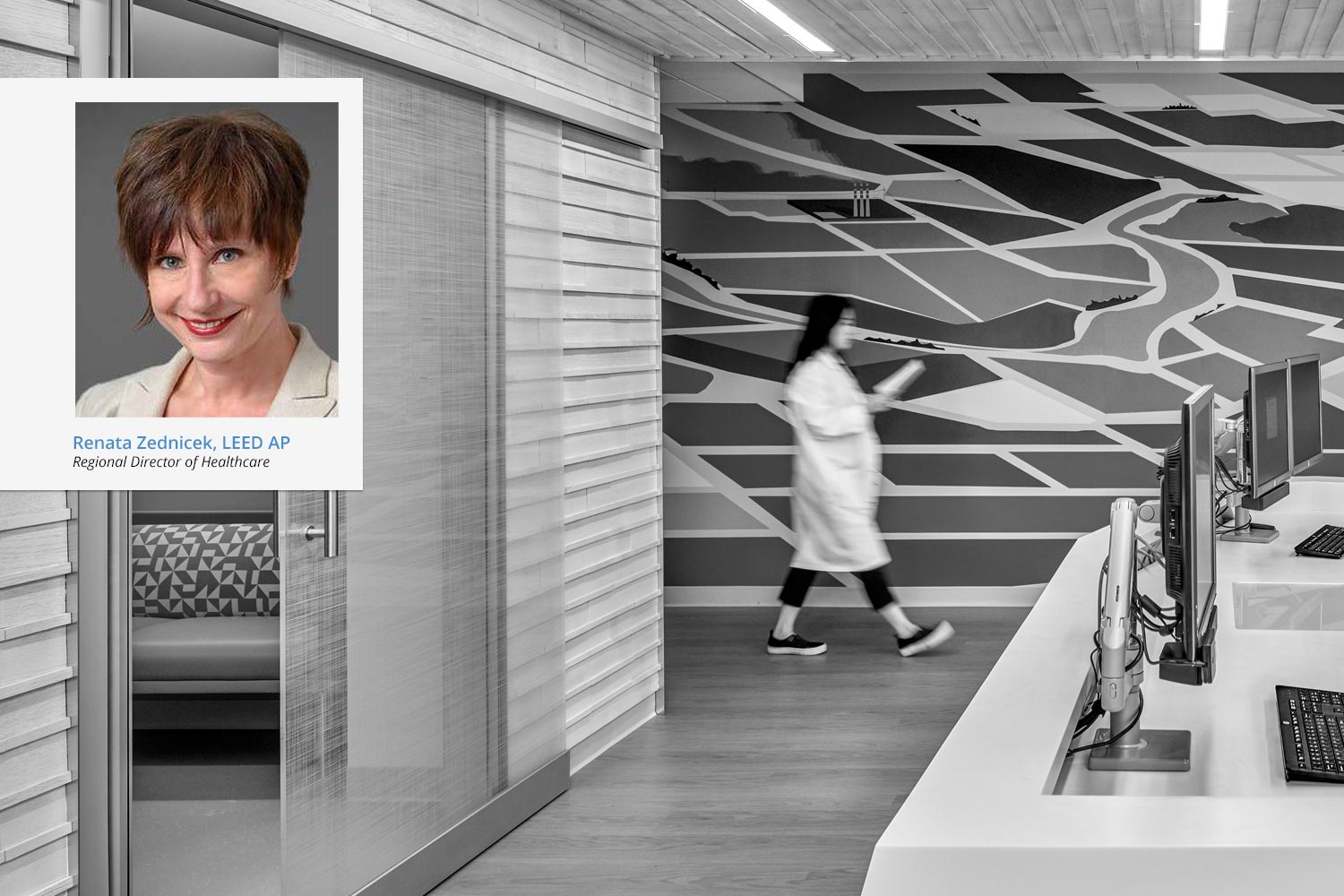 03 Jun

EwingCole Welcomes Regional Director of Healthcare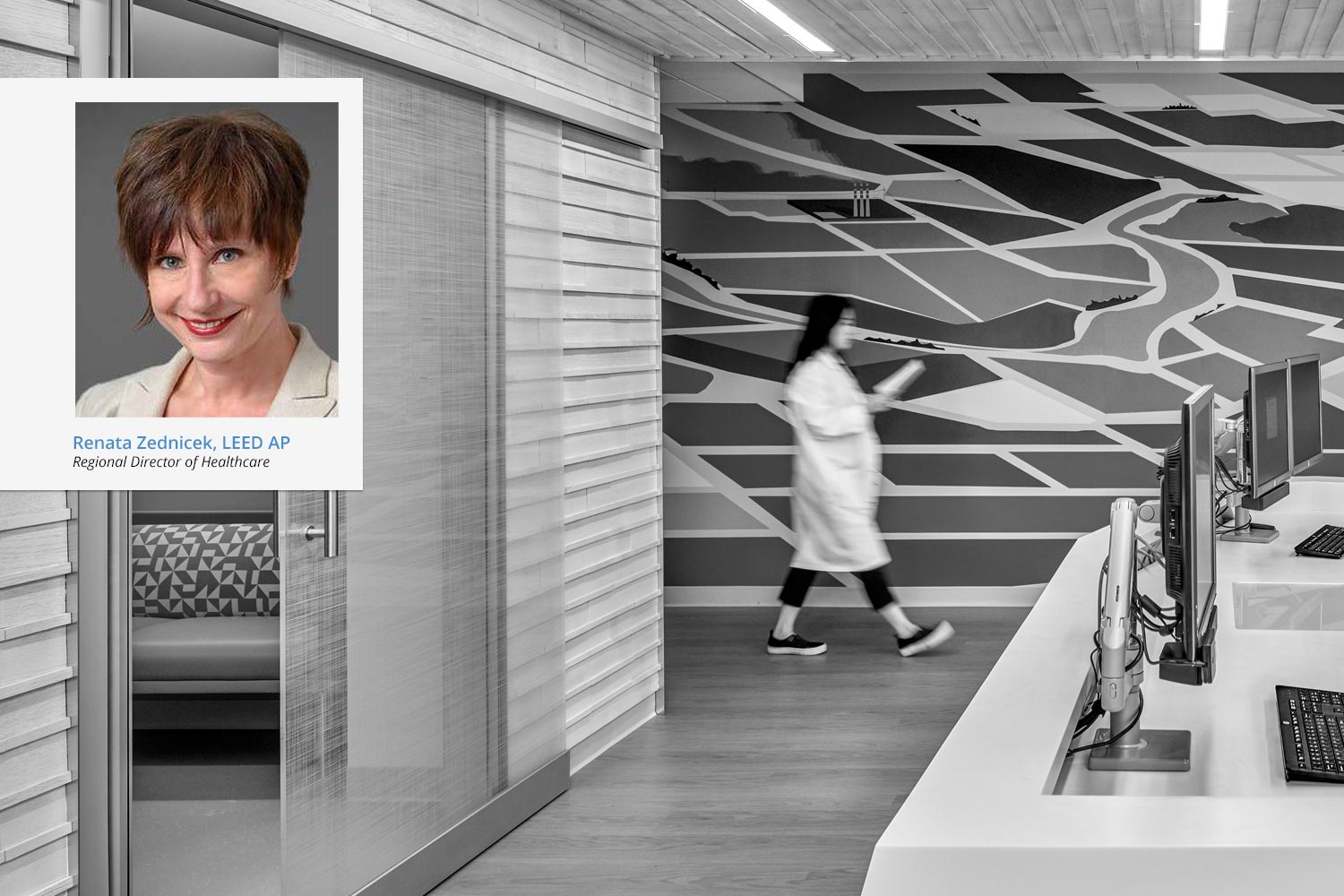 EwingCole Hires Regional Director of Healthcare
Philadelphia (May, 2020) – EwingCole, one of the nation's leading architecture, engineering, and interior design firms, announced that Renata Zednicek, LEED AP has joined the firm as regional director of healthcare at the firm's headquarters in Philadelphia to support the firm's expansion of expertise in the area.
"We are thrilled to have Renata join our growing healthcare practice," said director of healthcare Andrew Jarvis AIA, LEED AP. "We're confident that her knowledge and leadership style will both bolster and further the quality work our healthcare clients have come to expect."
With more than 25 years of experience in healthcare architecture, Renata applies a hands-on leadership approach tailored to the specific needs of each client. Her expertise includes project management, medical planning, and contract document delivery integrated to meet the evolving needs of projects from concept to completion. She has worked with major healthcare systems and academic medical centers on projects of varying types and complexities including Children's Hospital of Philadelphia, Montefiore Health System, the Northwell Health System, and the New York-Presbyterian Healthcare System.
Renata holds a Bachelor of Science in Architectural Technology from the New York Institute of Technology and is a LEED Accredited professional. She is strongly committed to building a supportive workplace culture that benefits clients and colleagues alike and is active in mentoring programs for emerging professionals.
# # #
About EwingCole
EwingCole is a nationally recognized design firm, fully integrating architecture, interior design, engineering and planning with over 450 professionals in Baltimore, Charlotte, Irvine, New York, Philadelphia, Pittsburgh, and Raleigh. Our practice is built on the core values of professional excellence, design quality, and collaboration to provide the best total solution for our clients, the community, and the environment. EwingCole is a leader in the design of academic, cultural, government, healthcare, science and technology, sports and entertainment and workplace facilities. For additional information, visit: http://www.ewingcole.com.