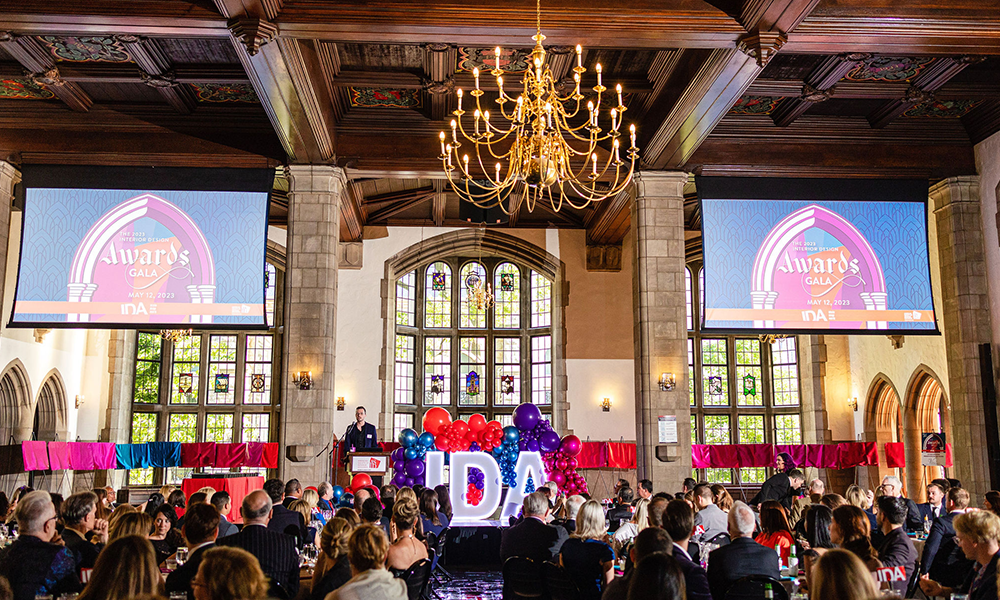 20 Jun

EwingCole Sweeps at the 2023 Interior Design Awards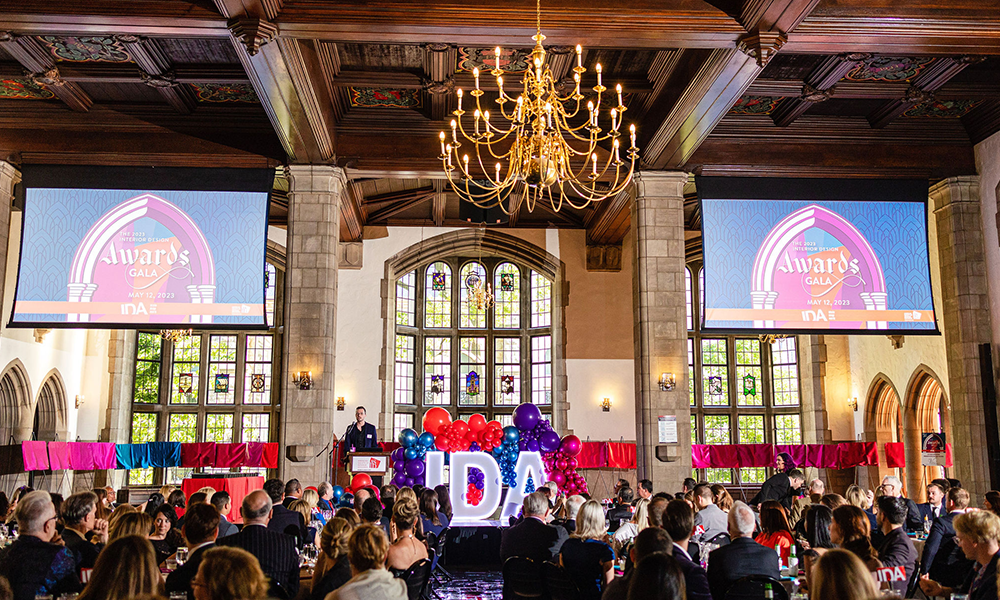 EwingCole Sweeps at the 2023 Interior Design Awards
EwingCole is thrilled to announce its remarkable success at the 2023 Philadelphia Region Interior Design Awards (IDA). Hosted by the Pennsylvania East Chapter of the American Society of Interior Designers (ASID), the IDA Competition recognizes exceptional projects in the built environment within the Philadelphia Region Interior Design community.
The IDA Competition presents an extraordinary opportunity for professionals in the interior design industry to earn recognition for their outstanding achievements in design. Open to all interior designers and design firms within the geographic area served by the Pennsylvania East chapter of ASID, the competition provides a platform to showcase exemplary work.
Our team's dedication to innovation, creativity, and attention to detail garnered multiple top prizes for EwingCole.
The Winners
Historic Preservation – 1st Prize: The Burk-Burgman Boathouse Renovation, University of Pennsylvania
Hospitality/Entertainment – 1st Prize (Tie): The Fillmore Minneapolis/Irving Plaza, Live Nation Entertainment
Best of Commercial – 1st Prize: MaST II Community Charter School Phase 2, MaST Community Charter School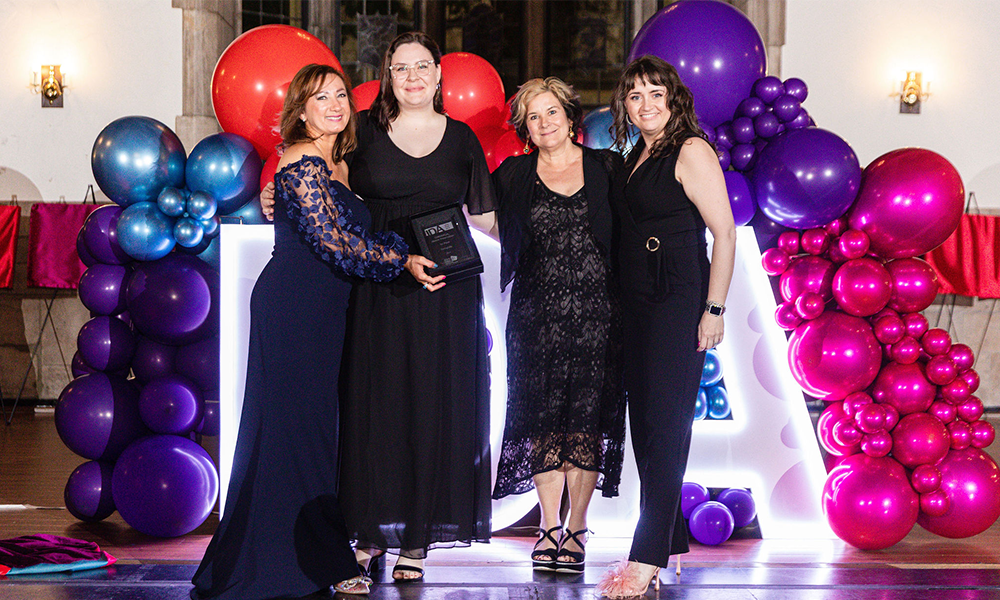 These recognitions testify to our team's unwavering commitment to delivering exceptional design solutions that inspire, transform, and create lasting experiences for our clients and communities.
We would like to express our deepest gratitude to our incredible clients who have trusted us with their projects. Without their collaboration and support, these accomplishments would not have been possible.
The success at the IDA Competition highlights our continued pursuit of excellence in interior design. By pushing boundaries, embracing new ideas, and collaborating with clients, EwingCole consistently delivers remarkable spaces that elevate the human experience.