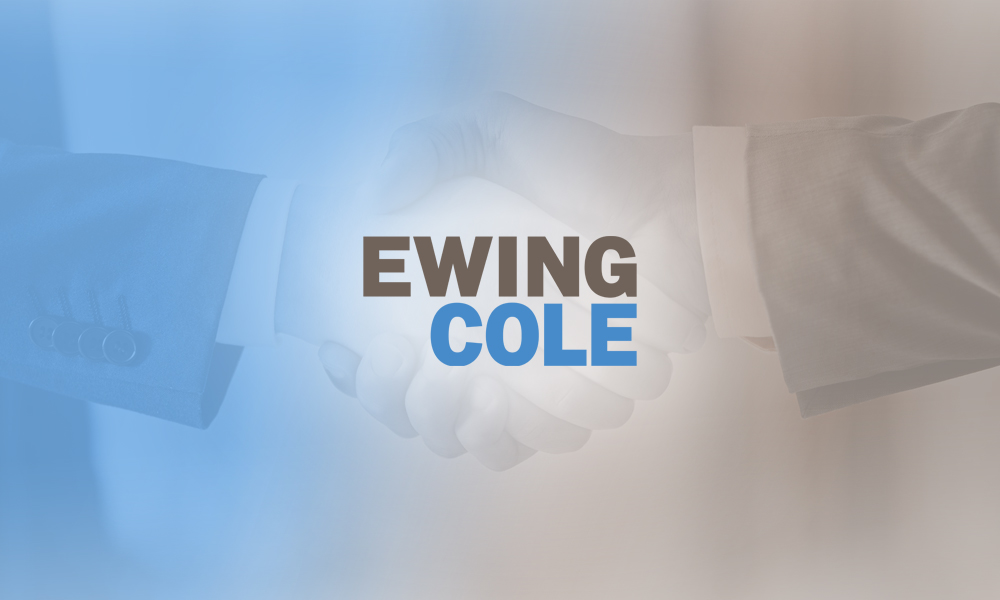 20 Jan

EwingCole Hires Two Directors to Lead San Diego Design Teams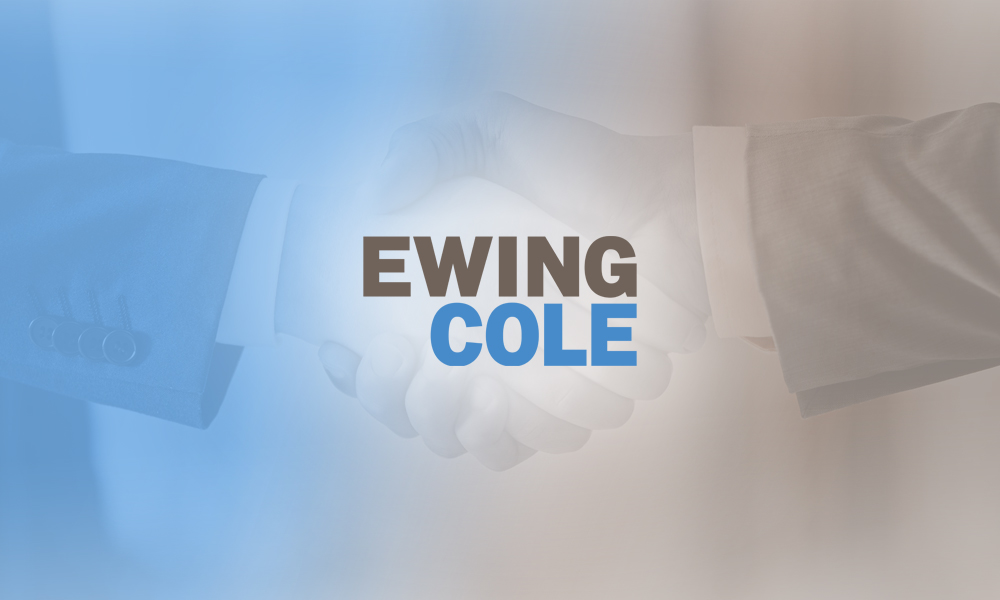 EwingCole Hires Two Directors to Lead San Diego Design Teams
New leadership aims to bolster and expand design services throughout the region. 
San Diego, CA (January 2021) – Nationally recognized architecture, engineering and interior design firm, EwingCole, is pleased to welcome two new regional directors, Tre Arnold, AIA, and David W. Keith, AIA, to lead design teams in the firm's San Diego office. The announcement comes as EwingCole sees continued growth in the region. The strategic hires will play a key role in supporting the company's rapidly expanding portfolio.
"EwingCole provides advanced design solutions to leaders in the healthcare and life sciences industries. These hires are yet another step in the firm's overall mission to deliver thought leadership to each project, and to deliver buildings, spaces and places that advance their mission," said EwingCole president Robert McConnell, AIA.
As Regional Director of Healthcare, Tre is responsible for further developing the firm's understanding of the industry's unique demands and providing clients with a better approach to patient-centered design. He is a seasoned architect with more than 20 years of experience in design and project management. Tre comes to EwingCole from HMC Architects and brings a well-established list of clients, including Kaiser Permanente, Scripps Health and the VA Medical Center. He is a member of the American Institute of Architects and the Design-Build Institute of America.
As Regional Director of Science and Technology, David is responsible for expanding the firm's master planning, research planning and manufacturing design expertise. David's experience includes working in private practice, as a principal in a real estate development firm and directly for leading pharma and biotech firms including Abbott, J&J, Genentech and Pfizer.  This experience affords him a 360-degree view of the client's needs and how to best solve them and shape the overall design.  David is a member of the American Institute of Architects, CoreNet Global and ISPE.
# # #
About EwingCole:
EwingCole, in practice for nearly 60 years, is a nationally recognized, fully integrated architecture, engineering, interior design, and planning firm of more than 400 professionals in Baltimore, Charlotte, Irvine, New York, Raleigh, Philadelphia, Pittsburgh, and San Diego. Our multi-disciplinary practice is built on the core values of professional excellence, design quality, and collaboration. Our goal is to provide the best total solution for our clients, the community, and the environment.