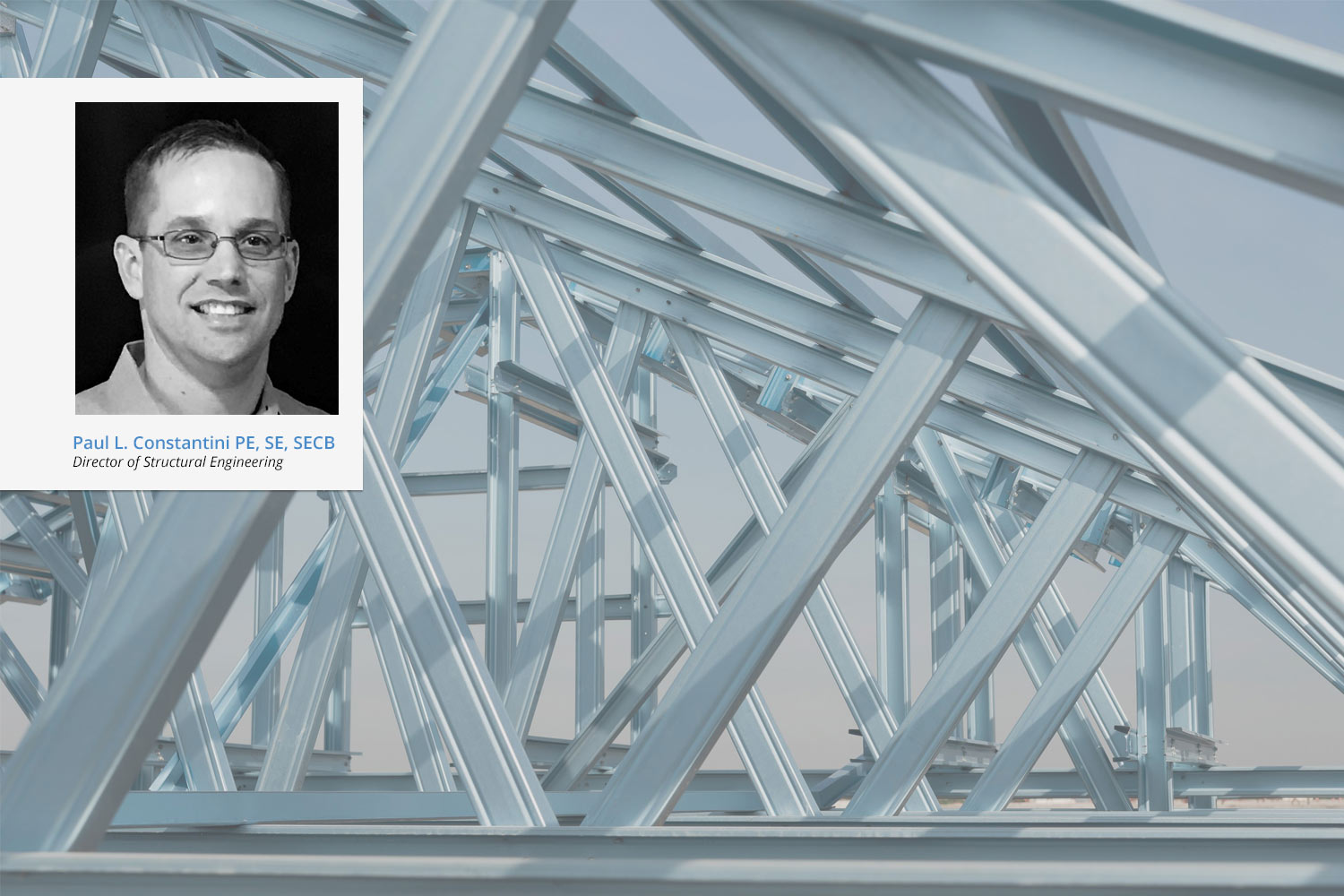 29 May

EwingCole Hires Director of Structural Engineering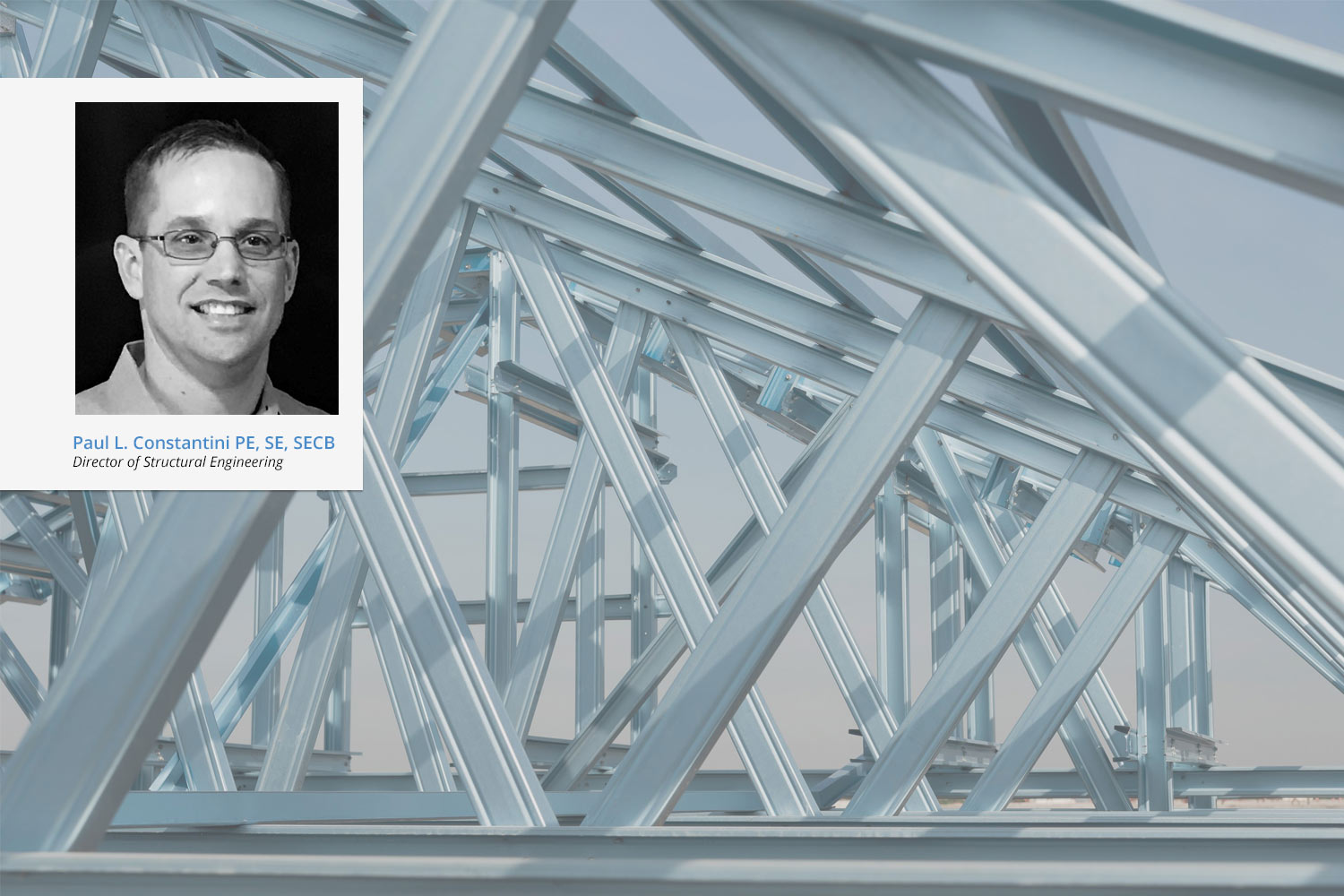 EwingCole Hires Regional Director of Structural Engineering
Philadelphia (May, 2020) – EwingCole, one of the nation's leading architecture, engineering, and interior design firms, announced that Paul L. Constantini PE, SE, SECB has joined the firm as principal and director of structural engineering at the firm's headquarters in Philadelphia. Constantini has nearly 30-years of professional experience leading the structural design and construction administration of commercial, industrial, and institutional facilities. Constantini replaces Peter Welsh, PE, SE, who, after 13 years serving in this role, is now overseeing the operations and growth of EwingCole's New York City office.
"We're thrilled to have Paul join our team," said Welsh. "He is well-versed in the design and construction of complex facilities, and I am confident that his ability to provide leadership at the project level will strengthen EwingCole and offer added value to our clients."
Licensed as a professional/structural engineer in 30 states, Paul has worked closely with architects, owners, developers, and contractors on hundreds of projects across the country. These include projects at Baylor University, Cambridge/MIT Massachusetts, University of Alabama, University of Cincinnati, University of North Carolina at Charlotte, and the University of South Carolina in Columbia.
Paul holds a Bachelor of Science in Civil Engineering from The Pennsylvania State University and a Master of Science in Civil Engineering from Drexel University. He is an active member of the American Society of Civil Engineers, the American Institute of Steel Construction, the Structural Engineering Institute, and the Delaware Valley Association of Structural Engineers.
# # #
About EwingCole
EwingCole is a nationally recognized design firm, fully integrating architecture, interior design, engineering and planning with over 450 professionals in Baltimore, Charlotte, Irvine, New York, Philadelphia, Pittsburgh, and Raleigh. Our practice is built on the core values of professional excellence, design quality, and collaboration to provide the best total solution for our clients, the community, and the environment. EwingCole is a leader in the design of academic, cultural, government, healthcare, science and technology, sports and entertainment and workplace facilities.