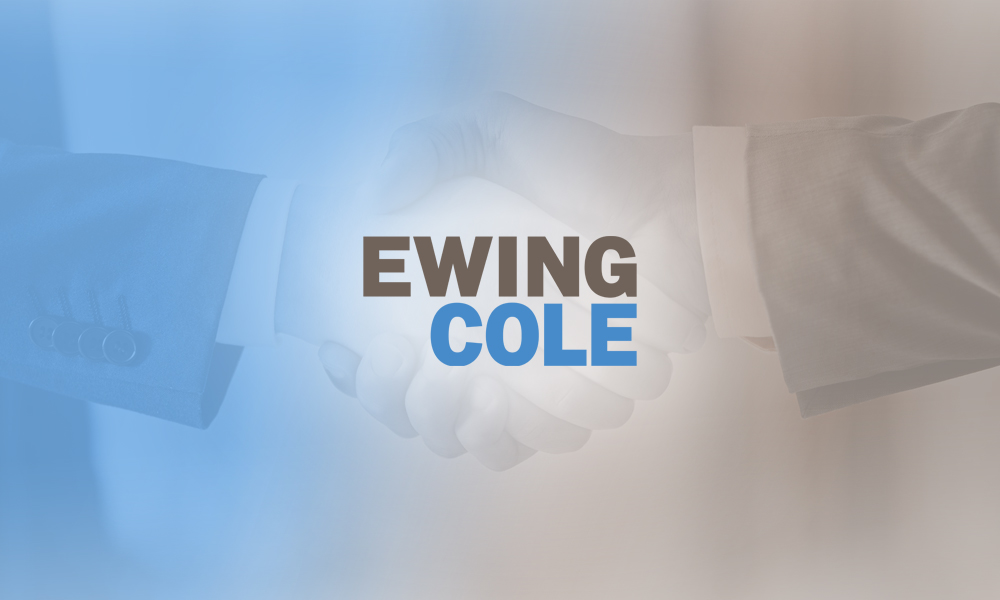 26 Feb

EwingCole Hires Business Development Manager in Irvine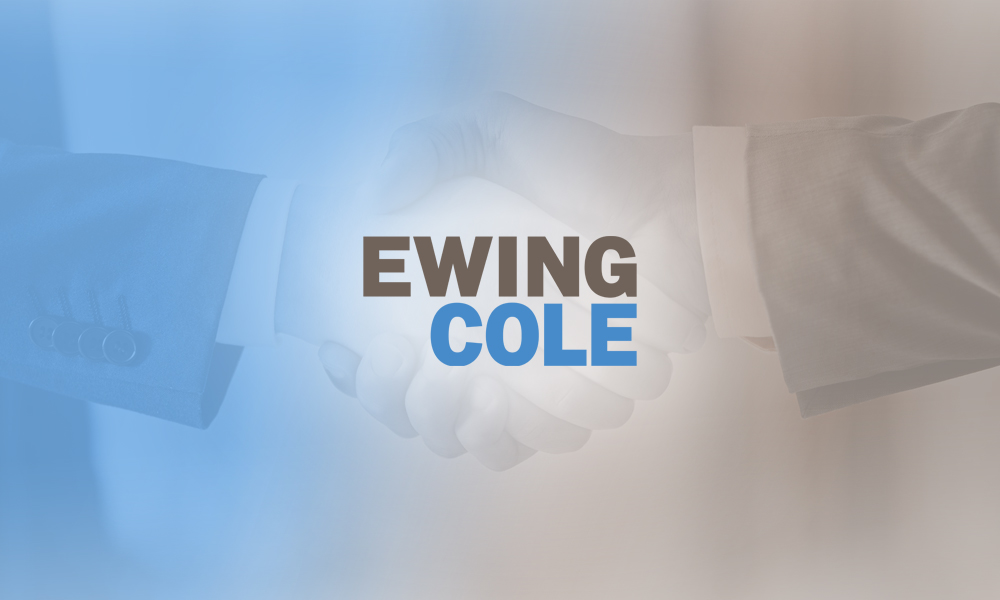 EwingCole Hires Business Development Manager in Irvine
Paige Fundament will lead EwingCole's business development initiatives in southern California.
Irvine, CA (February 2021) – EwingCole, an award-winning architecture, engineering and interior design firm, is pleased to welcome Paige Fundament as a business development manager in the firm's Irvine, California office. EwingCole has seen steady growth over the last several years, expanding its operations across nine offices and seven practices, focusing on science & technology, higher education, healthcare and government. Fundament will take an active role in supporting that effort relying on a broad range of industry partners and relationships to further the firm's goals and initiatives.
"Paige is a highly effective relationship builder who will bring a wealth of experience and knowledge of the A/E/C industry to our efforts in California," said EwingCole's regional director Joseph Castner, AIA. 
Fundament has led a 20-year career after graduating from the University of California, Los Angeles, pivoting from working at top communications firms to leading business development, marketing and communications efforts for various A/E/C firms across the West Coast. She comes to EwingCole from Michael Baker International, where she was a business development associate.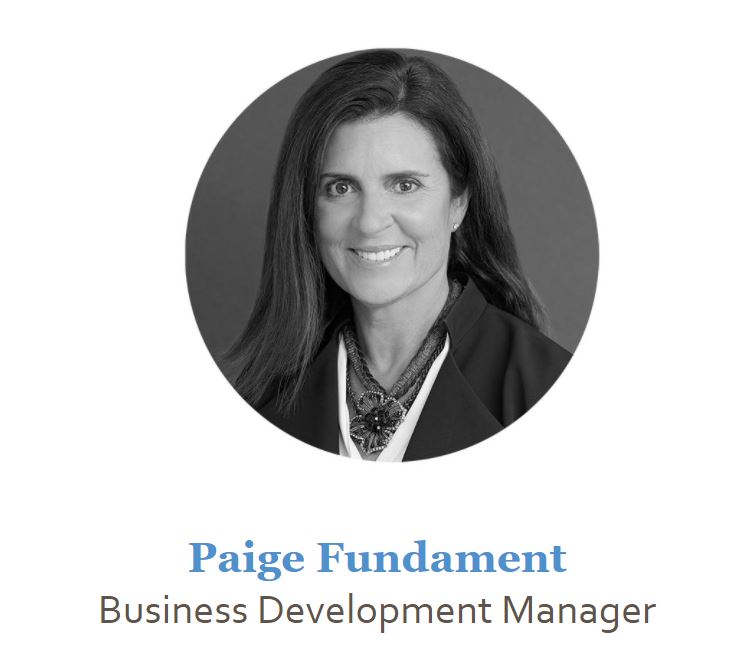 # # #
About EwingCole:
EwingCole, in practice for nearly 60 years, is a nationally recognized, fully integrated architecture, engineering, interior design, and planning firm of more than 450 professionals in Baltimore, Charlotte, Irvine, New York, Raleigh, Philadelphia, Pittsburgh, and San Diego. Our multi-disciplinary practice is built on the core values of professional excellence, design quality, and collaboration. Our goal is to provide the best total solution for our clients, the community, and the environment.