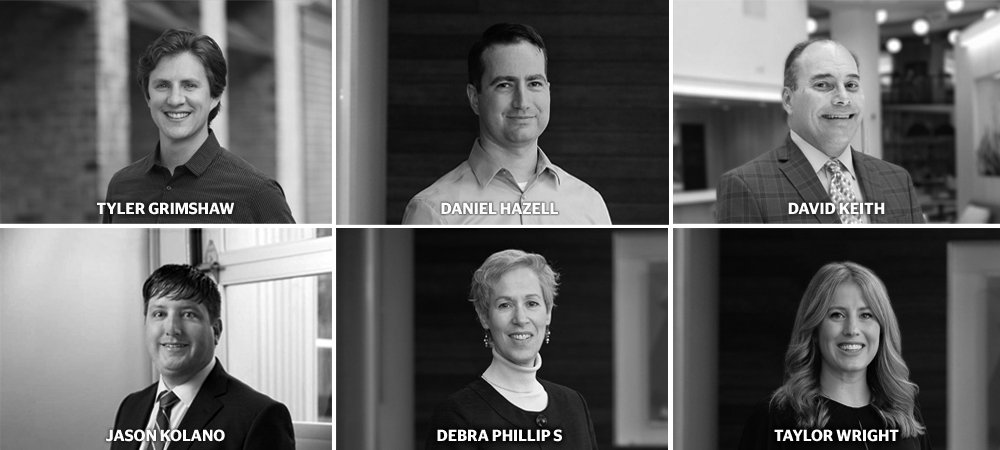 02 Feb

EwingCole Announces New Shareholders for 2023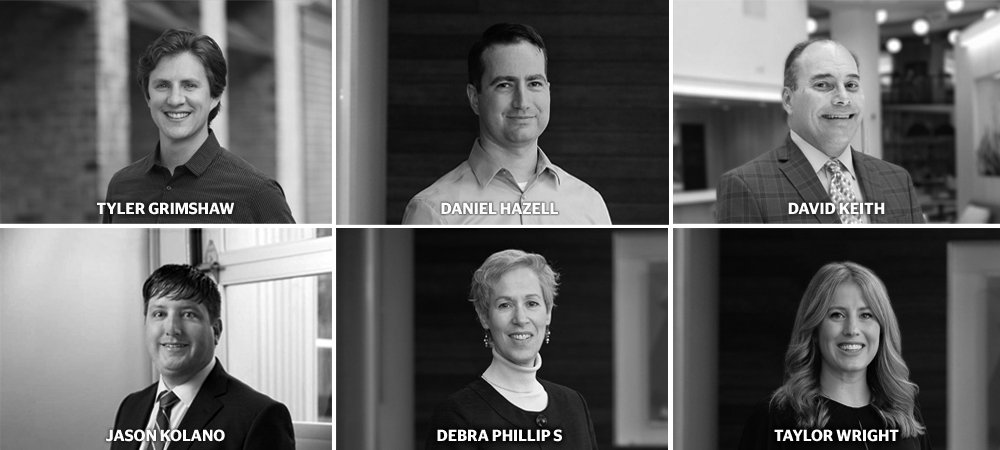 EwingCole Announces New Shareholders for 2023
EwingCole is pleased to announce the addition of our newest associate shareholders: Tyler Grimshaw, RA; Dan Hazel, PE; David Keith, AIA, QPCR; Jason Kolano, AIA; Debbie Phillips, AIA, ACHA, EDAC; Taylor A. Wright, PE.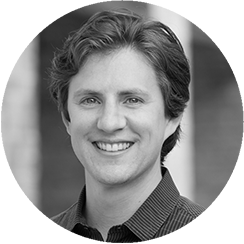 Tyler Grimshaw, RA (Baltimore): From Ellicott City, MD, Tyler is a project manager and science facility planning specialist whose experience has included renovation and expansion projects for institutional and private industry life science companies. Tyler received his BA from the University of Maryland and began his career in 2007 with EwingCole. Tyler is an active member of the EwingCole S&T Business Development group and the EwingCole Standards Development Group. Outside of the office, he enjoys spending time with family, good food, watching Ravens games, golfing, and snowboarding.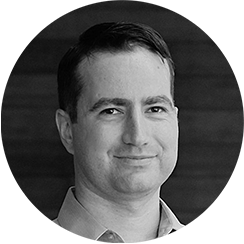 Dan Hazel, PE (Philadelphia): Dan started at EwingCole in 2012 and specializes in designing HVAC systems for science and technology facilities. Dan received his Bachelor of Science and Master's degree in Mechanical Engineering from Lehigh University. He is highly skilled in mechanical system analysis, selection, design, and construction document preparation. Dan's responsibilities include energy analysis, budget estimates, project specifications, load calculations, pump head calculations, and code compliance analyses. Originally from Southern Maryland, Dan now lives in Ardmore, PA. He is an active member of ISPE, and when he's not in the office, Dan enjoys spending time with his wife and five-year-old daughter, hiking, walking, kayaking, and traveling.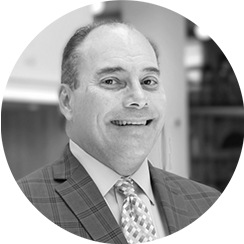 David Keith AIA, QPCR (San Diego): Originally a Chicagoan, David resides in Carlsbad, north of San Diego. David received his Bachelor's in Architecture from Iowa State University. He joined EwingCole in 2020, bringing 30+ years of science & technology-focused experience, including architectural design, project management, and strategic facility planning for workplace, laboratory and research spaces, and manufacturing facilities. David is a member of the AIA, CorNet, ISPE, and ACE Mentorship program. In his free time, David enjoys golfing, skiing, wine tasting, traveling, car restoration, and home renovation.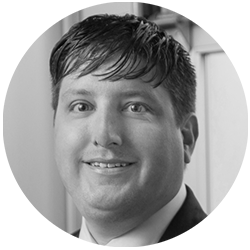 Jason Kolano, AIA (Charlotte): Jason has been with EwingCole since 2000, working on a wide variety of project sizes and types, especially in education and healthcare. Since graduating from Virginia Polytechnic Institute and State University in 1997 with a Bachelor's in Architecture, Jason has worked with regional and national practices in North Carolina that encourage design excellence and integrated solutions. Jason grew up in Washington, PA, in the Pittsburgh area, and now resides in Charlotte, NC. He is a member of the AIA and has participated in various internal initiatives to support the development of PM 101 training modules and refining operational practices. Outside of the office, he enjoys spending time with his family and outdoor activities in the mountains, Piedmont, or beaches of North Carolina. He also enjoys traveling and discovering new places.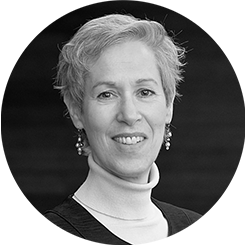 Debbie Phillips, AIA, ACHA, EDAC (Philadelphia): Debbie, a former Midwesterner from Troy, OH, now resides in Narberth, PA. She holds a BED in Environmental Design from Miami University and an MA in Healthcare Planning from Texas A&M University. She started with EwingCole in 2018 and immediately began work on Essentia's Vision Northland project. Her broad background and experience in architecture encompass programming, space planning, master planning, and design development. In 2022, she was invited to speak at the Children's Hospital Association Laboratory Director's Forum and has been featured in Medical Design & Construction Magazine. In her spare time, she enjoys working in her garden, traveling to new places, and reading.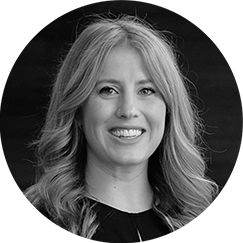 Taylor A. Wright, PE (Philadelphia): Originally from Wallingford, PA, Taylor began working at EwingCole in 2013 following her graduation from Drexel University with a BS in Architectural Sciences and an MS in Civil Engineering. Her technical skills include detailing using REVIT, Microstation, Sketch-up, and AutoCad, and she has contributed to the design effort of significant projects for cultural, academic, and healthcare clients. Taylor is an active member of the Society of Fire Protection Engineers. Taylor likes to stay busy, even outside of work. She enjoys hanging out with family and friends, traveling, working out, participating in and watching sports, going to shows and concerts, and cooking.
Please join us in congratulating our new associate shareholders.