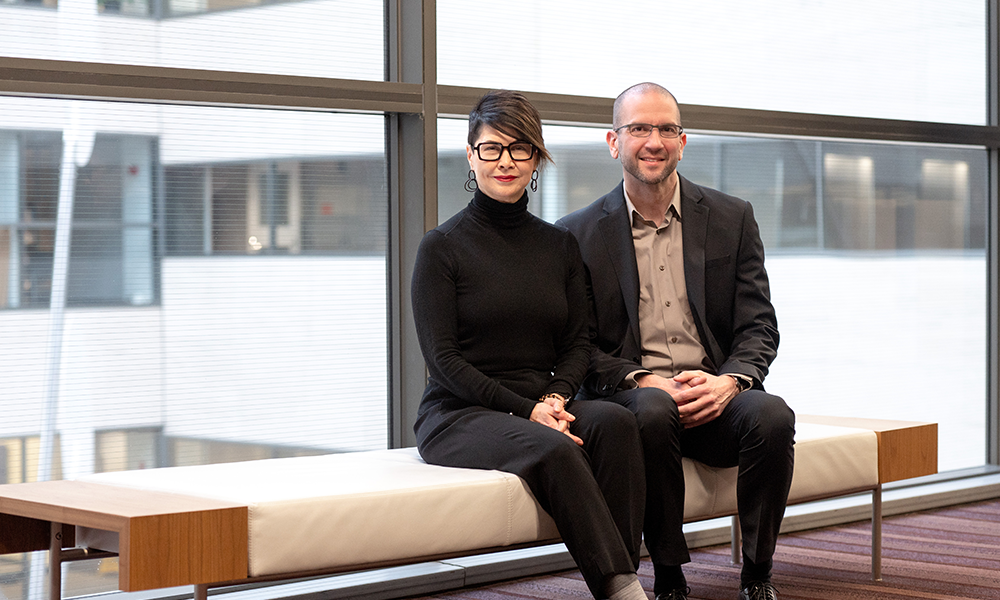 23 Mar

EwingCole Announces New Directors of National Healthcare Practice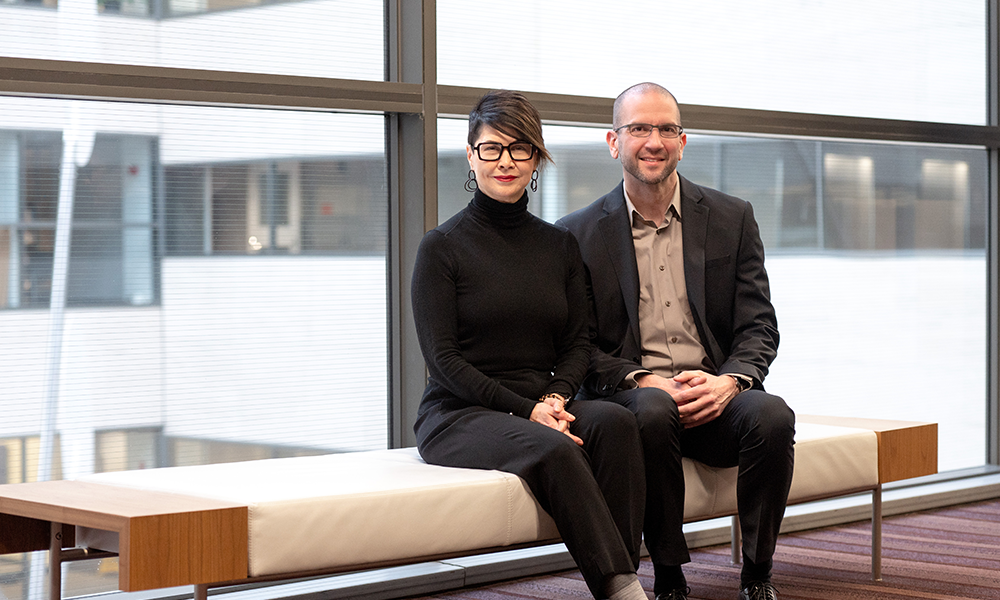 EwingCole Announces New Directors of National Healthcare Practice
Mary Frazier and Jason Fierko collaborate on a two-pronged approach to leadership.
New York (March 2023) – EwingCole promoted Mary Frazier, AIA, LEED AP, to Director of Healthcare Planning and Jason Fierko, PE, CEM, LEED AP, to Director of Healthcare Operations.
Frazier and Fierko replace Andrew Jarvis, who semi-retired this month after 40 years at EwingCole. They will spearhead EwingCole's healthcare practice which has experienced significant growth nationally.
Frazier will lead EwingCole's clinical planning and design experts while monitoring and adapting the practice to industry trends. She is a principal of the firm and was instrumental in growing EwingCole's New York City office. Frazier's superior skills and thoughtful analysis have consistently led healthcare clients to planning and designing extraordinary solutions in their simplicity, economy, and beauty.
Fierko will focus on developing and managing client relationships while identifying opportunities for cross-practice collaboration in emerging hybrid markets. He is a principal of the firm and led a multi-disciplinary team in designing the firm's first net-zero-certified building. In his position as Director of Energy Management, Fierko focused on utilizing energy modeling, life cycle cost analysis, and innovative technology solutions to deliver LEED and WELL-certified healthcare projects and meet client goals.
As the new directors of EwingCole's healthcare practice, Frazier and Fierko will work collaboratively to foster the practice's expertise, growth, and client development.