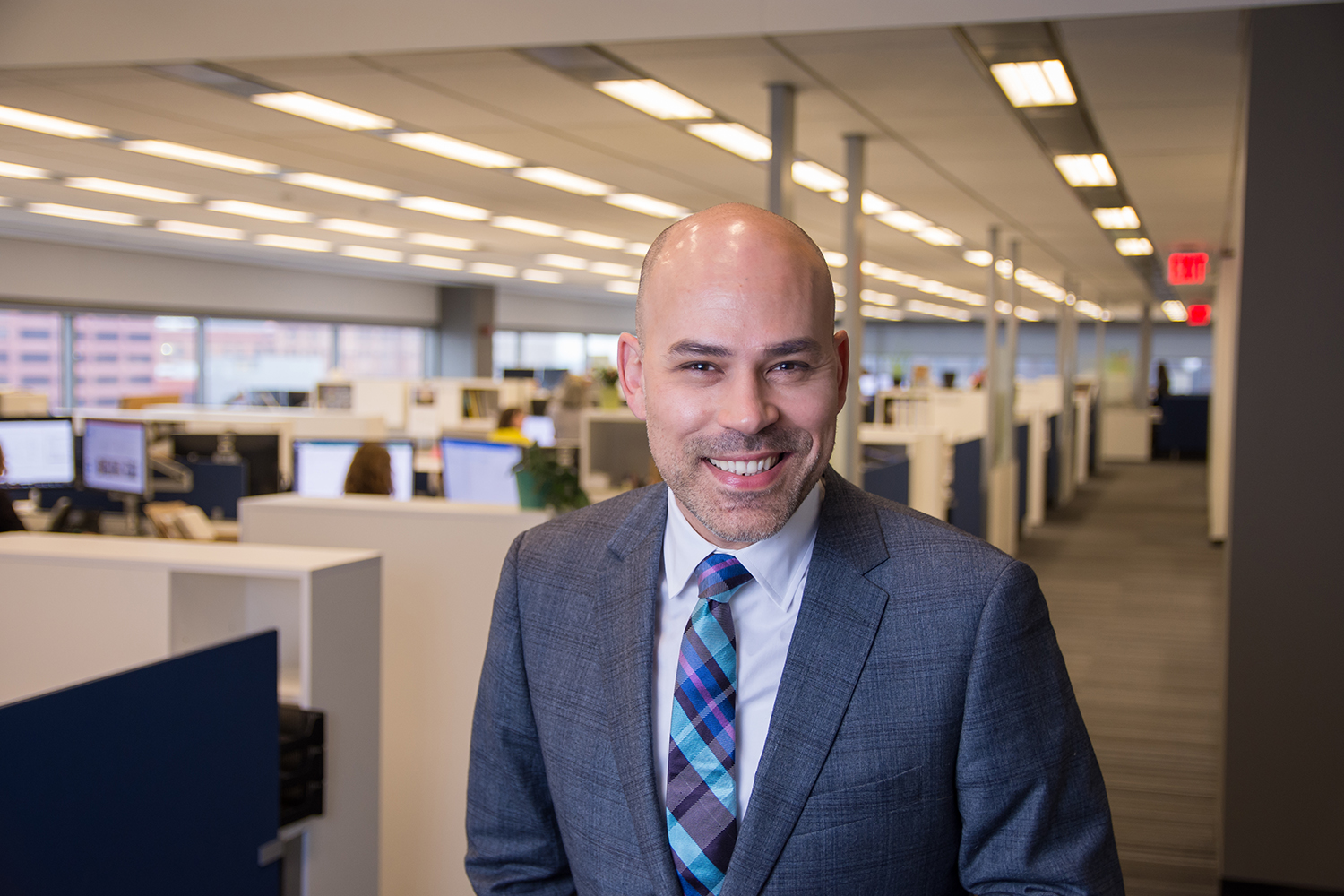 16 Nov

EwingCole Announces New Director of Diversity, Equity & Inclusion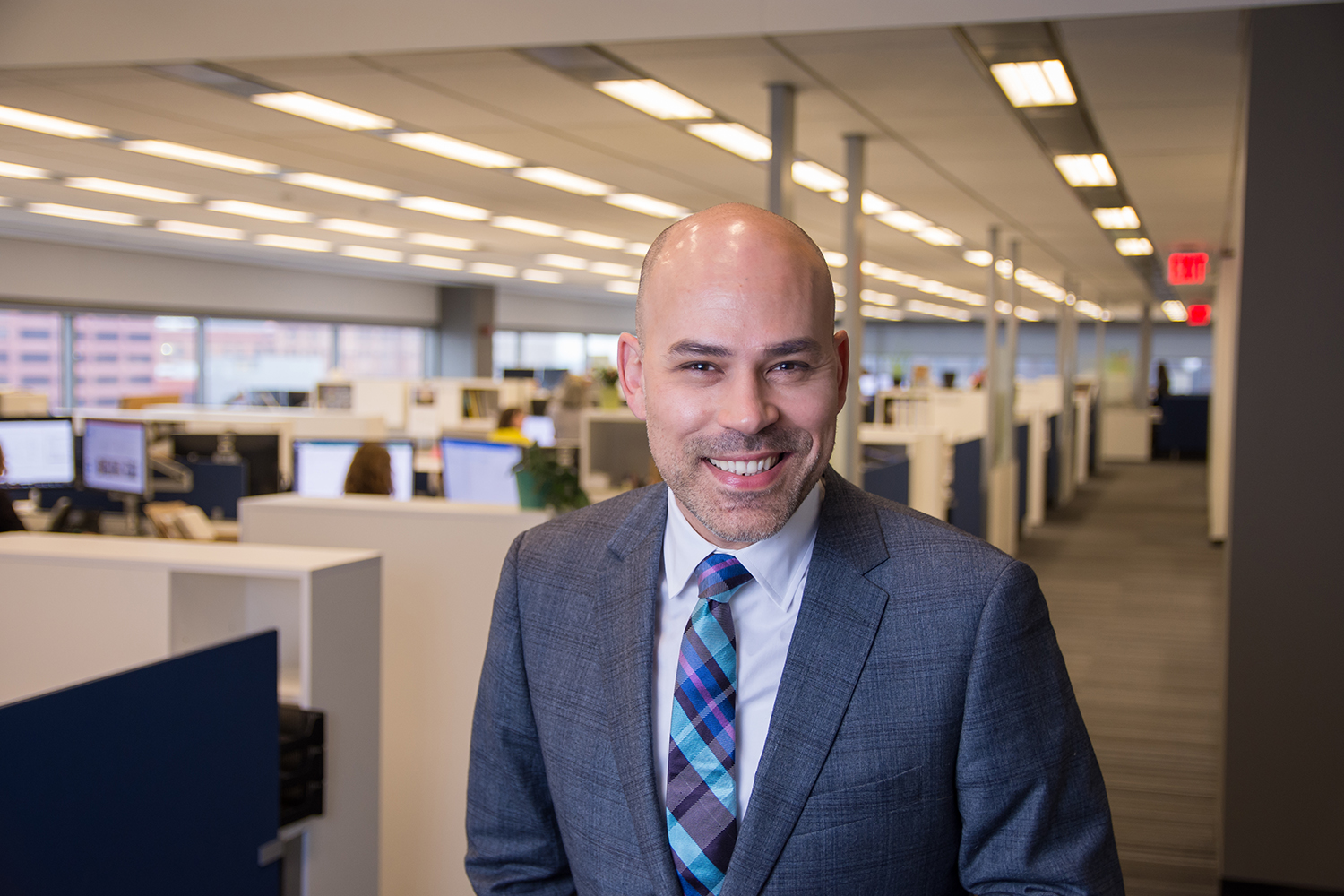 EwingCole Announces New Director of Diversity, Equity & Inclusion
EwingCole's new director of diversity, equity and inclusion is the firm's first step in a broader strategy to promote equity and inclusion.
Philadelphia, PA (November 2020) – EwingCole, a nationally recognized architecture, engineering and interior design firm, is proud to announce the firm's first director of diversity, equity and inclusion, Oscar Gomes, PE. Gomes' promotion is the first step toward a broader initiative to strengthen and expand EwingCole's newly announced Diversity, Equity and Inclusion (DEI) Program. The program's mandate seeks to "ensure fair treatment and equal opportunity," both within EwingCole's employment structure as well as externally with the firm's partners and clients.
"I am humbled to take on the role of Director of DEI for EwingCole and lead the initiative to cement our commitment to creating a more inclusive workplace for everyone," Gomes said.  "Not only are equity and justice moral imperatives that I believe we all must work to achieve, but diversity drives creativity and innovation, both core values of EwingCole."
Gomes started at EwingCole in 2000 as a structural engineer and has since been promoted to first project manager and then principal. His new role consists of leading or advising efforts to broaden EwingCole's recruitment and hiring practices, training and career development, and incorporating DEI goals and initiatives into every aspect of the firm's work.
"We believe that establishing DEI as a program within EwingCole allows us to effectively monitor and measure the progress we all seek to achieve," said EwingCole's president Robert McConnell, AIA.  "This is just the beginning of making this an important part of what we do every day."
###