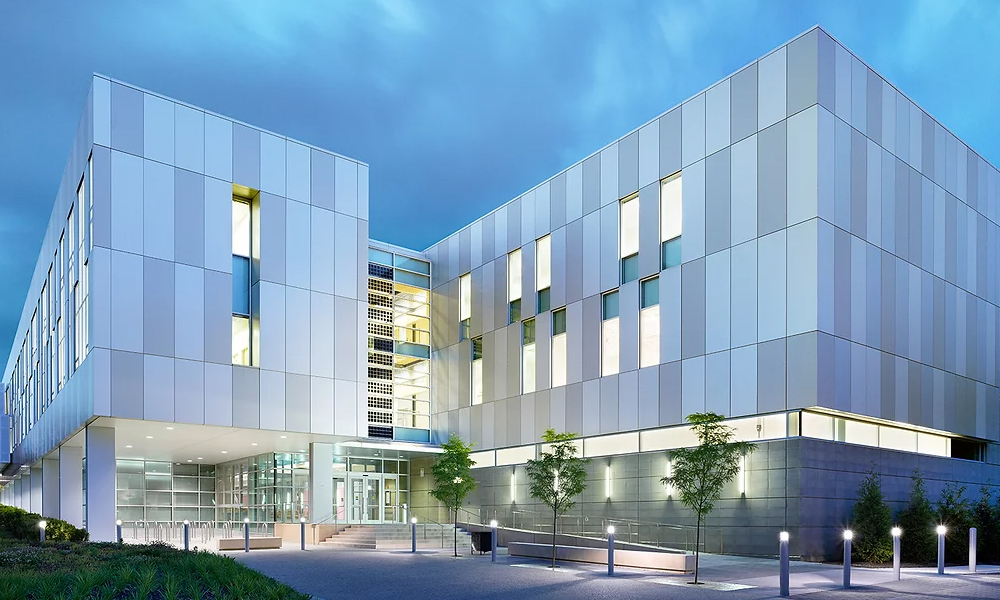 05 Jan

EwingCole Acquires Faisant Associates, Inc.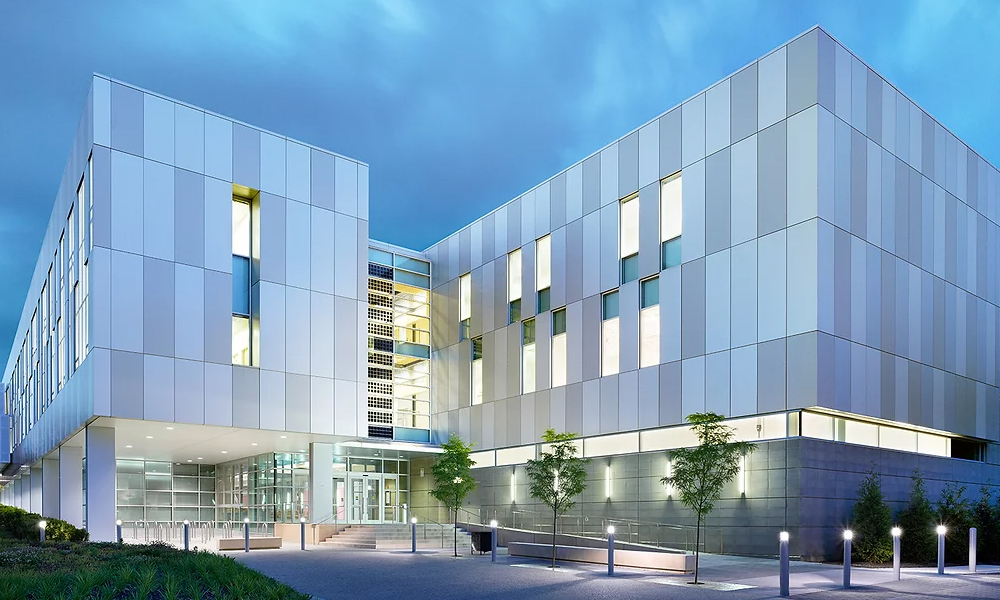 EwingCole Acquires Faisant Associates, Inc.
Bolsters its integrated design team with addition of award-winning structural engineers.
Baltimore, MD (December 2020) – EwingCole, one of the nation's leading architecture, engineering, and interior design firms, is pleased to announce the acquisition of Faisant Associates, Inc,  an award-winning, Baltimore-based structural engineering firm offering specialized design expertise for buildings ranging from life sciences and healthcare to universities and sports facilities.
EwingCole's relationship with Faisant stretches back roughly 60 years, providing structural engineering services for many EwingCole projects. The firm attributes its success and longevity to its dedication to the enduring principles of engineering and the ability to master continually changing architectural design techniques and strategies.
"The structural engineers at Faisant have been a long-time, trusted design partner," said EwingCole Principal William Gaudreau. "We're thrilled to have them join our Baltimore team and look forward to offering this enhanced integration to our clients."
With an emphasis on complex new projects and large-scale renovations, EwingCole and Faisant have built a shared portfolio of projects throughout the region including Wake Forest Biotech Place, the Salisbury Animal Health Laboratory, Towson University, SECU Arena, University of Maryland BioPark 2 – Wexford Science & Technology, and the Advanced Chemistry Laboratory for the US Army Corps of Engineers.
# # #
About EwingCole:
EwingCole, in practice for nearly 60 years, is a nationally recognized, fully integrated architecture, engineering, interior design, and planning firm of more than 400 professionals in Baltimore, Charlotte, Irvine, New York, Raleigh, Philadelphia, Pittsburgh, and San Diego. Our multi-disciplinary practice is built on the core values of professional excellence, design quality, and collaboration. Our goal is to provide the best total solution for our clients, the community, and the environment.