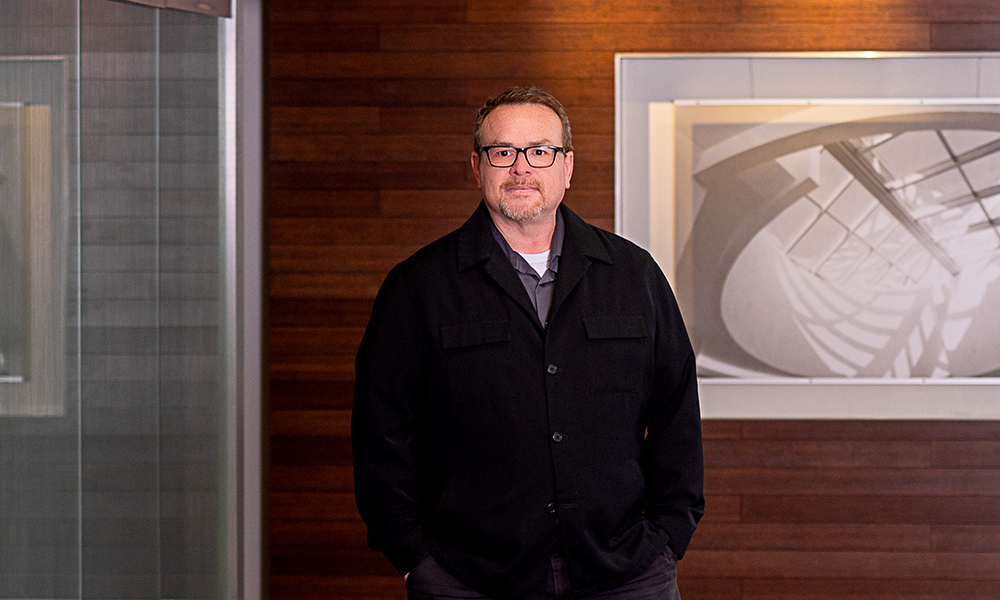 23 Aug

Meet Our New Director of Architecture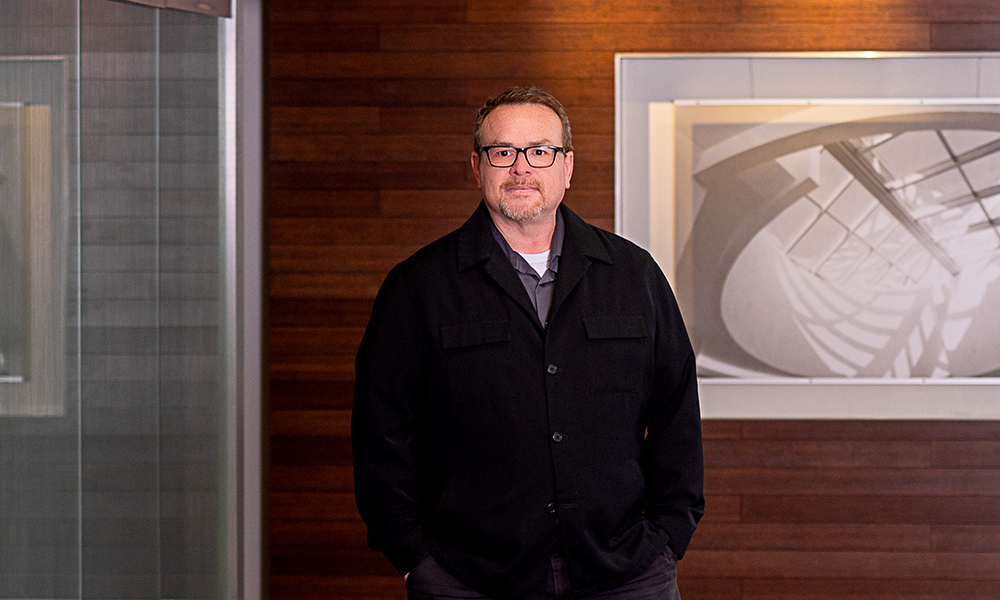 Meet Our New Director of Architecture
Please join us in congratulating Dan Meza as our new Director of Architecture!
Dan has an exceptional track record as an architect, project manager, and team leader. With his extensive expertise in sustainability practices, building systems development, project coordination, and construction administration, he is poised to drive innovation, elevate design excellence, and guide our architectural vision into the future.
Dan is a seasoned architect with nearly 30 years of experience in the field. He holds a Bachelor of Science degree in Environmental Design from U.C. Davis and a Masters in Architecture from the University of Oregon. Dan is a registered architect, a member of the American Institute of Architects, and a LEED Accredited Professional.
As our new Director of Architecture, we anticipate a renewed focus on professional development, quality assurance, and talent acquisition, fostering a collaborative environment where creativity flourishes. He will work closely with our national teams to push the boundaries of architectural innovation while adhering to our commitment to "explore and design inventive solutions to complex projects that better our clients' everyday life, our community, and our world."
As Dan transitions from his current position leading Team 2, please join us in congratulating him on this achievement. His insights and leadership will undoubtedly enrich our architectural endeavors, driving us toward greater success. We are excited about the fresh perspectives and innovative ideas Dan brings to the position. Together, let's embark on this new chapter of architectural excellence and create spaces that inspire and elevate.
Congratulations, Dan!