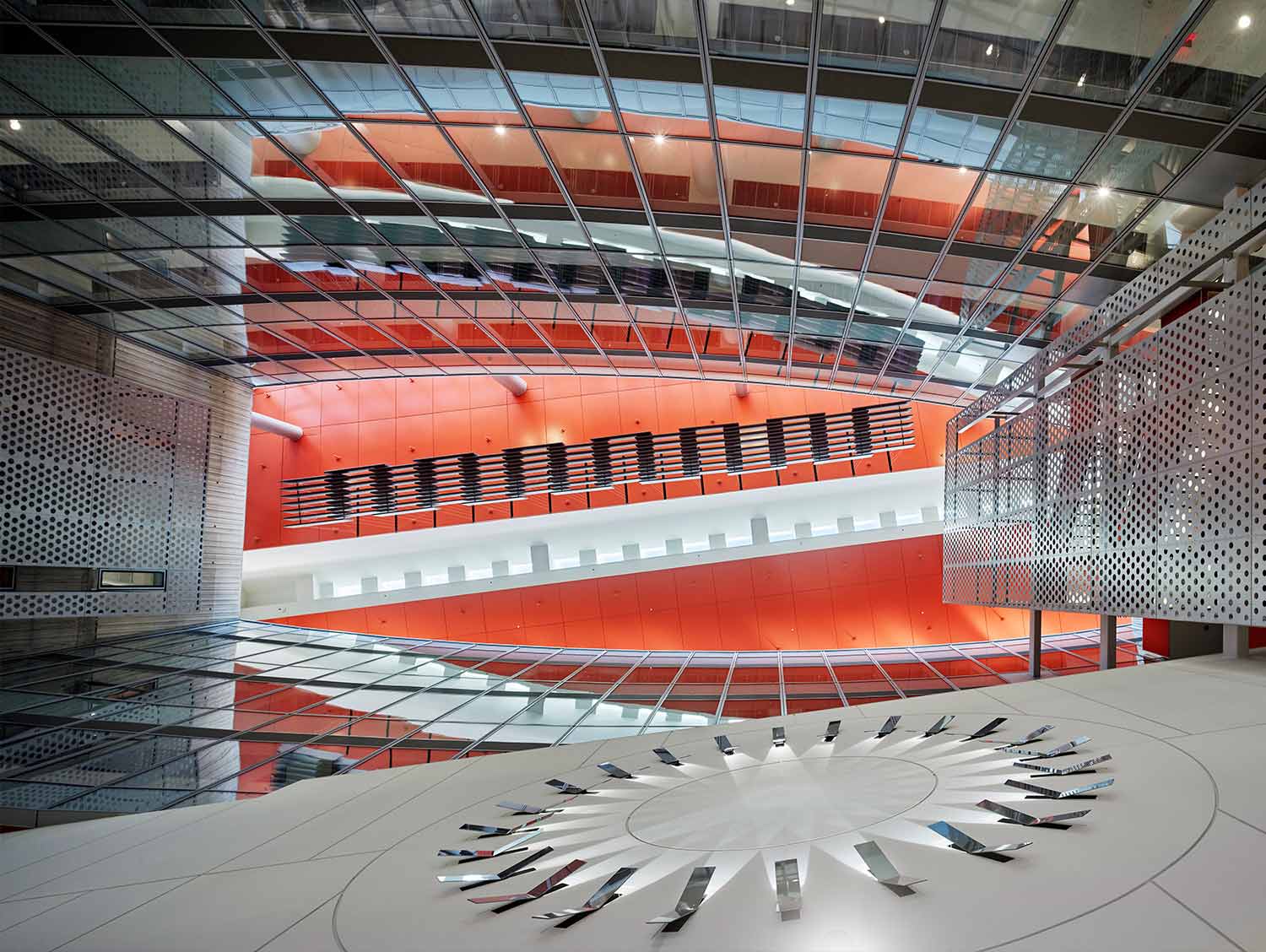 29 Jan

Unisphere wins ENR's Best of the Best Projects

Posted at 14:28h

in

Press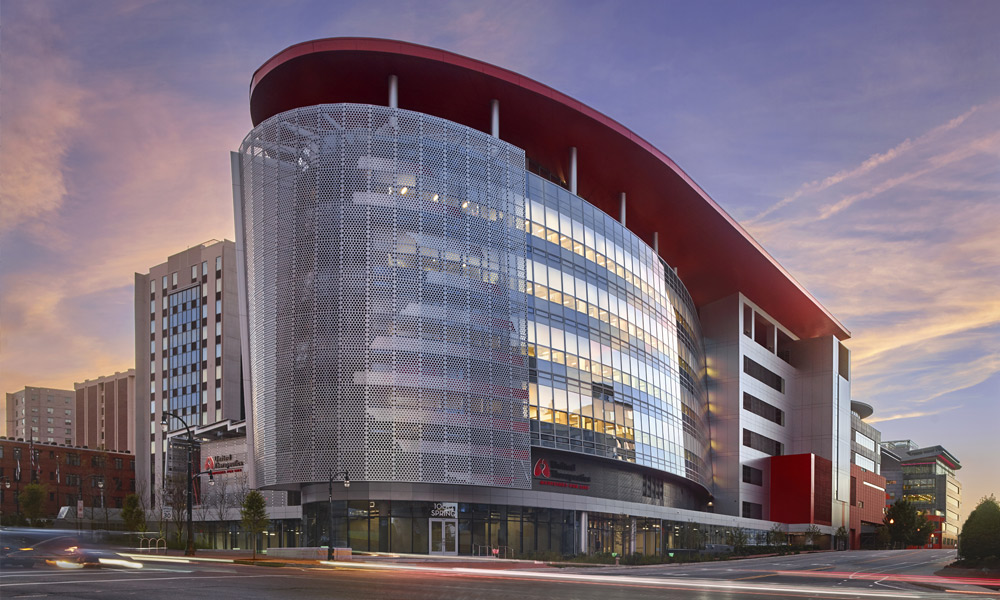 Winning Projects Represent Diverse Sectors Across the U.S.
ENR announces the 20 winners of our Best of the Best Projects nationwide, selected from more than 900 entries.
(January 28, 2020) – After much deliberation and discussion, industry judges have chosen the 20 winners of ENR's annual Best of the Best Projects competition. The announcement is the culmination of a year-long effort put forth by nearly 100 members of the construction industry selected by ENR editors to judge the various stages of the contest. The projects listed below represent the pinnacle of design and construction achievement in their respective categories from across the U.S. among those completed between May 2018 and May 2019.
The competition began last March with a call for entries for the construction industry that resulted in 918 project teams submitting their work to the regional Best Projects competitions. In each of the 10 regions, the editors assembled panels of judges to select winners in 20 categories organized by market sector.
After the regional winners were chosen, the regional first-place winners in each category moved up to the national competition—around 200 projects in total. An entirely new group of 14 judges from across the country and from all walks of the industry examined each project to determine the best of the best in terms of teamwork, safety, overcoming challenges, innovation and quality.
For the Excellence in Safety award, a separate panel of two industry safety experts reviewed the incident rates, worker hours and safety programs to determine the winner.
The judges and winning projects will be featured in more depth in the March 23 issue of ENR. Also in that issue, the editors of ENR, in collaboration with the judges, will select three Project of the Year Finalists, which will be revealed in the coming weeks. One of those honorees will be deemed the Project of the Year and revealed in the March 23 issue.
Scott Blair
Managing Editor, Engineering News-Record