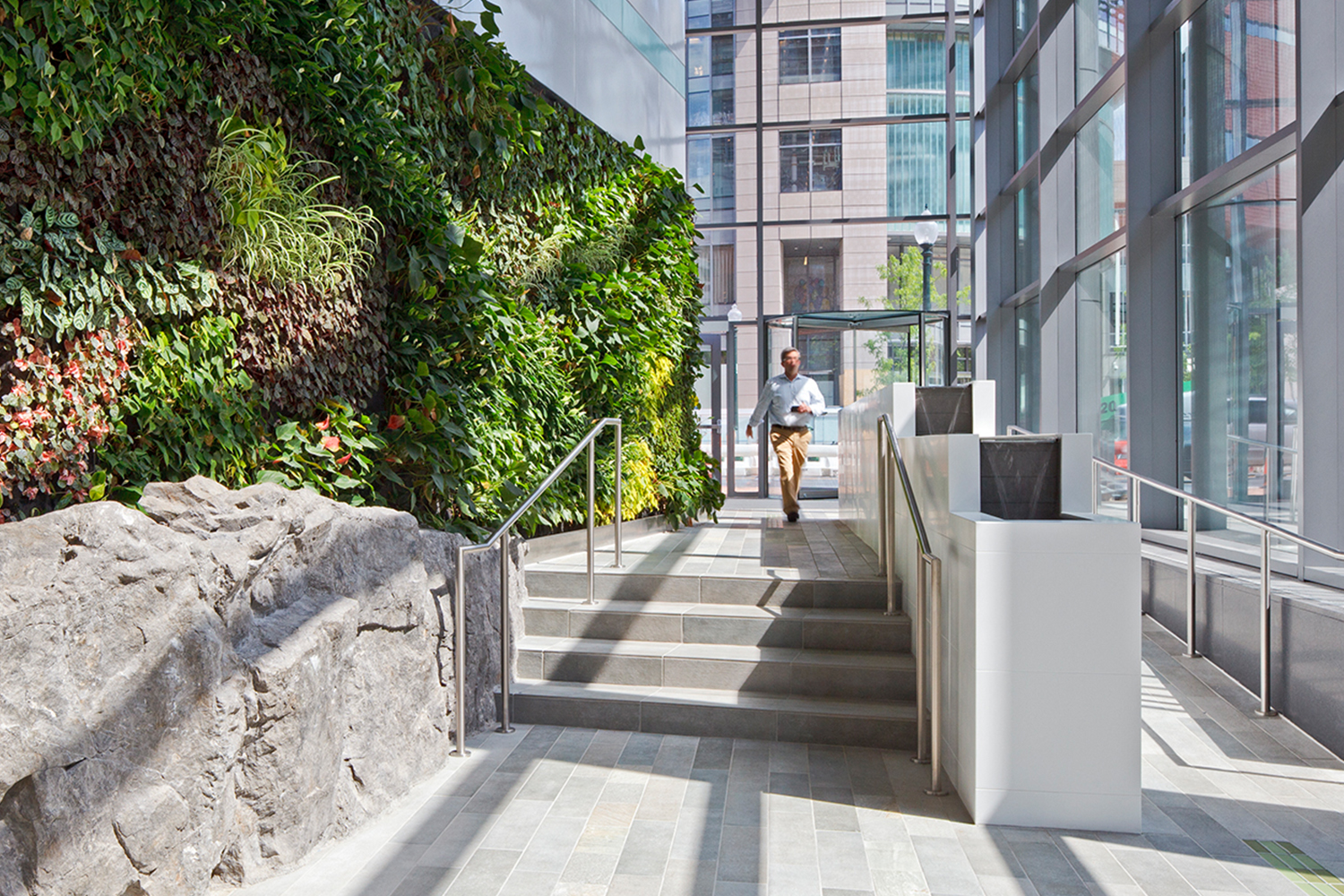 Cut through the 'Green Wash' with EwingCole's Sustainable Design Services Guide Book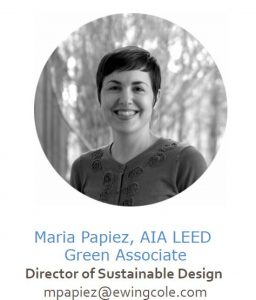 Sustainable design is inherent in all our designs as a result of our integrated architecture and engineering process. At EwingCole, we work to cut through the green-wash prevalent in today's building industry by providing solutions for any building type that reduces energy costs and carbon.
By focusing on exceptional technology solutions, integrating best practices, and using available tools such as LEED certification, we strive to minimize the depletion of natural resources, improve our resource efficiency, and integrate environmentally-friendly solutions. Our commitment to aesthetic building solutions blend environmental leadership, smart engineering, and high-performance green design innovation. We seek to learn from our multiple experiences with each new green idea or latest trend, ensuring best practice solutions for our client community. We are committed to continued innovation and to finding more successful solutions in our buildings and engineered systems.
How We Do it
By championing health-supporting strategies, resource efficiency and transparency, and a balance of passive design with exceptional technology solutions, we are creating places and spaces that allow both people and nature to thrive. We are dedicated to continuous improvement and innovation to build more successful solutions with each new endeavor. We focus on several key areas that reduce energy costs, cut carbon, and create healthier environments for both people and planet:
Community
Public Transit Connectivity
Walkability
EV Charging Stations
Neighborhood Integration
Space Allocation and Utilization
Communal Gathering Spaces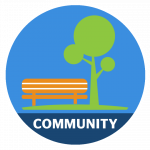 Discovery
Integrated Learning Systems
Landscape Walks
Signage
Sustainability Strategy Displays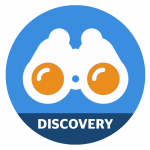 Energy
Conservation and efficiency focus
Integrated systems & envelope design
Envelope Performance
Energy Modeling
Geothermal Exchange Wells
Solar Photovoltaics
Solar Thermal
High-Efficiency Lighting
Energy Recapture
Thermal Storage
Smart Microgrids
Active Chilled Beam Systems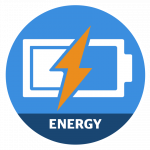 Materials
Resource conservation & recovery
Lifecycle assessment evaluation
Embodied Carbon reduction
Chemical ingredients review
Regional prioritization
Social equity & health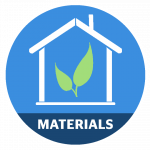 Resiliency
Location of critical systems
Building siting and orientation
Backup Power
Climate risk review
On-site renewable energy
Storm & extreme weather Proofing
Systems & storage redundancy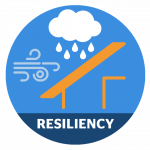 Site & Landscape
Building Orientation
Reconstructed Wetlands
Native Plant Restoration
Bird-Safe Glazing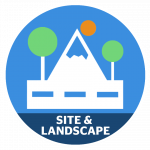 Water
Rainwater Harvesting
Grey Water Systems
Storm Water Management
Water Conservation, Recovery, and Reuse
Water quality and access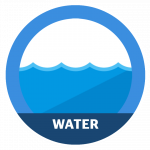 Wellbeing
Indoor Air Quality
Thermal Comfort
Biophilic Design
Daylight integration
Acoustics
Movement & Fitness
Personal control of systems