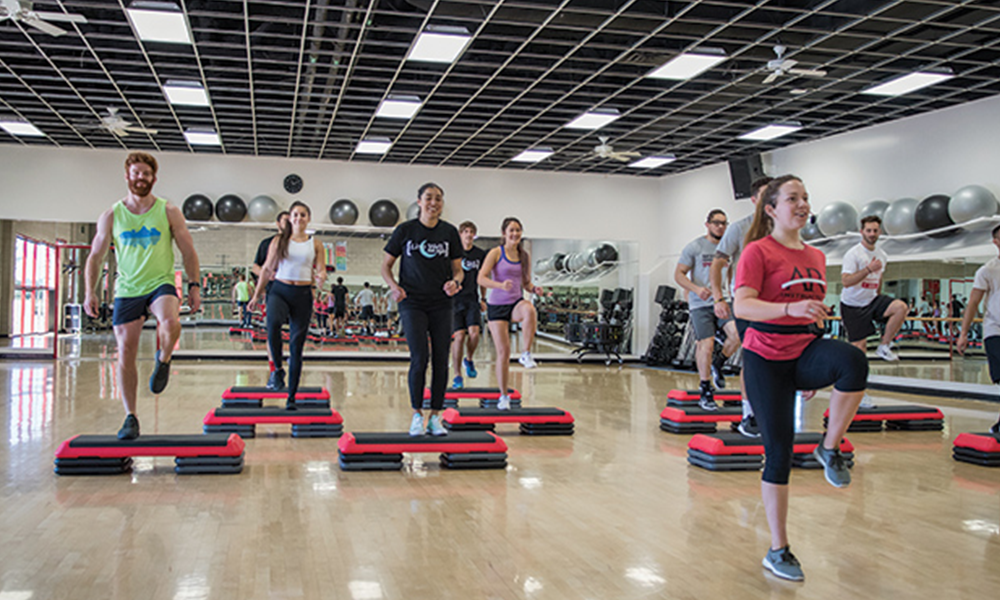 19 Sep

Cost-Effective Renovations

Posted at 17:09h

in

Press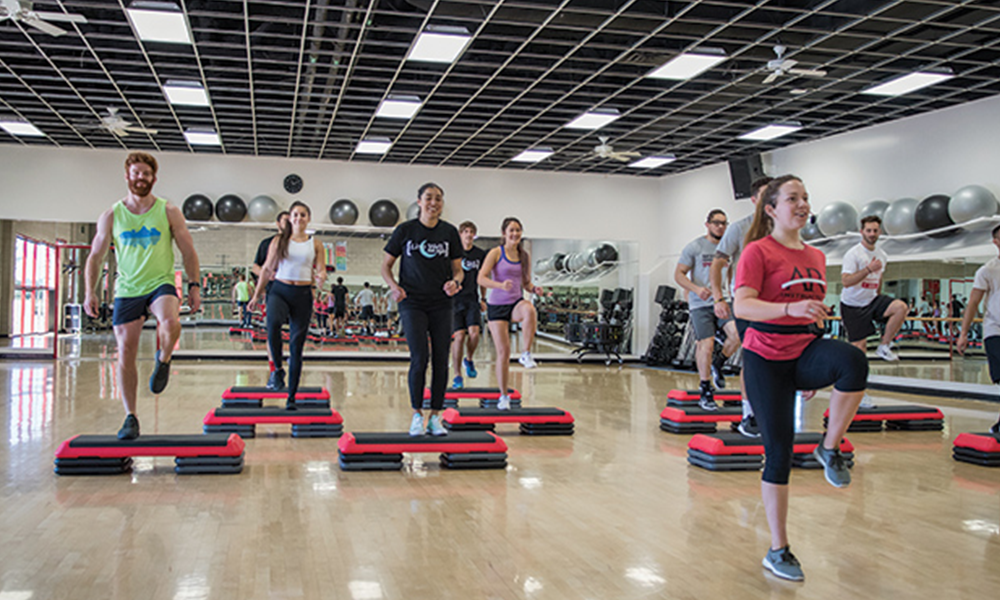 Cost-Effective Renovations
Published: September 2023
The O'Pake Recreation Center at Saint Joseph's University began 2023 closed and will remain so heading into early 2024 for renovations. While students can't access the facility this year, 72,000 square feet of completely renovated space will be available for them upon reopening.
Saint Joseph's Renovation
Kevin Mueller, the senior director of Construction and Planning at Saint Joseph's, said the project will improve and reimagine current spaces thanks, in part, to the work of architectural firm EwingCole and the construction company L.F. Driscoll Company, LLC.
The full-scale renovation will also provide the campus community with state-of-the-art equipment and transform the building into an easily navigable and fully accessible facility. 
Namely, a new 1,830-square-foot cardio mezzanine will be overlooking a large multipurpose court. 
"The lined multipurpose court will have a dividing curtain for club sports, intramurals, larger group fitness classes, net nights and recreational play, as well as other holistic wellness programming events and student activities," said Mueller. "We will also have finished updates to the upper gymnasium. The goal of this project is to provide a brighter, more welcoming recreation and fitness space."