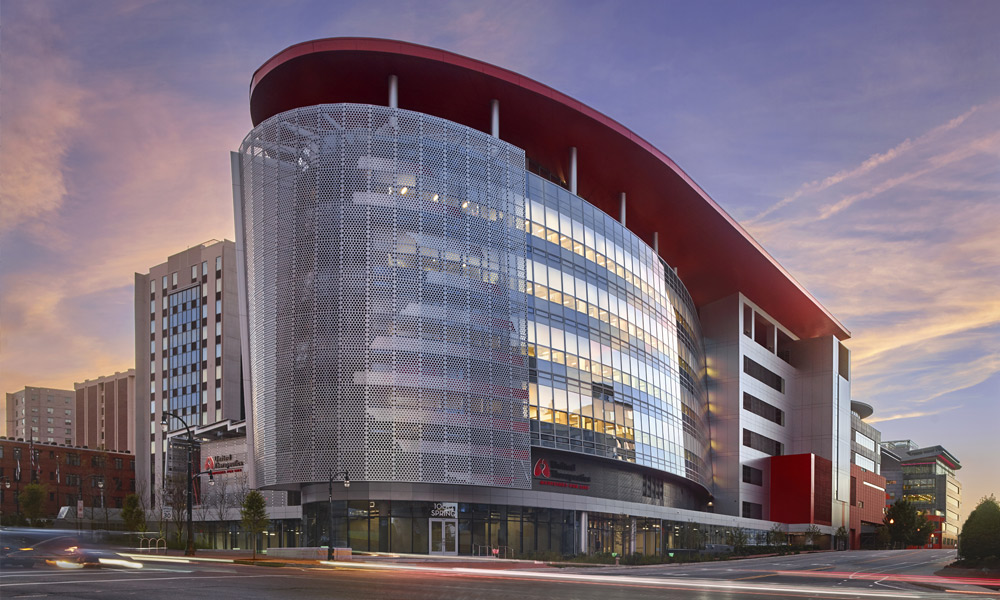 07 Oct

A Second Look at the Net-Zero Unisphere

Posted at 17:50h

in

Press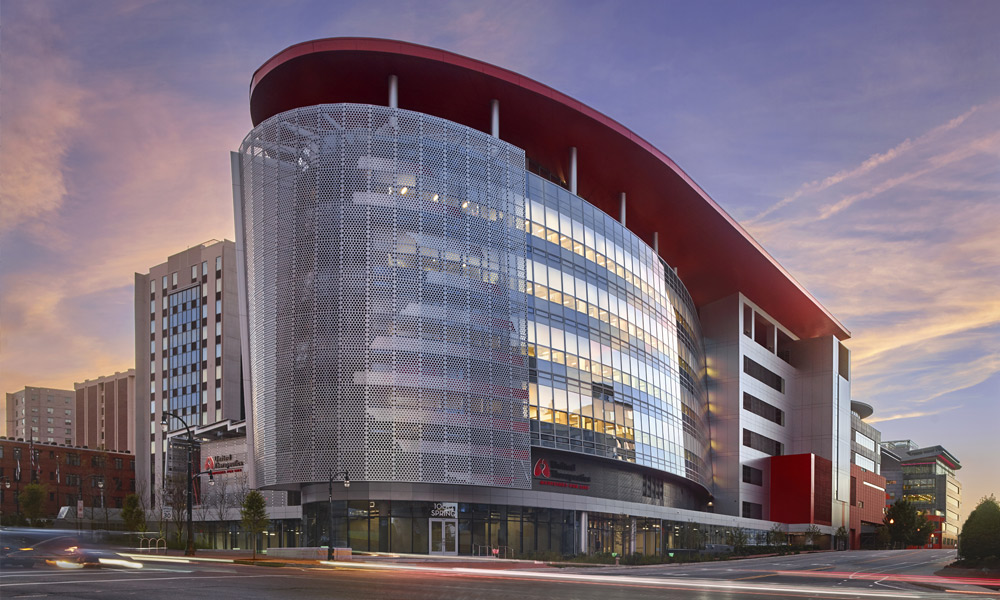 A Second Look at the Net-Zero Unisphere
COVER STORY: So far, the landmark building's hybrid heating/cooling systems are efficiently controlled via BAS and performing better than initial energy modeling.
Kelly L. Faloon | October 1, 2020
This year, the 210,000-sq.-ft. building completed its one-year validation period in April. In July, the project's engineers at EwingCole — an integrated architecture/engineering firm headquartered in Philadelphia that designed Unisphere — completed an analysis of the first year's energy metrics, comparing real-world data to the building performance numbers modeled during its design and construction.
"The building's 'soft' opening was in September and occupancy was phased in," says Jason Fierko, P.E., principal and director of energy management at EwingCole. "Final construction and commissioning continued through March 2019, so we started the validation period in April to ensure systems were fully commissioned and the building was fully occupied, to get an accurate accounting of energy use."
Unisphere uses 3,000 solar photovoltaic panels across the building, generating 1,175 megawatt-hours of energy and a hybrid geo-exchange system, consisting of 52 wells drilled to a 500-ft. depth and supplemented with a 75-ton closed-circuit evaporative cooler. The condenser water feeds five water-to-water heat pumps, generating chilled and heated water for the six-story building.
Excellent Report Card
"Total consumption was approximately 6 percent below our predicted values, resulting in an Energy Use Intensity of 23.9 kBtu/sq. ft./year versus a modeled EUI of 25.4," says Fierko. "However, solar production also was below the anticipated rate by approximately 22 percent, resulting in a total generation of 915 MWh. Luckily, we had a considerable safety factor in our numbers, so the building was still able to meet the zero net energy goal with a smaller than expected net export of renewable energy to the grid."
Read the Full Article Here