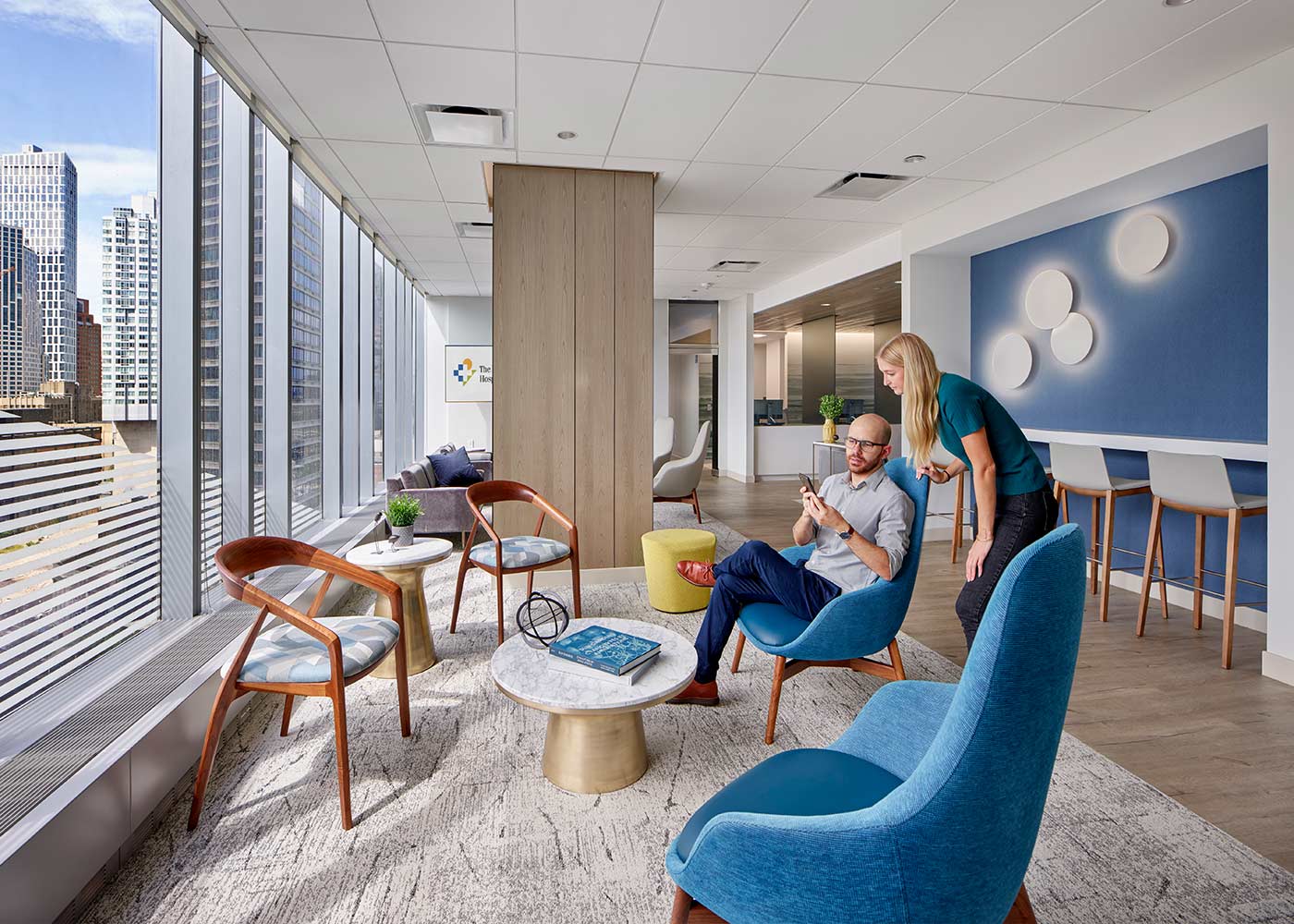 17 Sep

7 Design Process & Research Tips for Aspiring or Beginning Healthcare Interior Designers

Posted at 18:42h

in

Press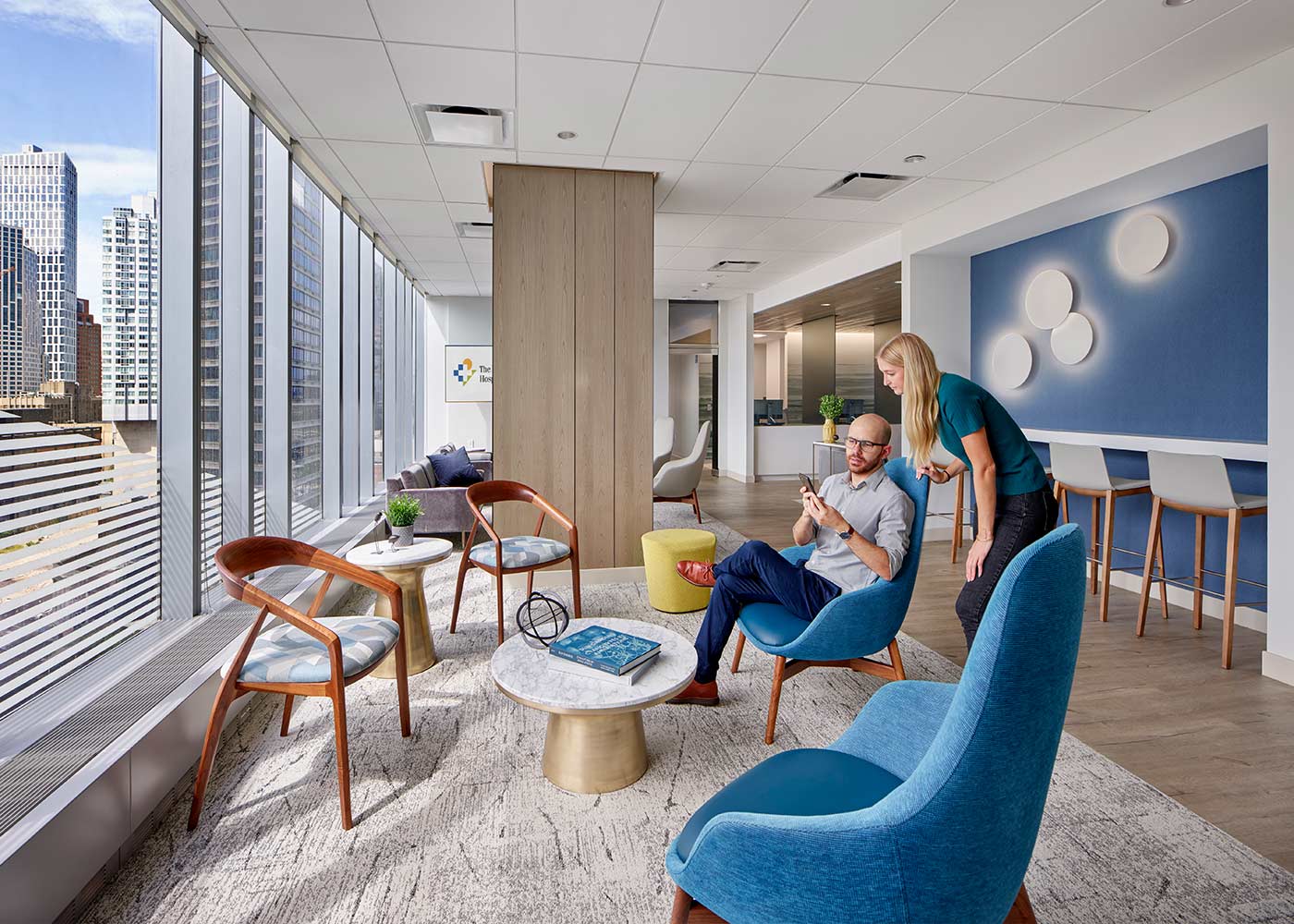 7 Design Process & Research Tips for Aspiring or Beginning Healthcare Interior Designers
Melissa Fiorenzo | September 16, 2020
The pandemic has challenged every professional to approach and solve problems in new ways—especially healthcare interior designers. Now more than ever, it's important to make research-based decisions, but also understand that "research" in design has several meanings.
"It could be, for example, a Google search, a sophisticated simulation model of an emergency department, an observational time and motion study of nurse workflows, or a survey of physicians about their workspaces," explains Alice Gittler, Director of Healthcare Design Research for EwingCole. It starts with curiosity and an open mind, she says.
An applied researcher with an MPS in Healthcare Interior Design from New York School of Interior Design (NYSID) and an MS in Health Systems Science, Gittler collaborates with healthcare teams and her colleagues to help ensure optimal solutions that support operational and experiential objectives.
Below, she shares seven process and research tips that will help any healthcare interior designer up their game.
Read the Full Article Here