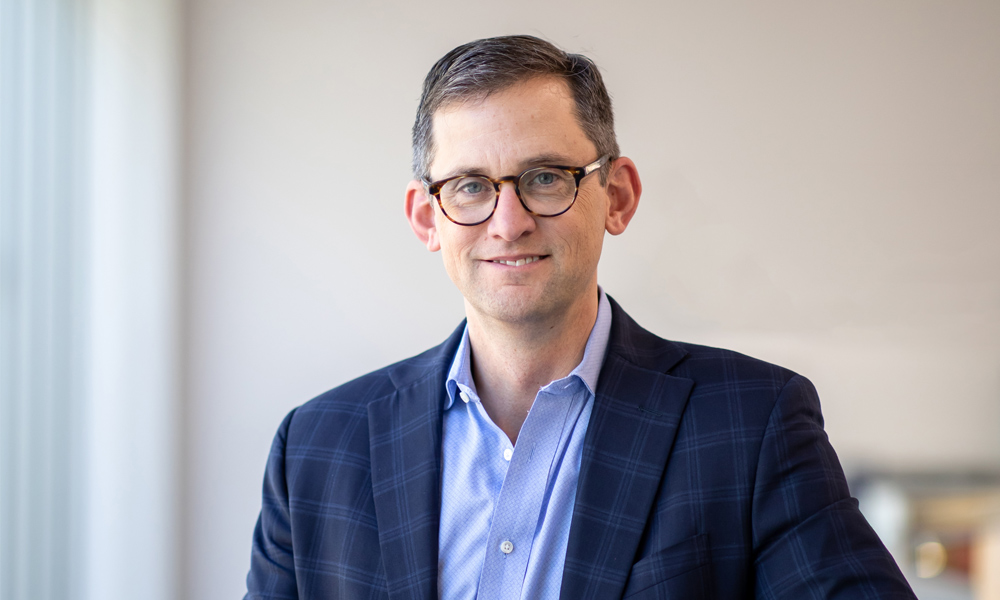 06 Jan

EwingCole Hires Chris Garris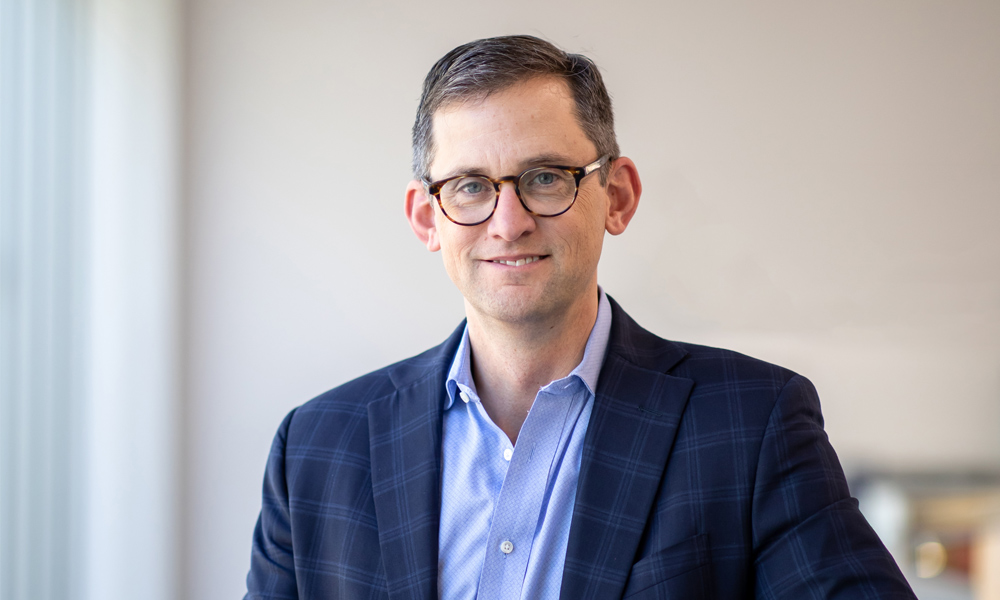 EwingCole Hires Regional Director of Design in Raleigh
Chris Garris, AIA, LEED AP, has joined the firm as the regional director of design in its Raleigh, North Carolina office.
Raleigh, NC, (January 2020) – EwingCole, one of the nation's leading architecture, engineering, and interior design firms, announced that Chris Garris, AIA, LEED AP, has joined the firm as the regional director of design in its Raleigh, North Carolina office.
Chris has nearly 30 years of professional design experience, having worked as a design principal at Freelon/Perkins and Will for the past 16 years. Chris has designed projects for a variety of clients across civic and private sectors including Charlotte Douglas International Airport, Daytona Beach International Airport, Wake Forest University, Yale University, DC Public Libraries, Motown Museum, North Carolina State University and Merck.
With an eye toward innovation, Chris regularly pushes boundaries to reimagine the impact and potential of high-quality design.   "I like to test a lot of ideas—big idea thinking with a lot of different options out on the table," he said. "My role is not just to listen to clients, but also to challenge them to think differently about what a project could be. There will always be constraints, but within those constraints, you can do amazing design, be transformational, exceed the clients' expectations and sometimes, exceed your own expectations."
Chris shares EwingCole's goal of elevating the human experience through design and with years of experience designing airports, public libraries, university campus buildings, and downtown redevelopments, he is no stranger to creating large-scale projects.
"We couldn't be more thrilled to have Chris join our team," said Saul Jabbawy, EwingCole's director of design. "We're confident that his expertise, knowledge, and enthusiasm is going to help us continue to grow in this region."
Chris graduated with a Bachelor of Environmental Design in Architecture in 1991 and a Bachelor of Architecture from North Carolina State University in 1992. He is an active member of the American Institute of Architects and the U.S. Green Build Council.
# # # # # # # # #
About EwingCole
EwingCole is a nationally recognized design firm, fully integrating architecture, interior design, engineering and planning with over 400 professionals in Baltimore, Charlotte, Irvine, New York, Philadelphia, Pittsburgh, and Raleigh. Our practice is built on the core values of professional excellence, design quality, and collaboration to provide the best total solution for our clients, the community, and the environment. EwingCole is a leader in the design of academic, cultural, government, healthcare, science and technology, sports and entertainment, and workplace facilities.