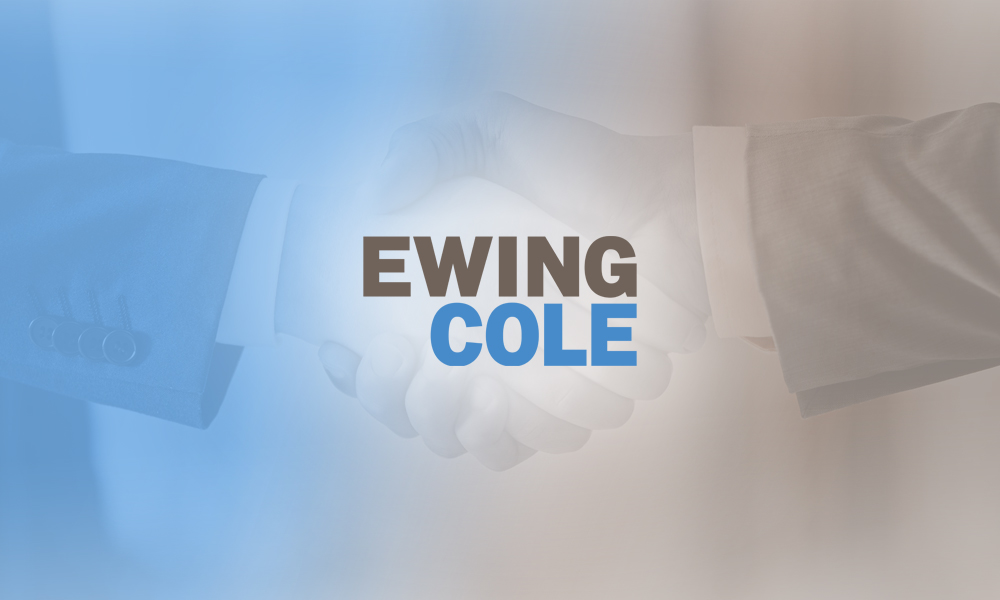 24 Jun

EwingCole Hires Senior Project Manager in Irvine Office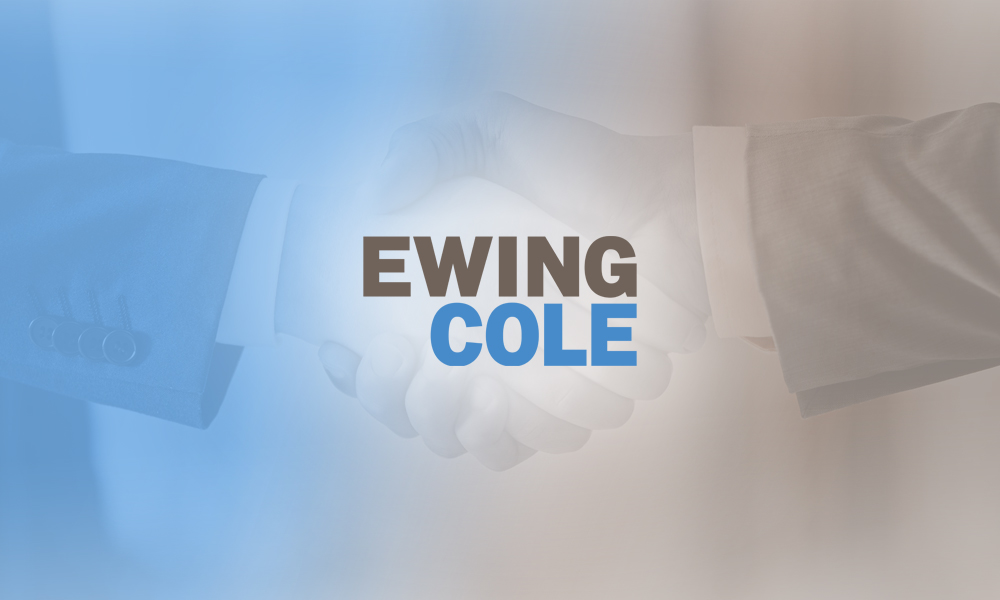 EwingCole Hires Senior Project Manager in Irvine Office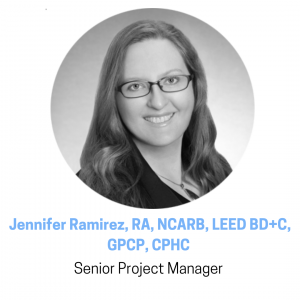 Irvine, CA (June 2021) – EwingCole, an award-winning architecture, engineering, and interior design firm, is pleased to welcome Jennifer Ramirez, NCARB, RA, LEED AP, BD+C, CPHC, GPCP as a senior project manager in EwingCole's Government practice. Ramirez joins the firm's growing operation, further expanding EwingCole's high-quality, interdisciplinary design services. Ramirez will manage project teams delivering EwingCole's West Coast-based A-E government contracts and design-build pursuits.
"We're excited Jennifer joined the firm and we are incredibly fortunate to have someone with her experience as a member of our team," said Director of the Government Practice John Capelli, AIA. "Jennifer's expertise in all facets of the Department of Defense design and construction program along with a proven track record in the delivery of Education buildings will benefit our clients and their stakeholders."
Ramirez graduated from Washington University, St. Louis with a master's degree in architecture. She began her career in the federal government with the U.S. Army Corps of Engineers (USACE), Seattle District, where she designed a range of multi-story commercial buildings during the Base Realignment and Closure (BRAC) for what is now Joint Base Lewis McChord. Ramirez then served as an architect and sustainability engineering program manager for the USACE, Japan Engineering District (JED) working on several military construction projects throughout Japan with stakeholders ranging from the U.S. Army, Air Force, Navy, Marines, and the Department of Defense Education Activity (DoDEA). In 2017, Ramirez won the USACE Sustainability hero award for her achievements in executing the program at JED.
Over an 11-year career in the public sector, Ramirez played a key role in 300 military and civil works projects ranging from small SRM to complex and large-scale multi-phased projects. She comes to EwingCole directly from the USACE, Norfolk District, where she was responsible for managing DoDEA's $3.7 billion global military construction program spanning from United States, Guam, Puerto Rico, South Korea, Japan, Germany, and Italy. Ramirez's position included Technical Manager and Architect for the DoDEA program with responsibilities of Contracting Officer Representative and Subject Matter Expert for the DoDEA Educational Specifications by coordinating planning, scope, design, construction, and execution efficiently and effectively.
# # #
About EwingCole:
EwingCole, in practice for nearly 60 years, is a nationally recognized, fully integrated architecture, engineering, interior design, and planning firm of more than 450 professionals in Baltimore, Charlotte, Irvine, New York, Raleigh, Philadelphia, Pittsburgh, and San Diego. Our multi-disciplinary practice is built on the core values of professional excellence, design quality, and collaboration. Our goal is to provide the best total solution for our clients, the community, and the environment.